WHY START BLOGGING TODAY?
Do you want to create a successful travel blog and work remotely while traveling? I started Anna Everywhere back in 2014 as a hobby, not knowing that I could make any money from it.
These days, I'm consistently earning three times as much money from my travel blog than I did from my regular office jobs. Anna Everywhere reached almost 2 million people within its first 2 years & currently reaching about 2 million per year. I can travel whenever I want and live wherever I desire to.
While I disagree with the statement that travel blogging means getting paid to travel (you can read more about my thoughts in my article Why I'm Not Paid to Travel through My Travel Blog).
---
GETTING STARTED
The most common question by everyone is: is it too late to start blogging when the market is so saturated?
Not at all! As long as you can passion for the topics you want to write about and will to work as hard as you can for the first year, it will pay off.
Don't make my mistakes and start your blog properly professionally from the start.
---
BLOGGING TIPS
How to Start a Travel Blog in 2020
Learn how to create and develop a successful travel blog from start to finish. Check how to choose your blog name, set up hosting, install plugins and what's worth investing into. Read more.
What I Wish I Knew Before I Started Blogging
Especially in the beginning, when you're putting a lot of time and effort into your blog without seeing anything in return. I'm sharing my biggest mistakes I've made from the beginning of my blogging career and how not to fall into many traps.
How to Successfully Monetize a Blog
Setting up a blog is only half of the success. Find out how to monetize your content. From sponsored projects to product features, display advertising, and passive income. Learn more.
How to Make Extra Income Online
Starting a blog can be free, but starting a successful blog isn't. You need to invest in many tools, hosting, design. That, on top of time investment. While you're building your brand you can make some money on the side, using these tackics to make extra income online.
Travel Bloggers: Do We Get Paid to Travel?
Why travel blogging doesn't mean that you're getting paid to travel. Read about what do you have to do as a blogger and whether it's for you or not. Find out more.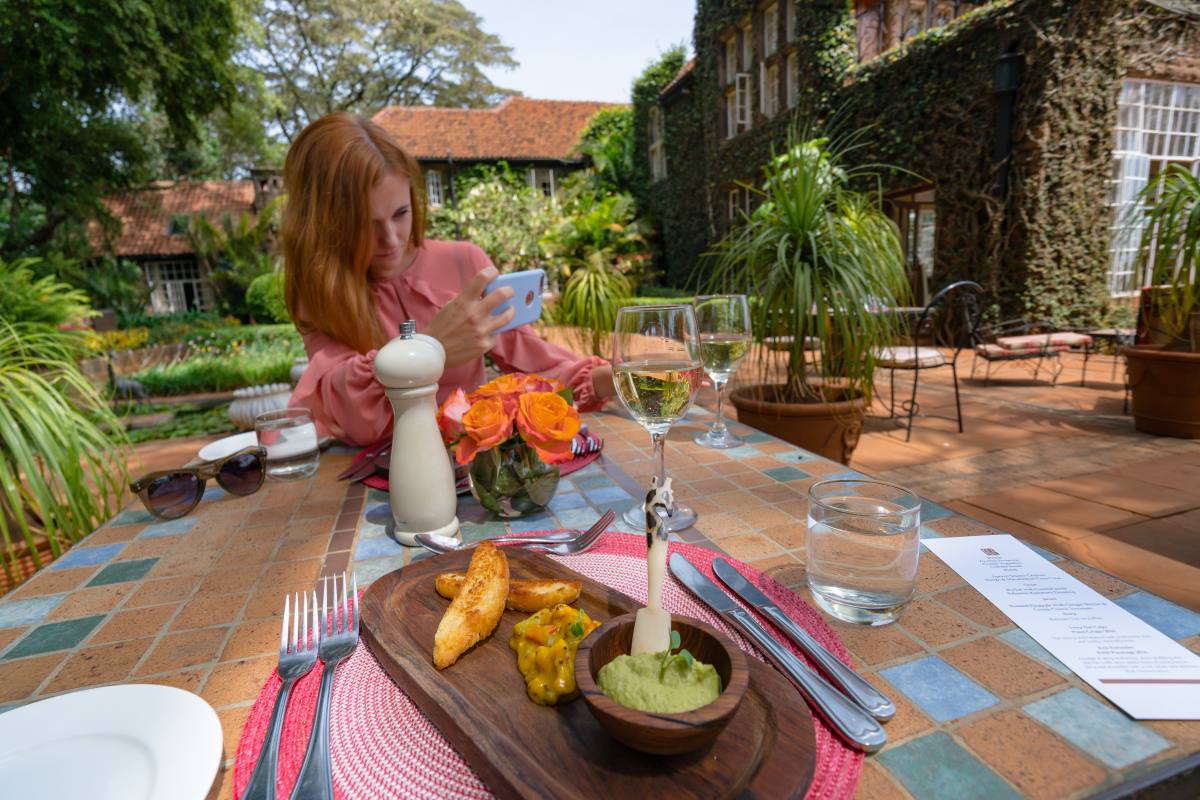 Are Travel Bloggers Allowed to Criticize Instagrammers for Ruining Travel?
There's no doubt that Instagram has become the most popular social platform out there. While at the first sight people scream at Instagrammers AKA influencers are the worst, travel bloggers are often doing the same tricks. Here's why and how.
---
BLOGGING RESOURCES & TOOLS