PROJECT BLOGGER: Build Your Own Business
Project Blogger by Anna Everywhere & The Jetsetter Diaries is a blogging course for those who dream of turning their passion into reality. Engage with people from around the world who share your motivation and passion and learn from three full-time travel influencers who are consistently making a 6-figure income.
This course will teach you how to establish your own online business, whether it's a blog, magazine, shop, or anything you have in mind, and not just how to be successful on Instagram (don't worry - we'll be teaching it as well).
Testimonials
After a successful #ProjectBlogger2018 in Bali, Asdghik and I are delighted to announce that we'll be running two more week-long courses in 2019.
In Bali, we hosted 9 girls from all over the world. (P.S. We're really not a women-only course, it just happened to be all girls, haha!) 
"I got to ask everything I needed to ask and I benefited from all classes.". - Vadrine - Vanilla Vadz
Other participants of Project Blogger 2018 started or/and improved their blogs. Some examples: Martina, Holly, Izzy, Kristin
Other testimonials:
"Ever since we decided to take blogging seriously, Anna has been like a mentor to us. She's answered so many questions about SEO and affiliate marketing in minutes, that were driving us crazy for days. We always feel comfortable in turning to Anna for help, she's such a friendly character and so professional in what she does." - Charlie & Lauren - Wanderers And Warriors
"Anna's ebook helped me so much. I already got more than 10.000 followers than I used to have and I didn't even do everything she talked about yet."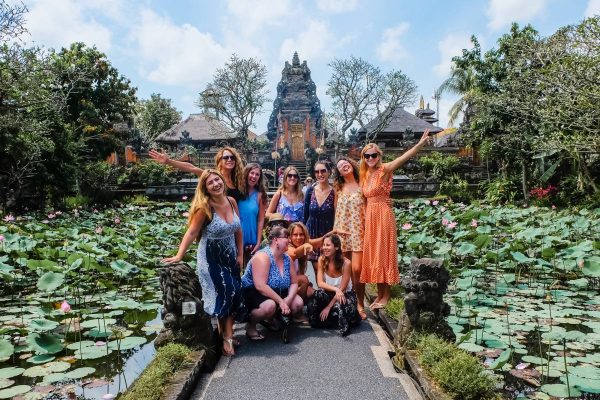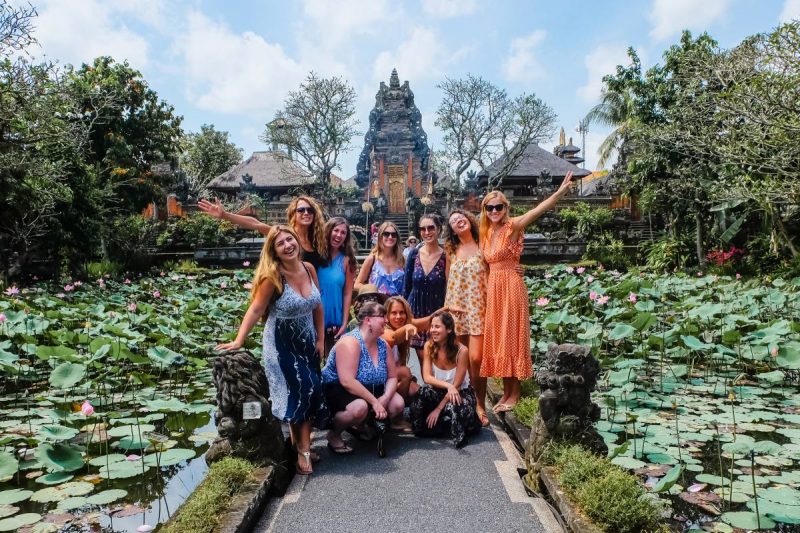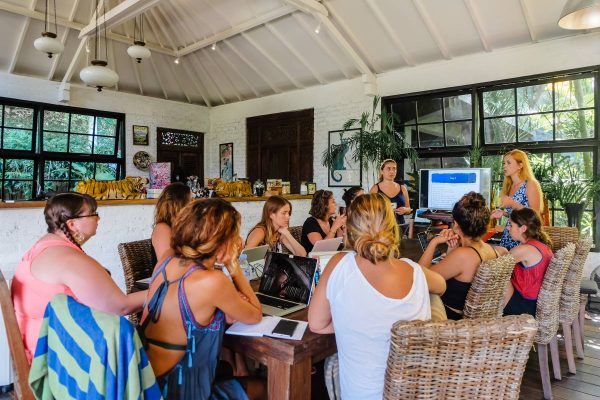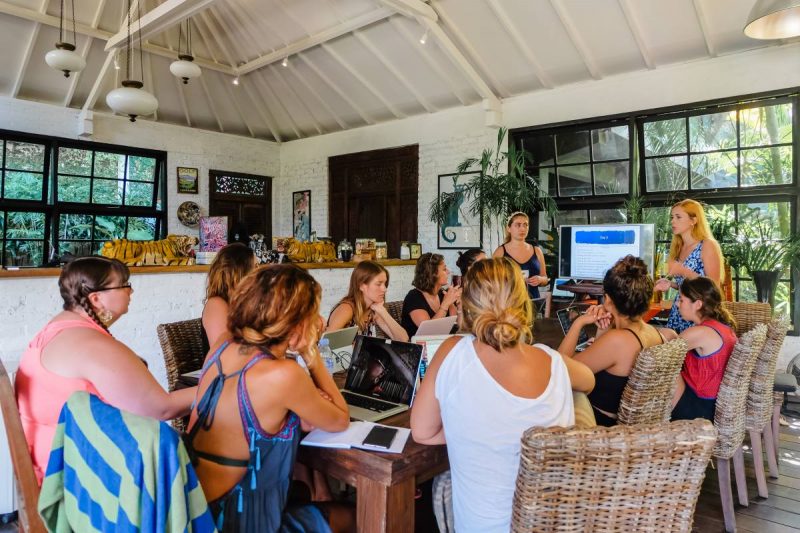 Anna Everywhere
Anna Lysakowska Karsten is a US-based European travel influencer. She's been recognized by multiple publications for her photography, social media, and travel experience.
With 3 years of experience blogging full-time, and 4 years working in digital marketing she will answer all your questions from both influencer and client perspectives.
She's worked with some well-known brands, such as Amazon, United Airlines, Michael Kors, Marriott and various national tourism board.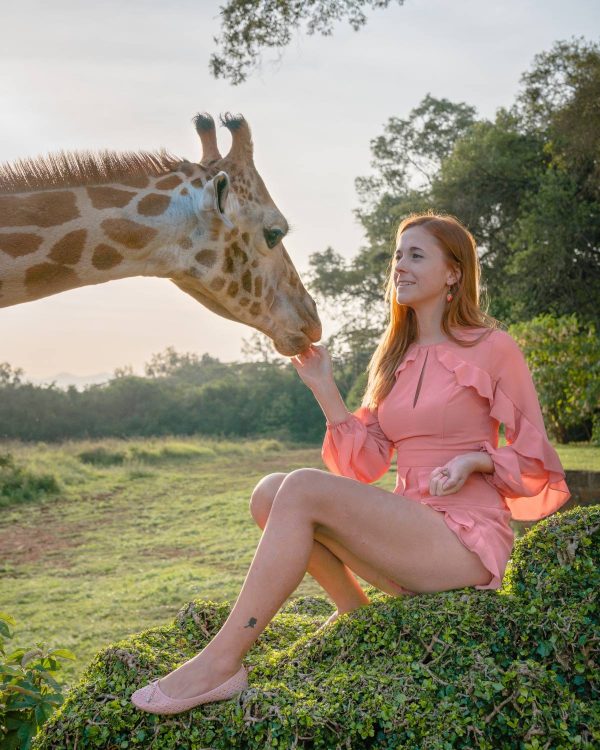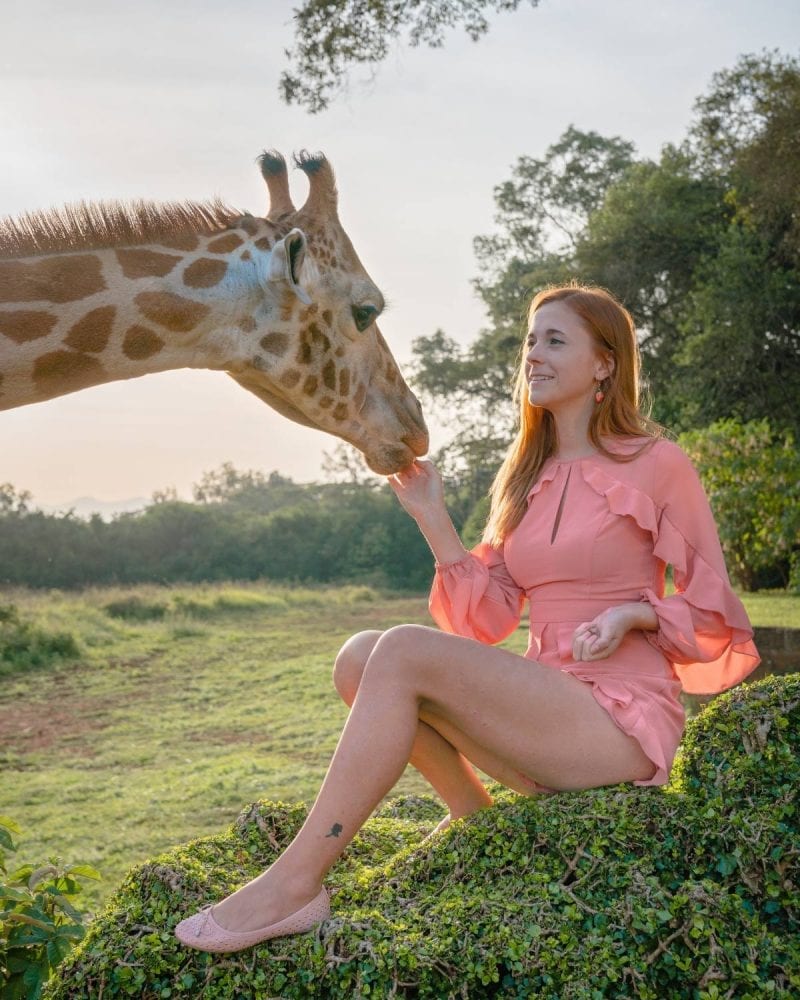 Asdghik quit her corporate job to follow her passion for travel. She comes from a diverse background (Armenian, Lebanese, American) which gives her unique approach to different markets. She's been running her blog full-time for the past 2 years.
The Jetsetter Diaries has been featured in the top 100 travel Instagram accounts in the world. Asdghik has also presented several live TV shows about travel and blogging.
She has worked with many respected travel and fashion brands, including Flydubai, Intercontinental, Shangri-La, W Hotels, Louis Vitton, Zappos and several tourism boards..
GUEST TEACHER:
Matthew Karsten
Matthew Karsten is a full-time adventure junkie, travel writer, and photographer. He's been exploring unusual & beautiful locations around the planet for the past 8 years, visiting over 50 countries including places like Iceland, Nicaragua, Fiji, and Afghanistan.
He shares wild travel stories, useful tips, entertaining videos, and captivating photography from the road on his adventure travel blog ExpertVagabond.com.
He'll be leading photography & editing workshops.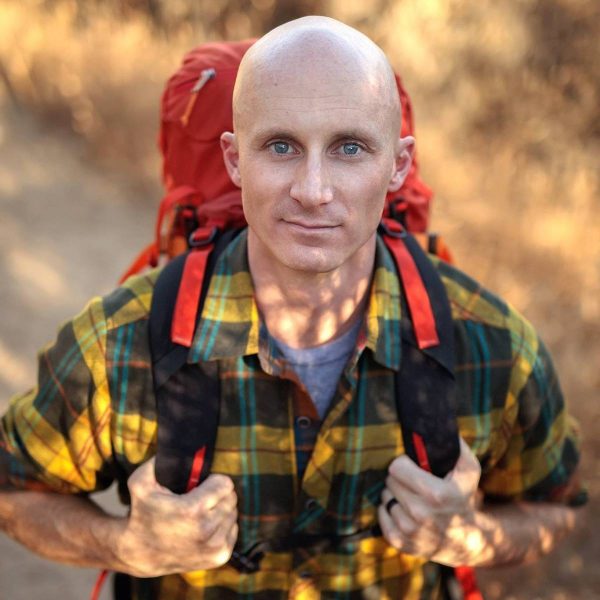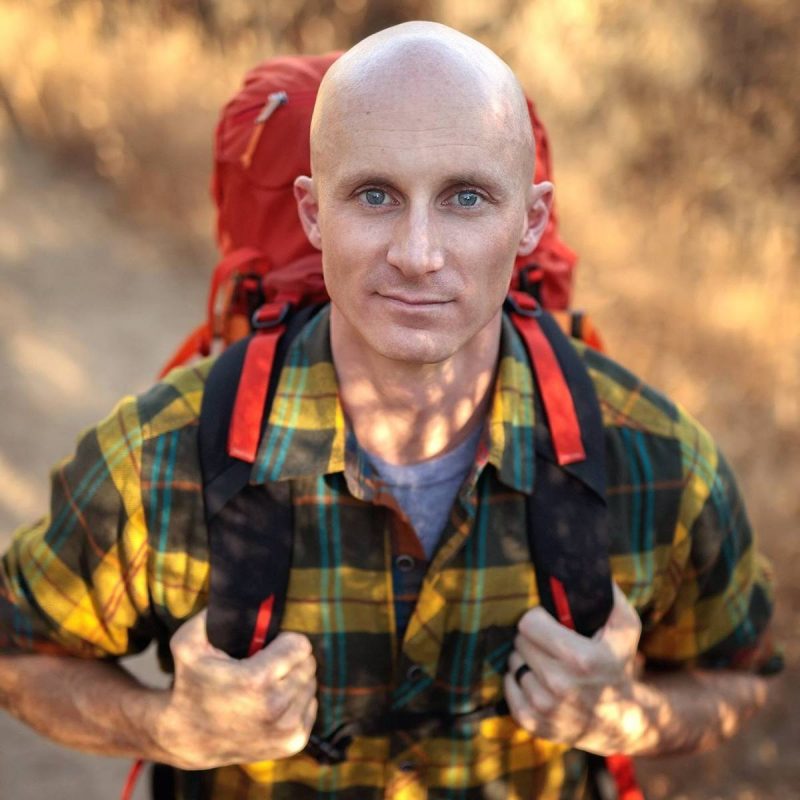 Project Blogger 2019 is heading to Europe this time!
We will be hosting our course in a stunning 14th-century traditional Tuscan villa near Florence! We will spend 8 epic days together in an immersive learning experience while discovering the best highlights that Tuscany can offer.
The villa is filled with antique furniture and has a swimming pool surrounded by olive and cypress trees. We will have a private chef cooking all our meals for us in the villa, but you'll have an opportunity to learn how to cook some Italian delicacies as well.
BASIC INFO:
Dates: 31 May - 7 June 2019 
Trip Length: 8 Days / 7 Nights
Max. Group: 10
Accommodation: Double Occupancy in a Private Villa with a Pool
Blogging Experience: All Levels Welcome
Photography Experience: All Levels Welcome
WHAT'S INCLUDED?
100+ Hours of Practical Coursework
7 Nights Accommodation in a Pool Villa
Meals (7 Breakfasts, 6 Lunches, 3 Dinners)
Excursions & Activities
Course Materials
Private Facebook Group for Ongoing Post-Course Mentorship Support
Private Photoshoot & Photowalk
1 Hour of Private Coaching by Both Mentors
Exciting Extra Surprises!
EXCLUSIONS
Flights to/from Italy
Travel & Medical Insurance (Required)
Alcohol (Outside of organized activities)
Additional Snacks & Meals
Tips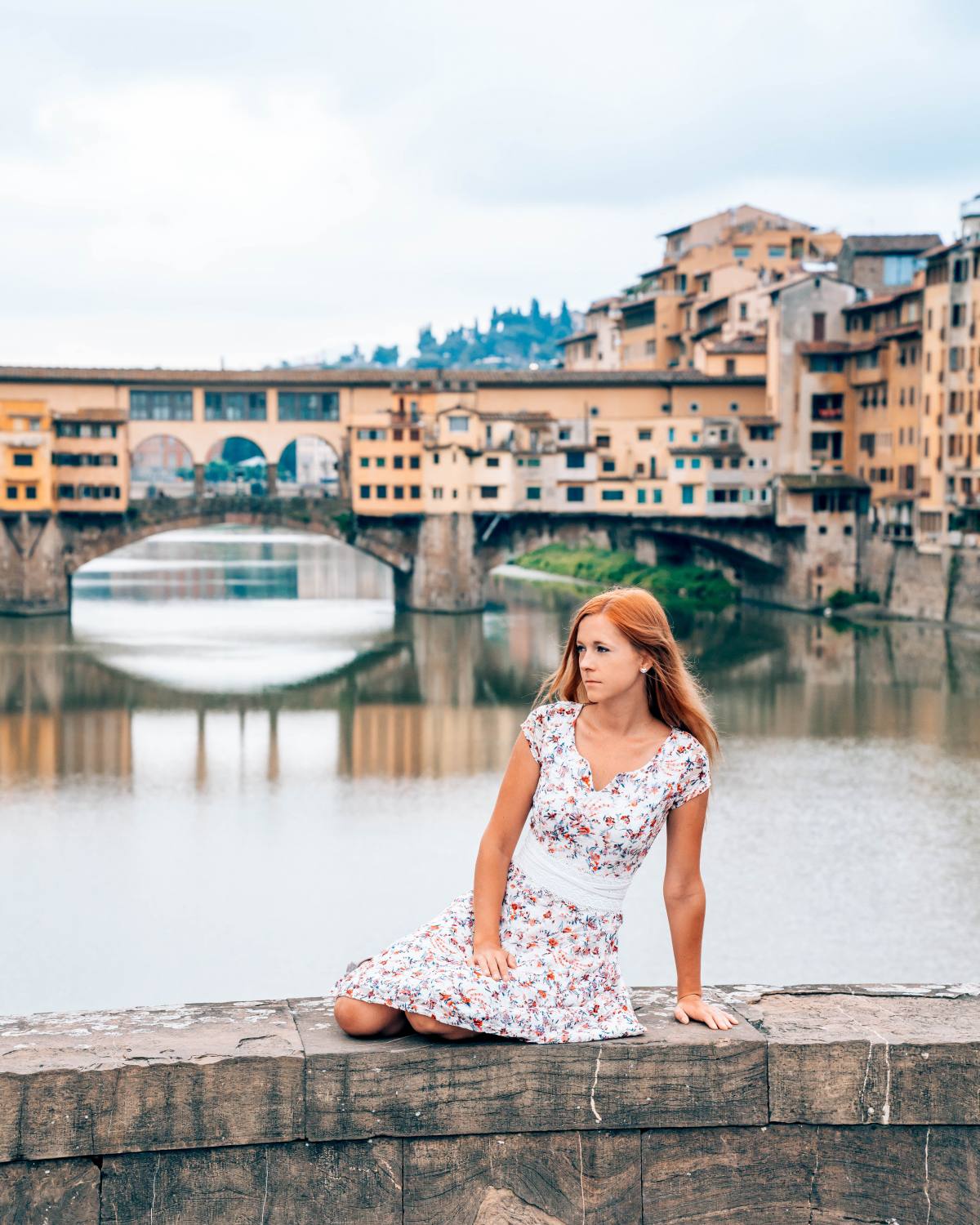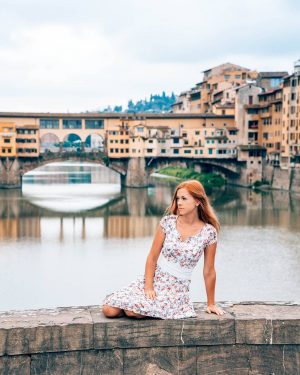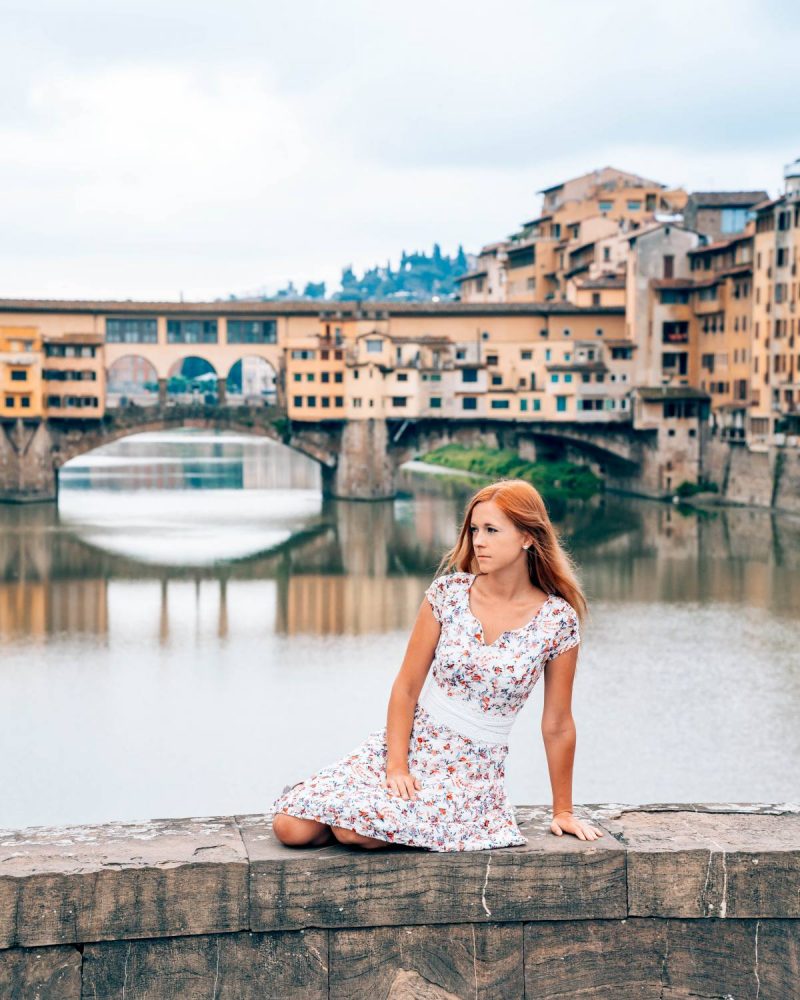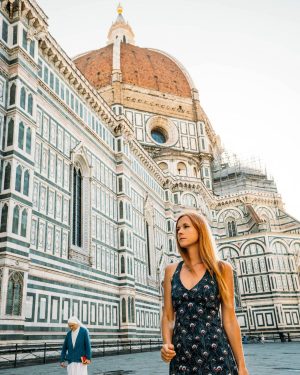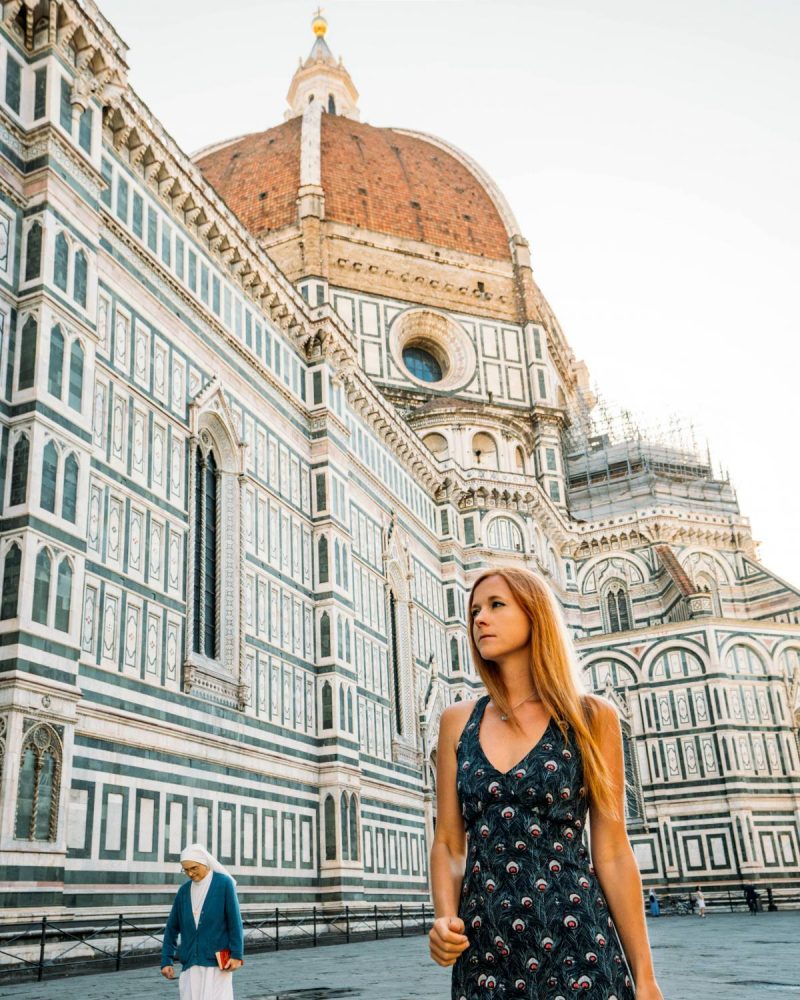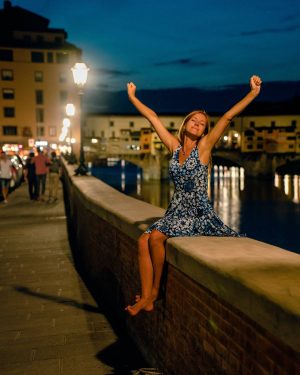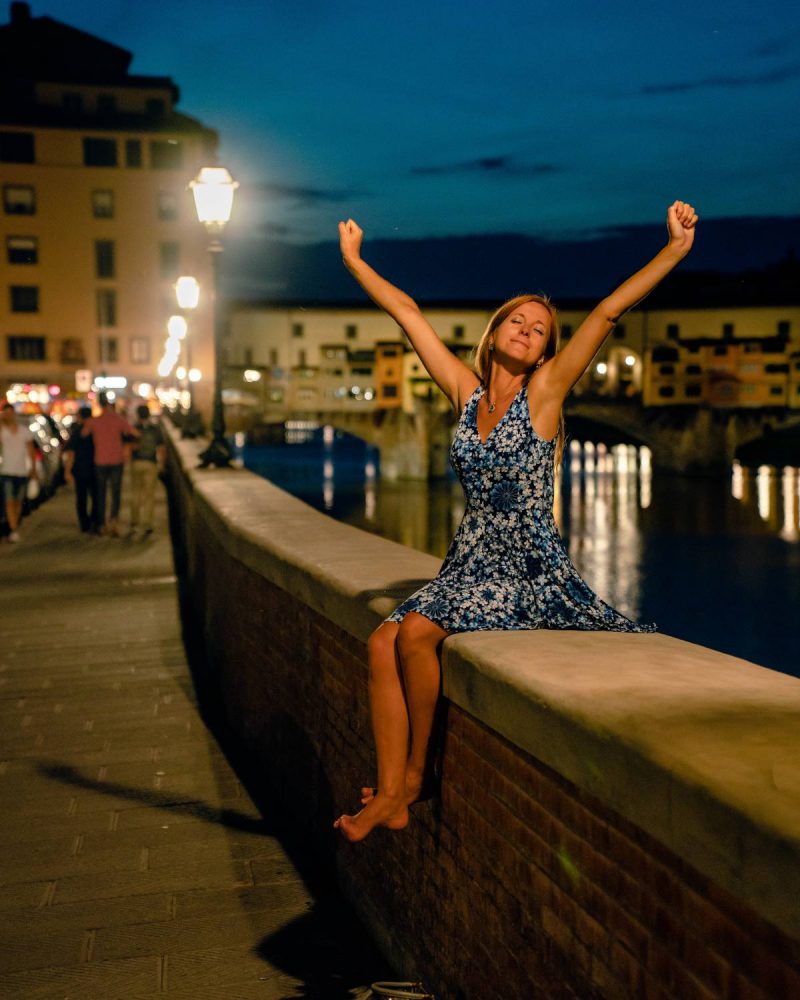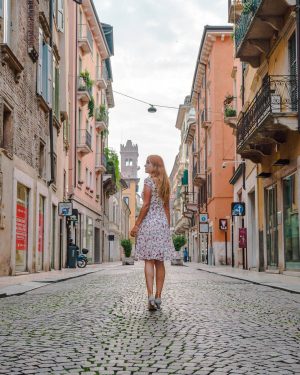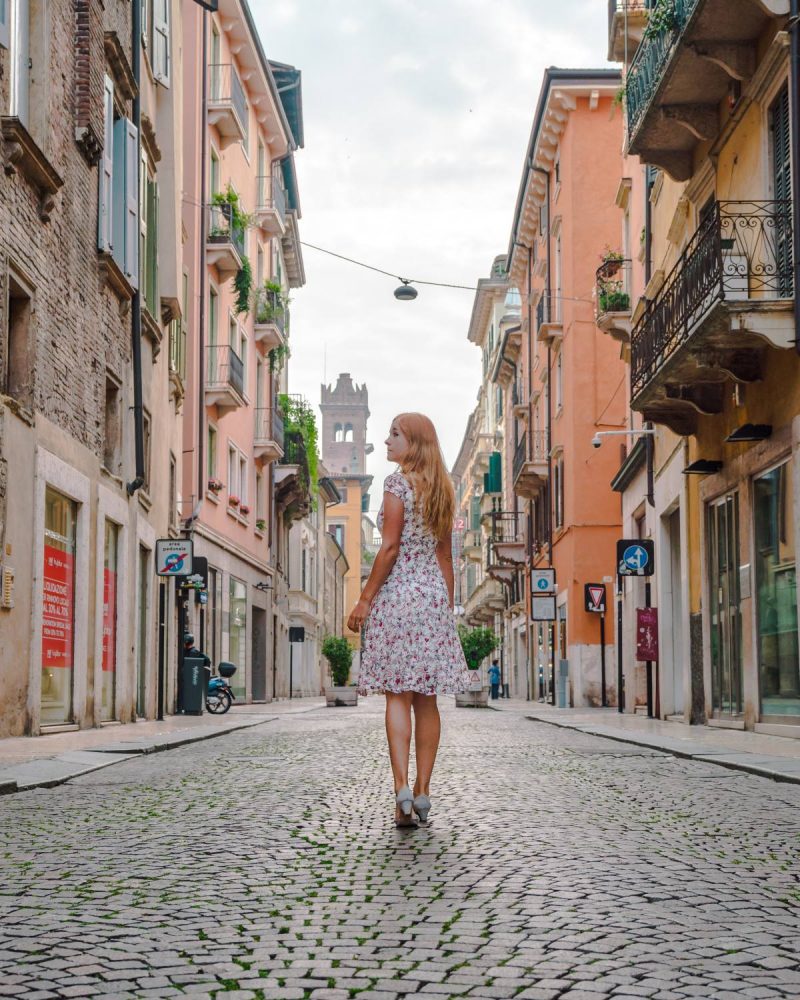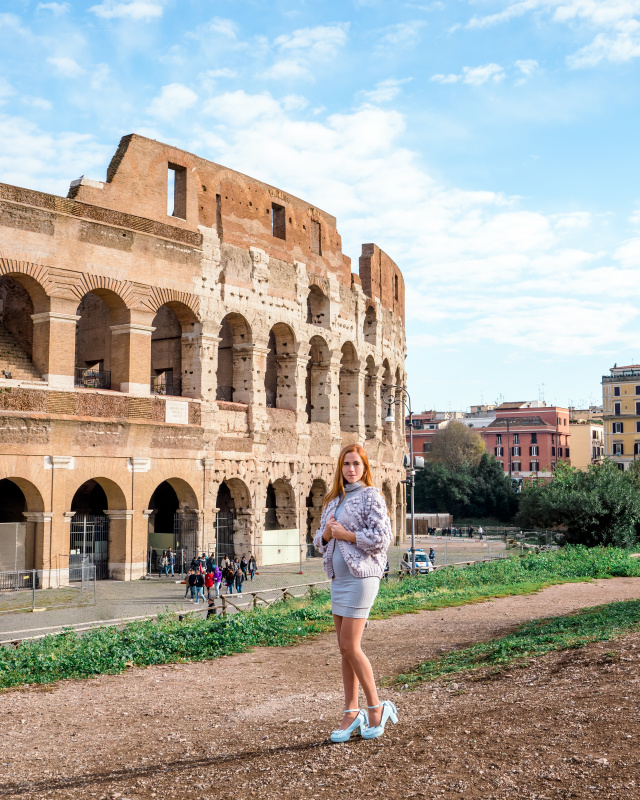 $3000
If you sign up before the end of January 2019. $3250 if you decide to sign up after February 2019.
---
$1000 non-refundable deposit is required to confirm your sign-up
The remaining balance has to be paid 45 days before the retreat, no exceptions.
To book email:
---
Can't make these dates, but interested in hearing about future courses? Fill in this form.