Valentine's Day is about love and since this year there will be a lot of single people out there why don't we express the love for our furry friends cats? Every day millions of people click on cat memes, watch youtube videos of them playing, so why don't we go offline for a bit and visit some of the purrest destinations around the world?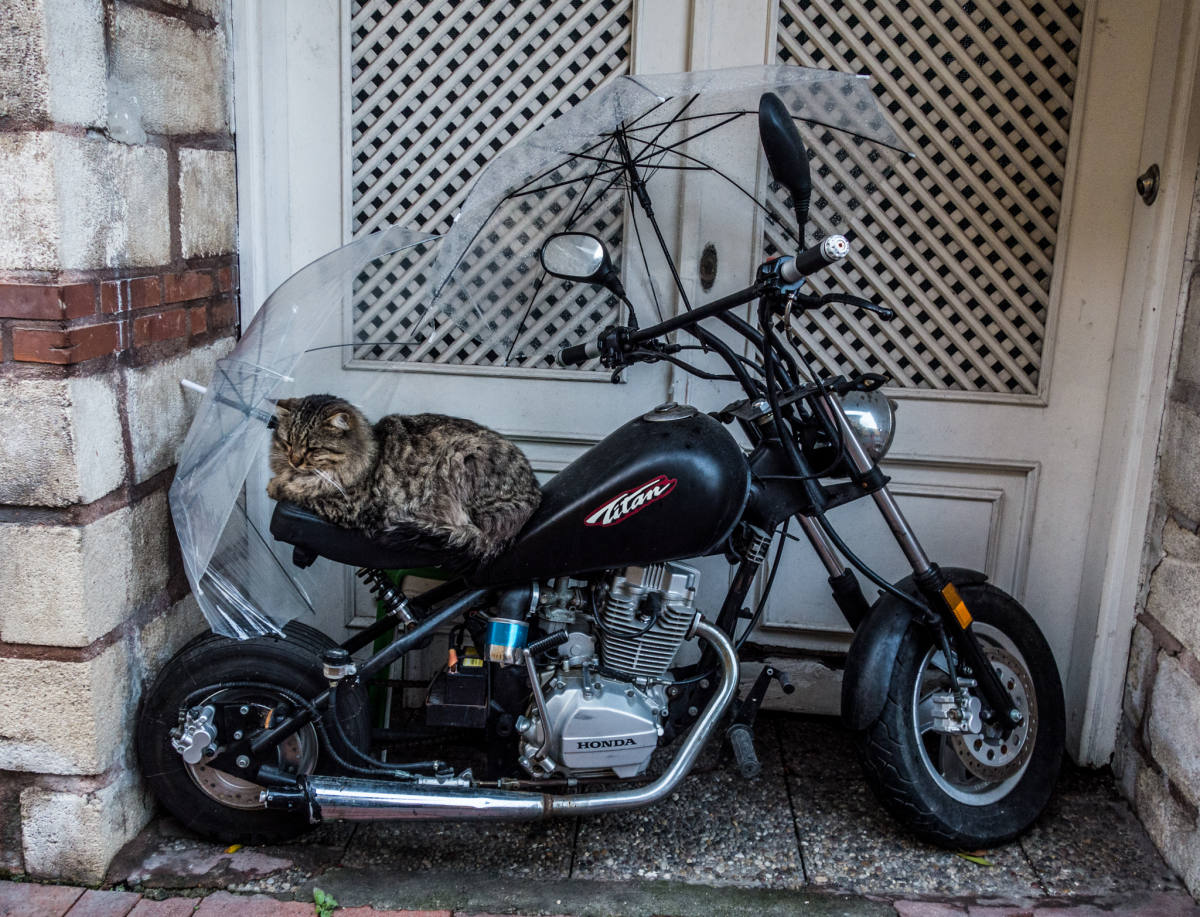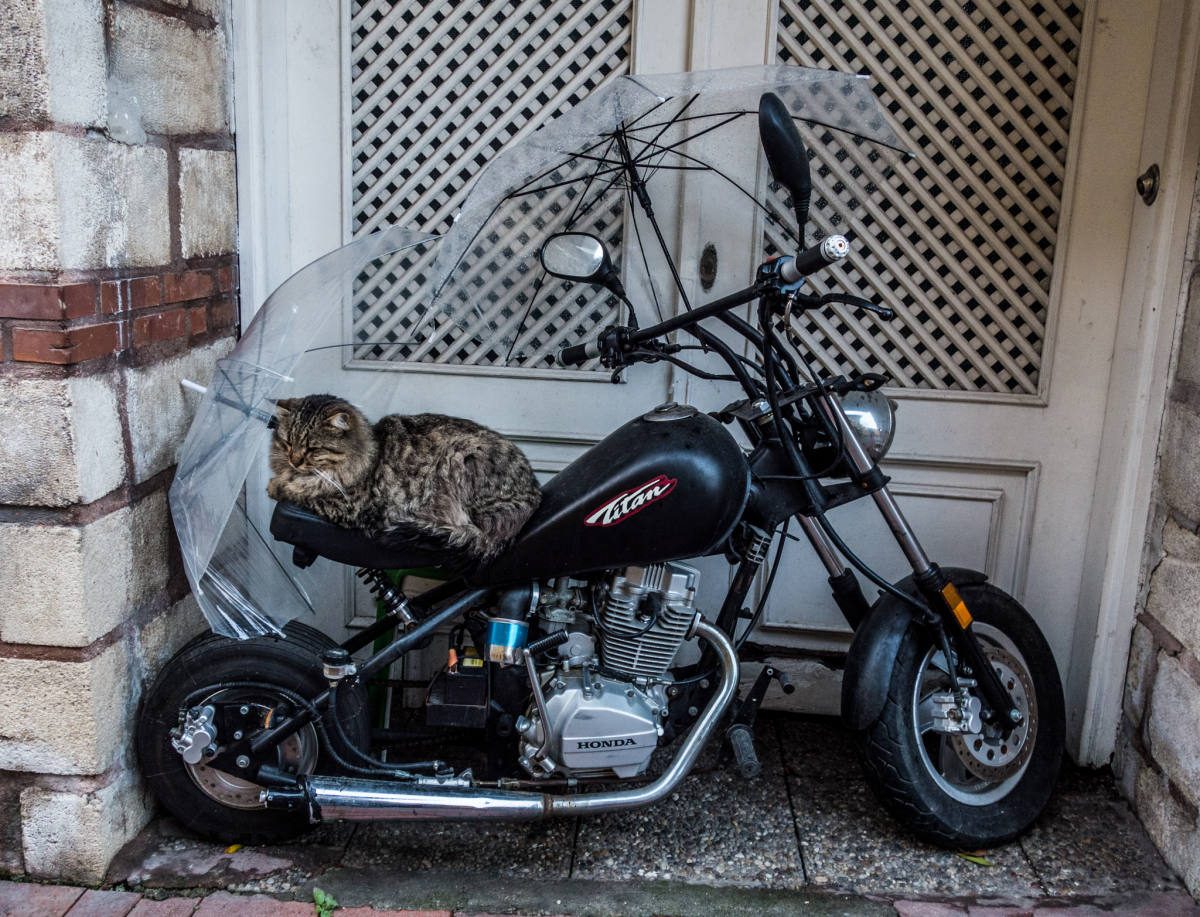 ---
Let's start from the concept of cafe cafes. Cat Cafes started in Taiwan but they quicky spread out to Japan, Thailand and other countries. Since the first cat cafe opened in Japan in 2004, dozens have popped up in Tokyo. Here you can pay to spend time in the cafe with the cats, as well as buy snacks for the felines and drinks for yourself. These places are generally quite peaceful, and thus a relaxing way to spend a half hour in the busy metropolis.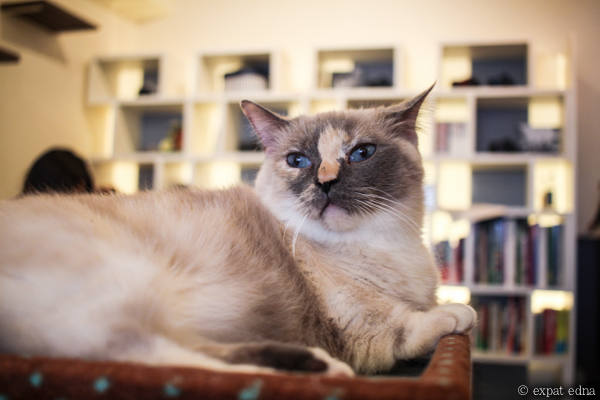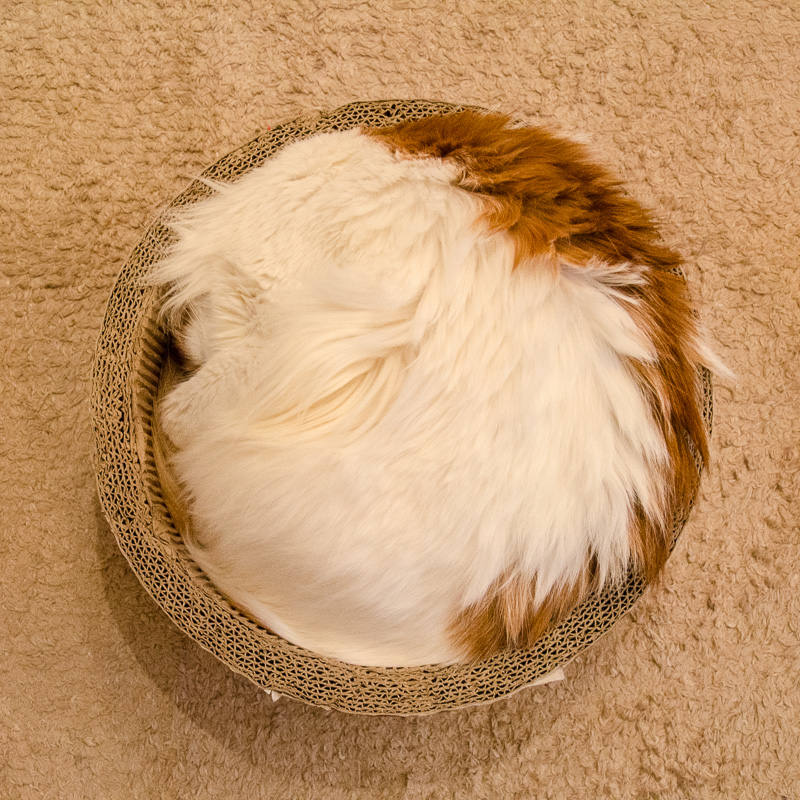 ---
These days you can pretty much find them in every major city around the world. If you can't keep a cat in your own house, but you still like to cuddle with them while sipping on coffee that's the place to go. My favorite cafe so far was the one in
Budapest, Hungary as the cats there were huge!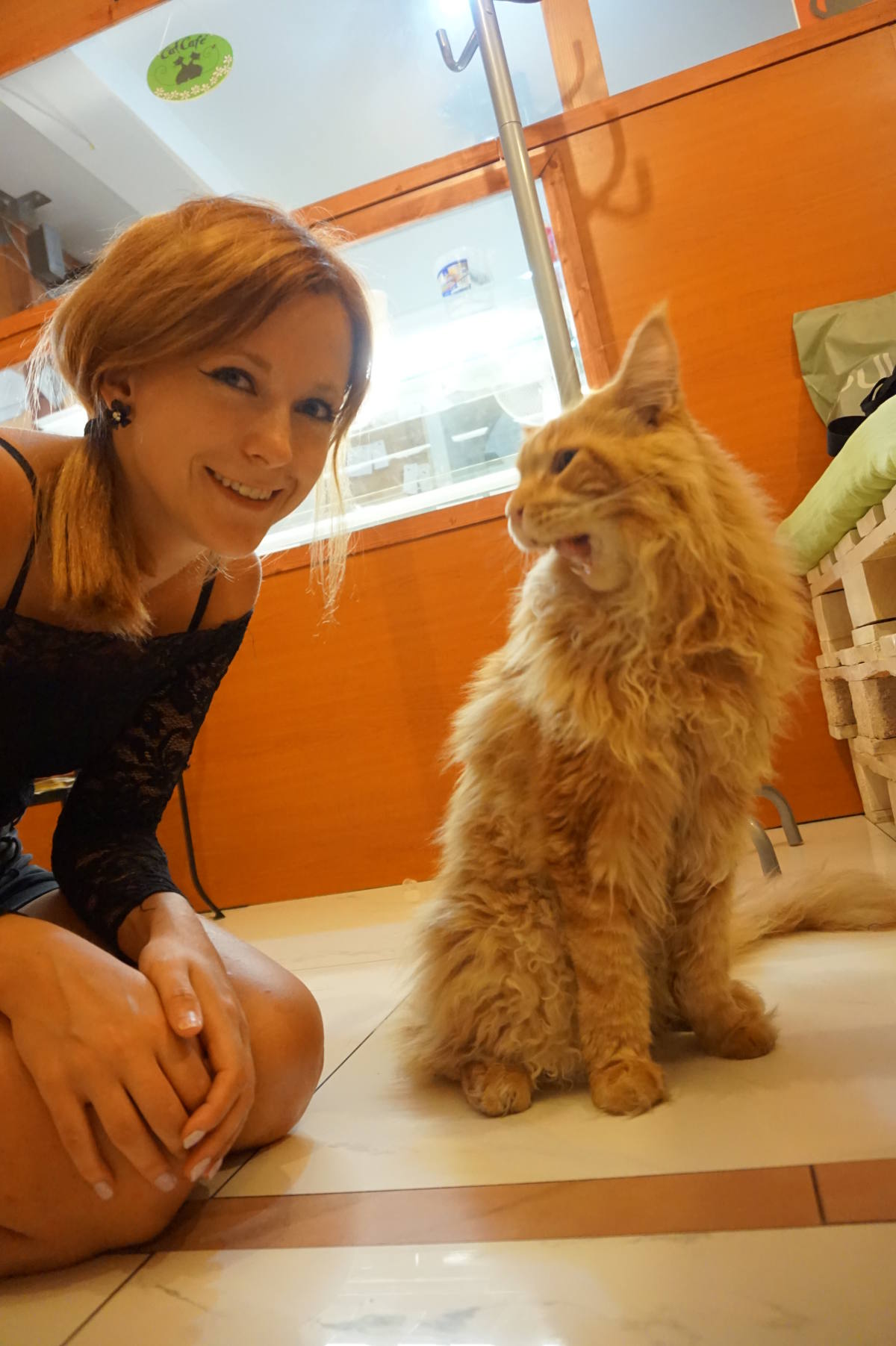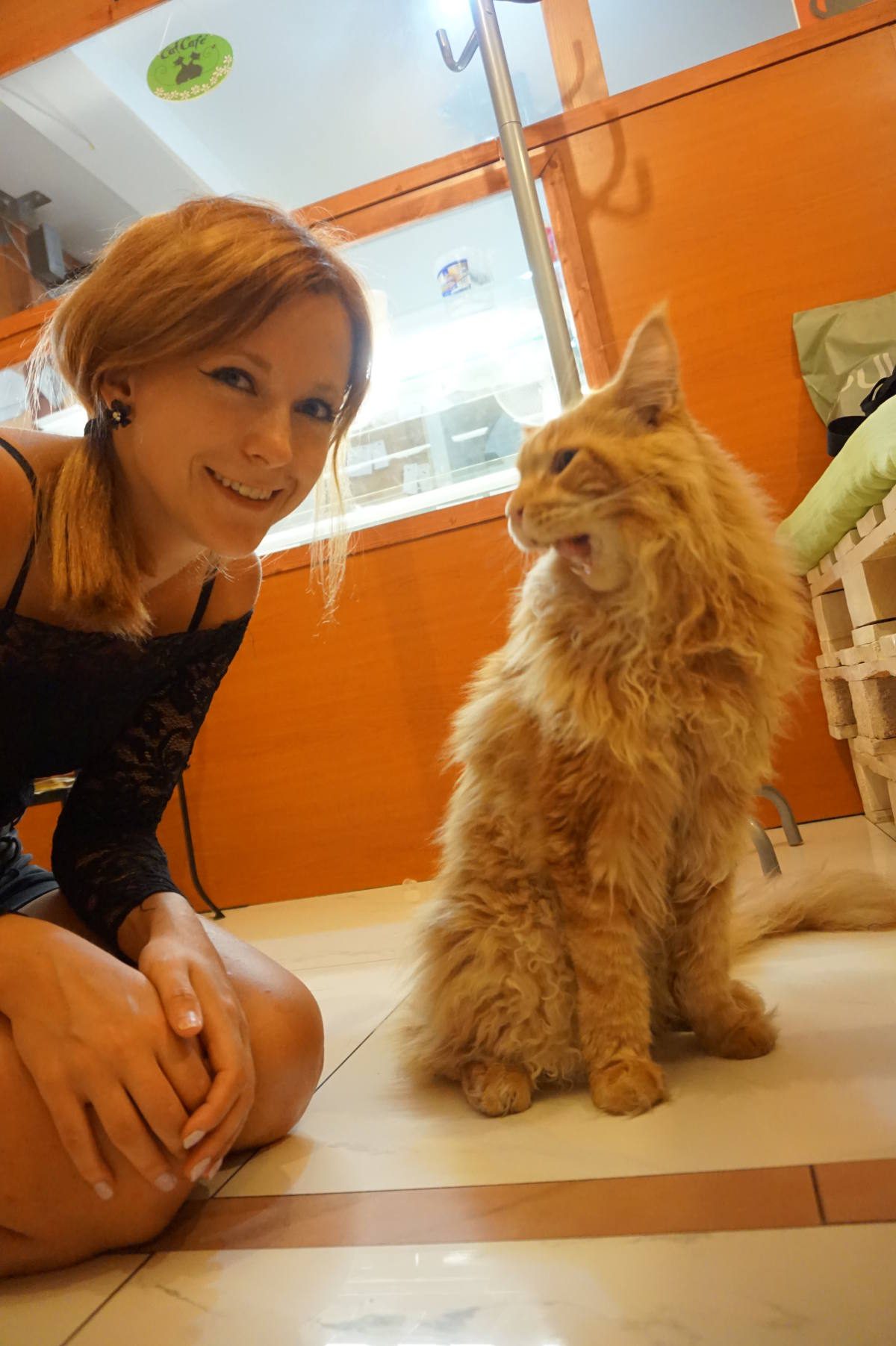 ---
Havana, Cuba
Cuba has a lot of friendly cats (aside from other furry friends) who like to take naps in the middle of the pavement.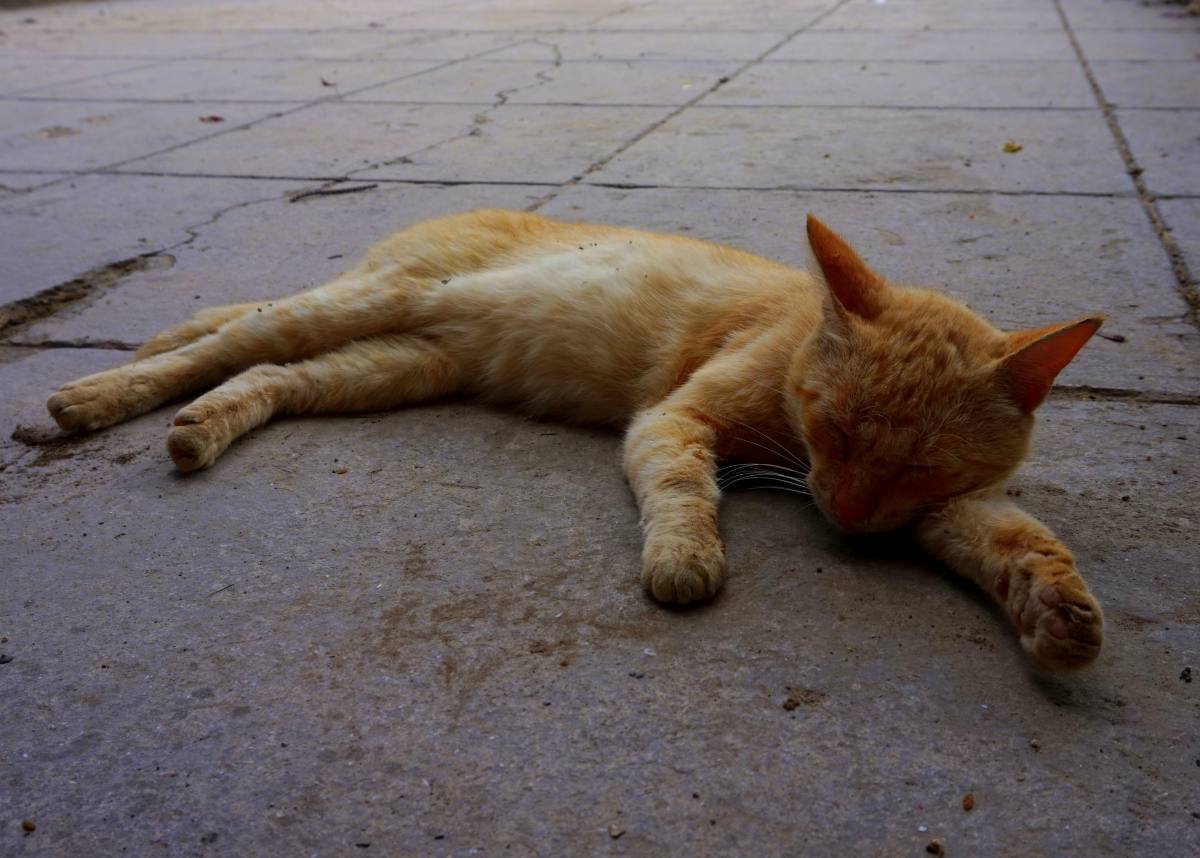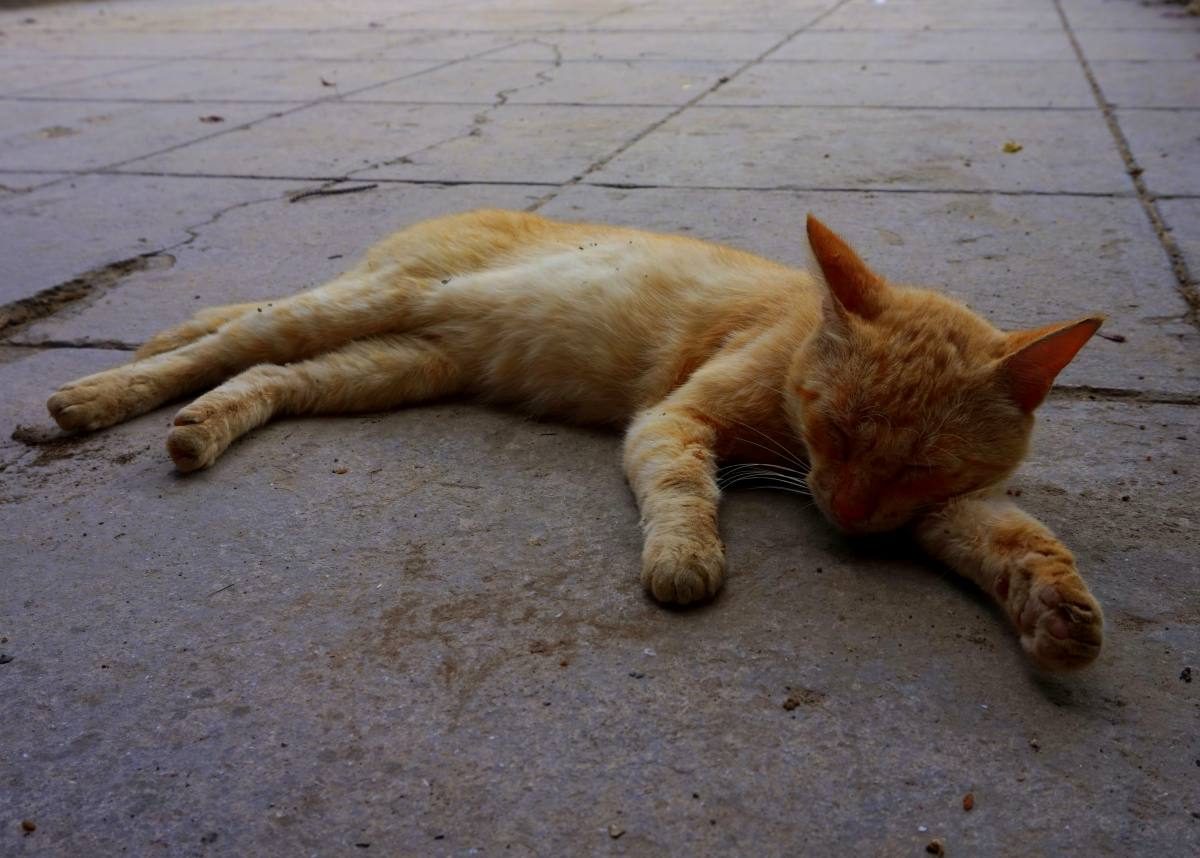 ---
Istanbul, Turkey
Istanbul is one of the most cat-friendly cities in the world. Locals love their cats so much that they even installed machines that give out a bowl of cat food when you recycle a plastic bottle. I found this little fluff inside Hagia Sophia, but you can find cats everywhere!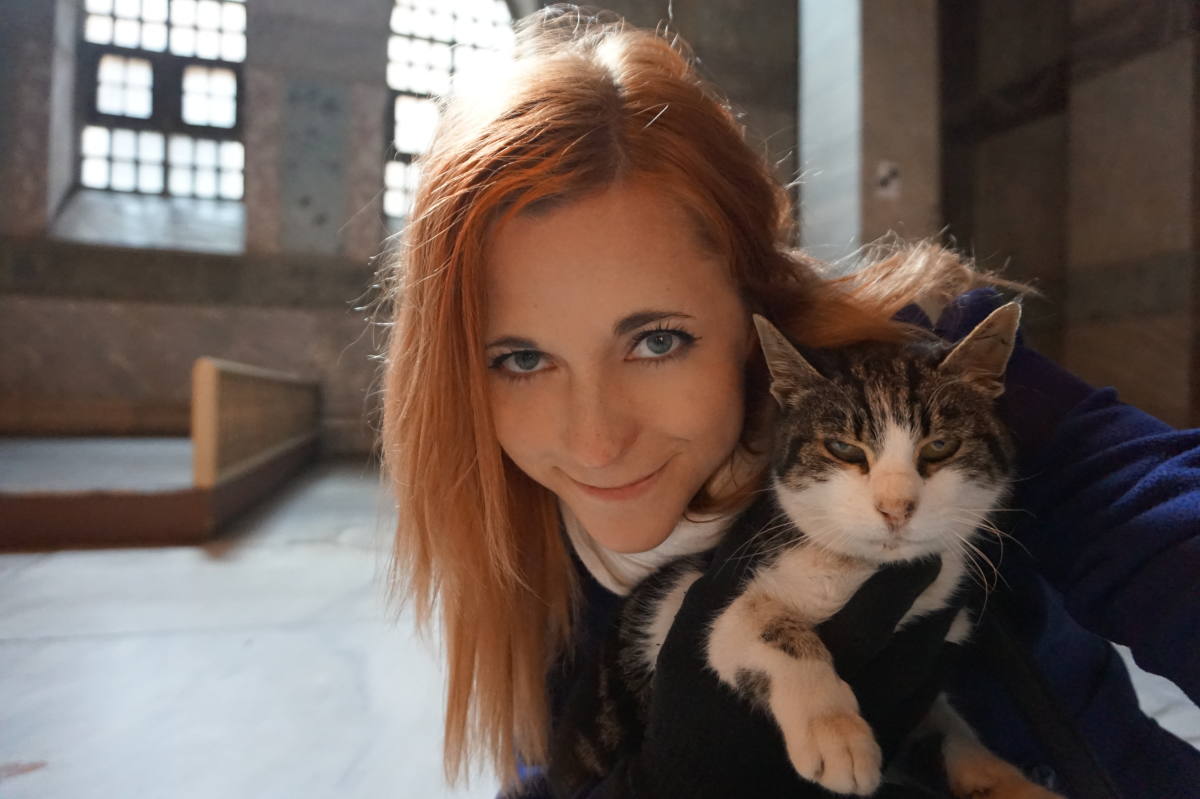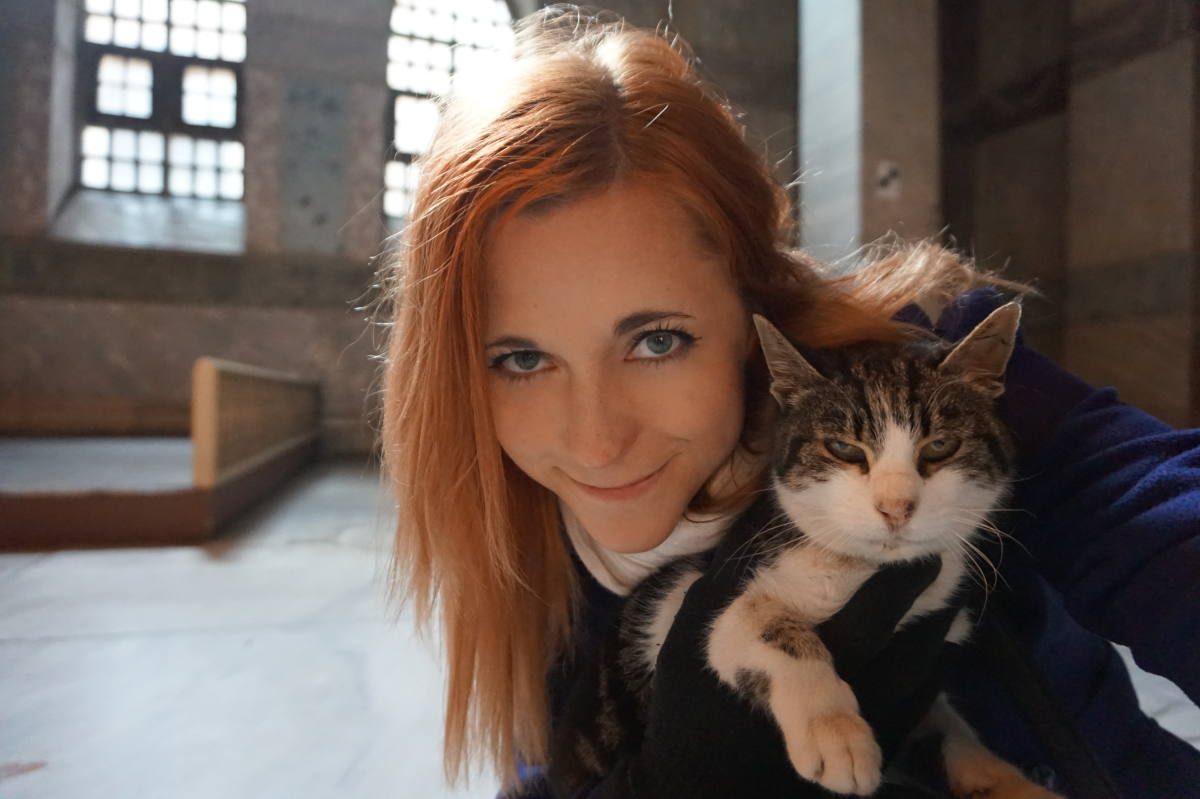 ---
Playa del Carmen, Mexico
As a resident of Playa del Carmen I can tell you that this town has its rules flipped. In Playa cats adopt people, not the other way around. When I moved into my place I was immediately adopted by 5 (!) always hungry cats who were apparently living in my apartment with different owners for years. Way to go cats!
---
Eze, Cote d'Azur, France
The French Riviera is one of the most charming places I've ever seen. In my favorite village called Eze I found some stray furballs lying in the sun.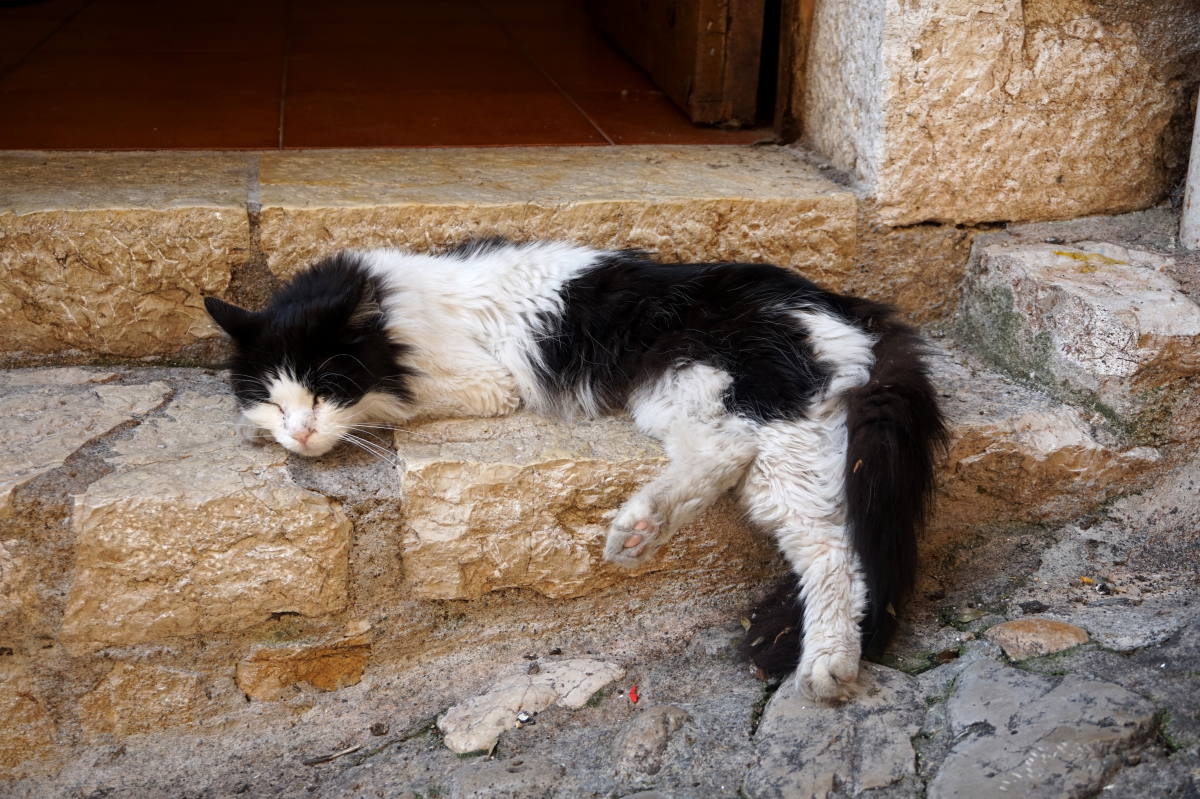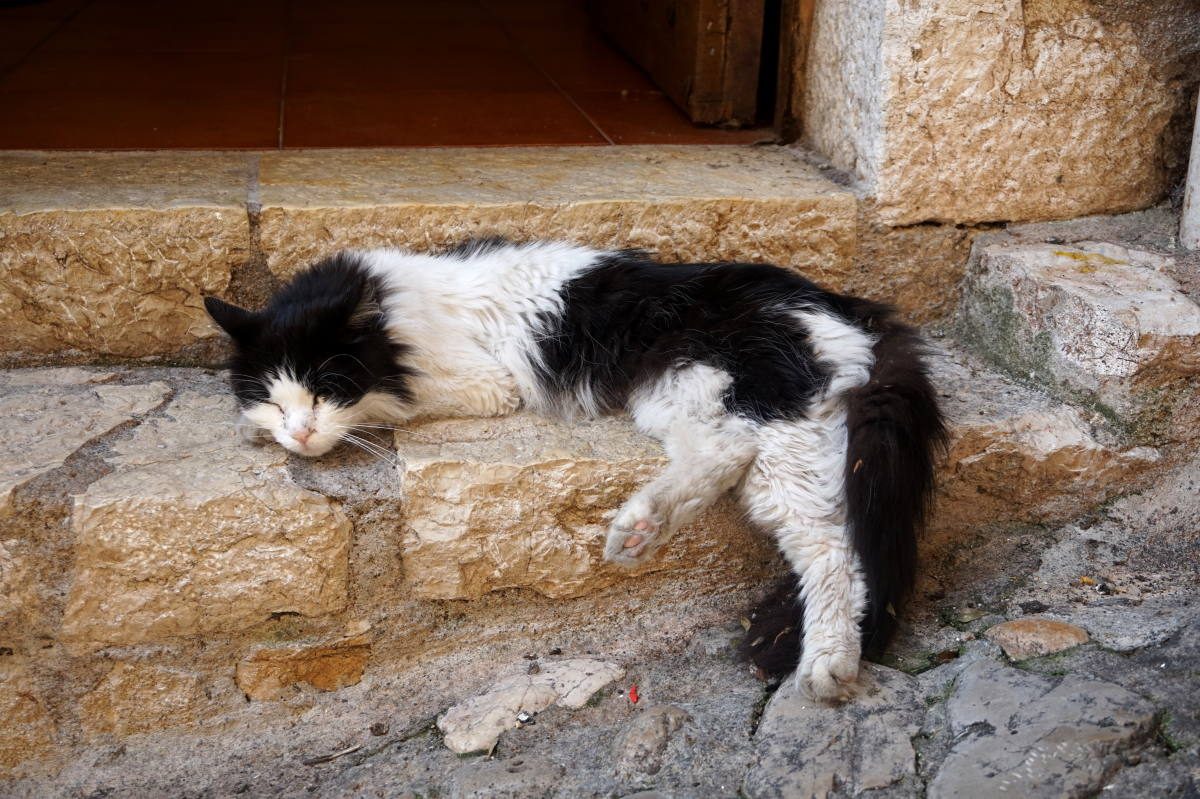 ---
Morocco
I was delighted to see many strays around and even happier to see that local people are actually feeding them. I found this cute kitten on the desert as he was living there with the beduins. It was only 2 weeks old! Go find your own desert kitten! 🙂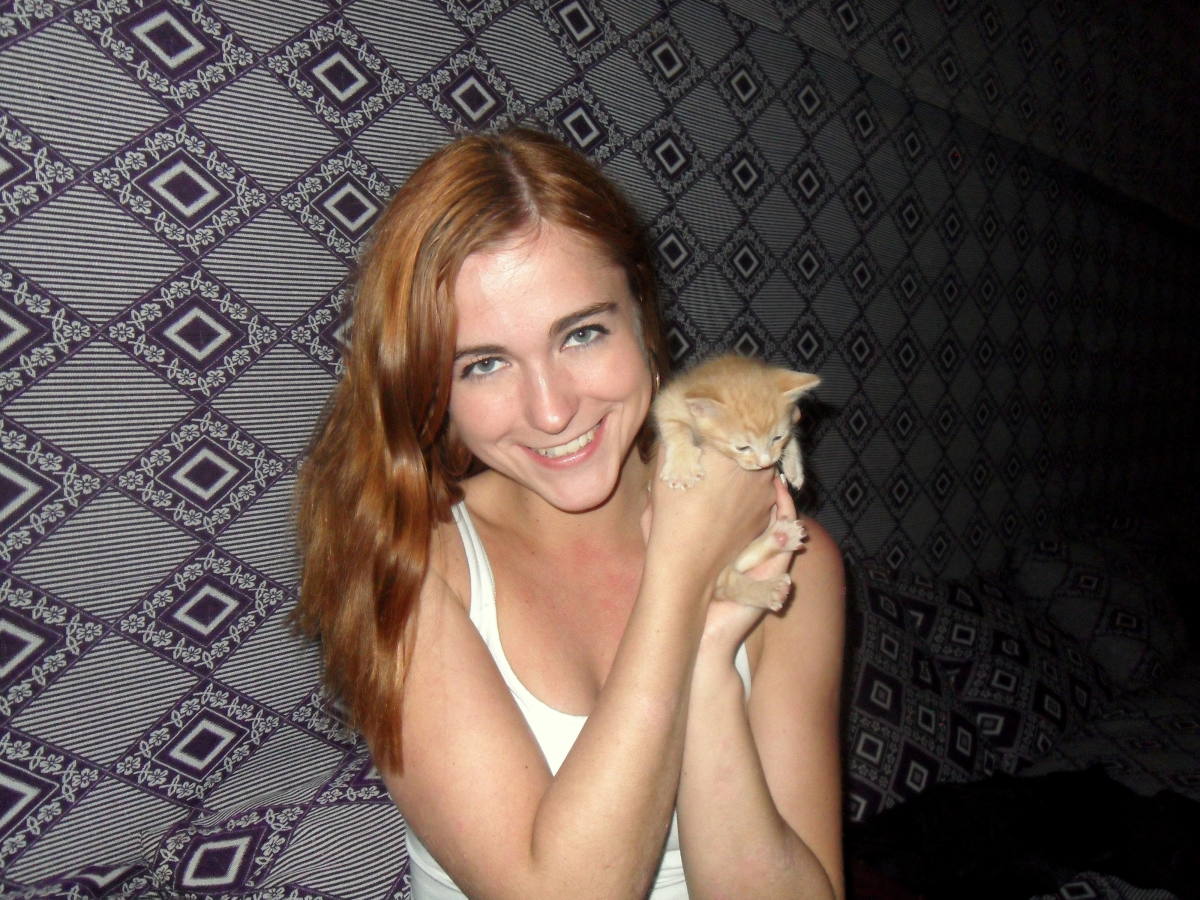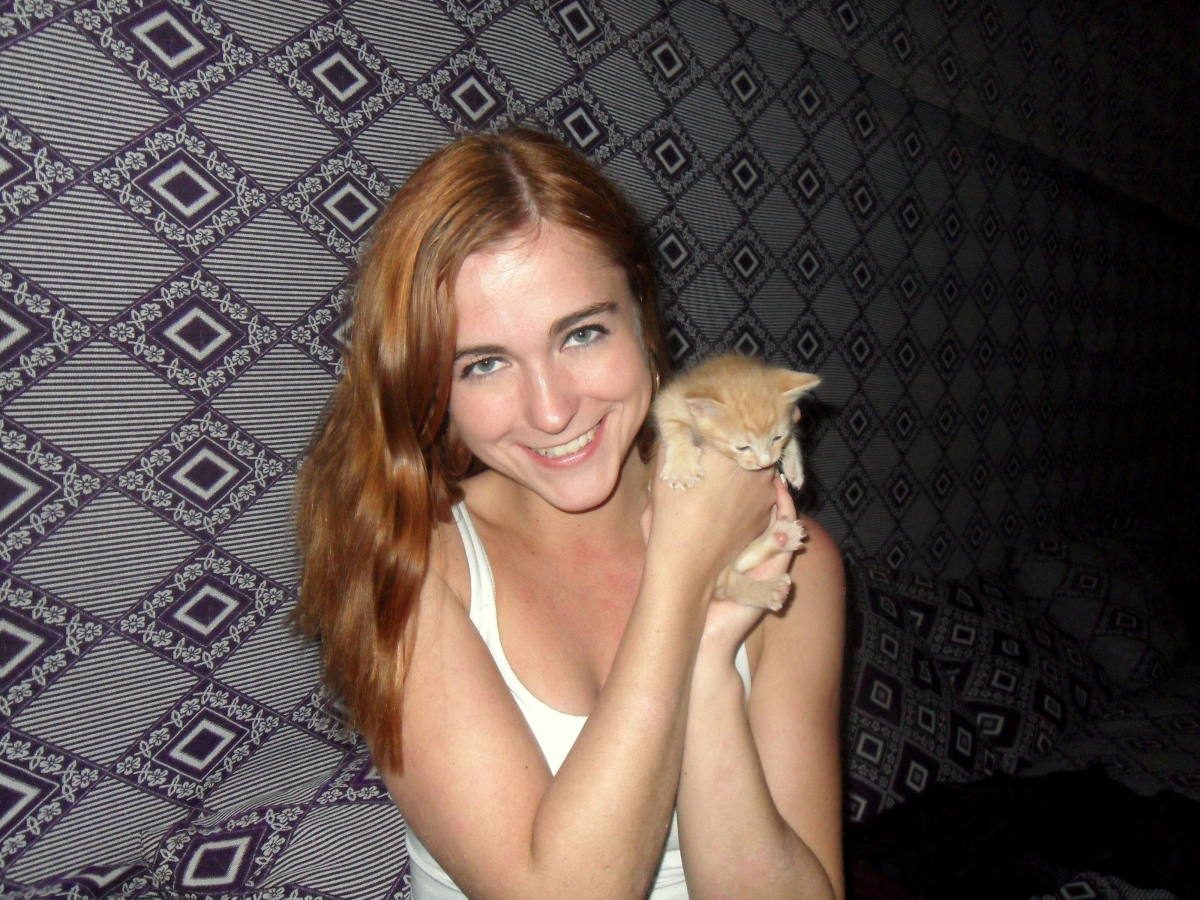 ---
---
Which places do other bloggers recommend for cat lovers?
Amsterdam, Netherlands from Aileen – IAmAileen
Here's a cat in Amsterdam, Netherlands — one of the places that I think is a cat destination. Moreover, Amsterdam just opened a cat cafe!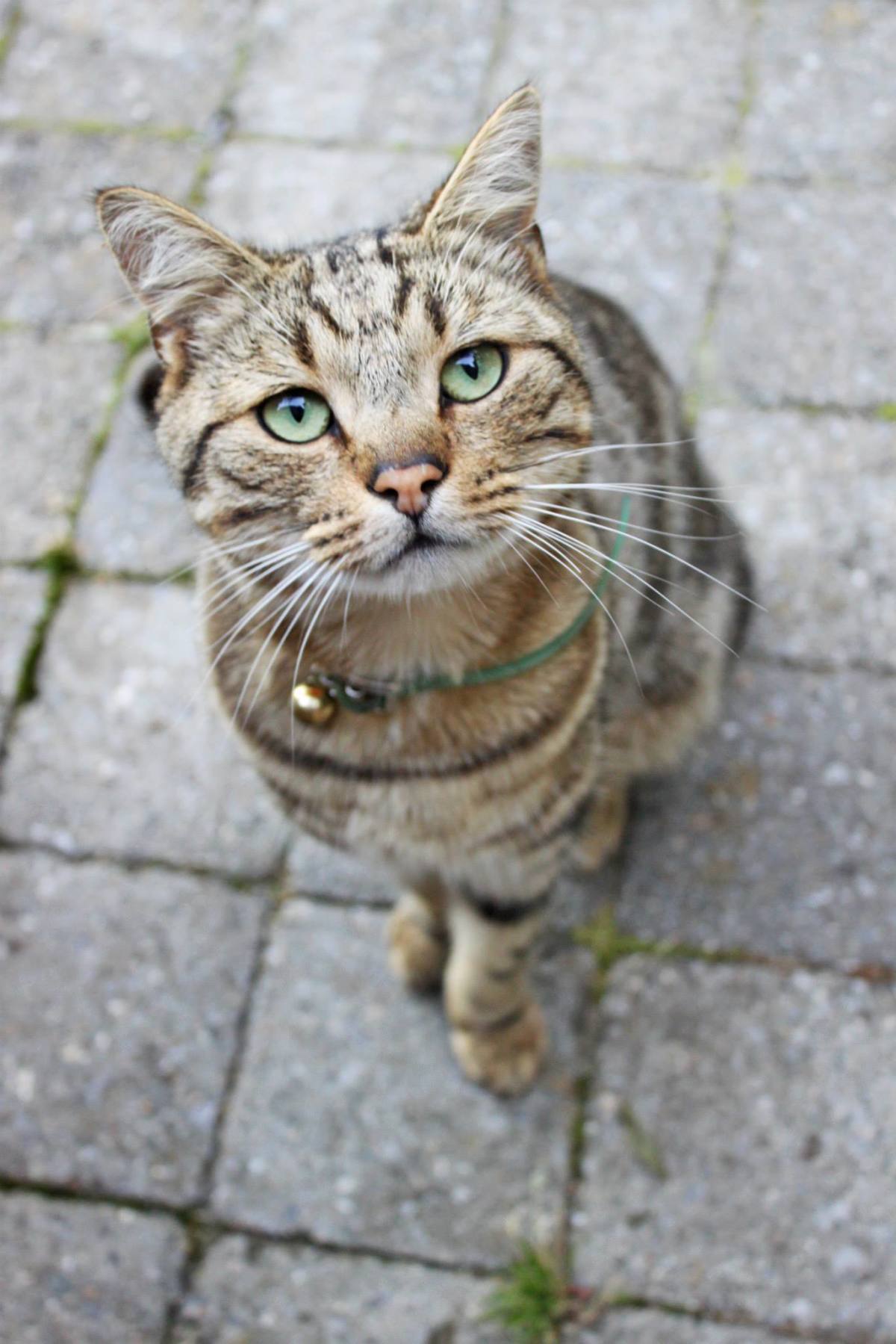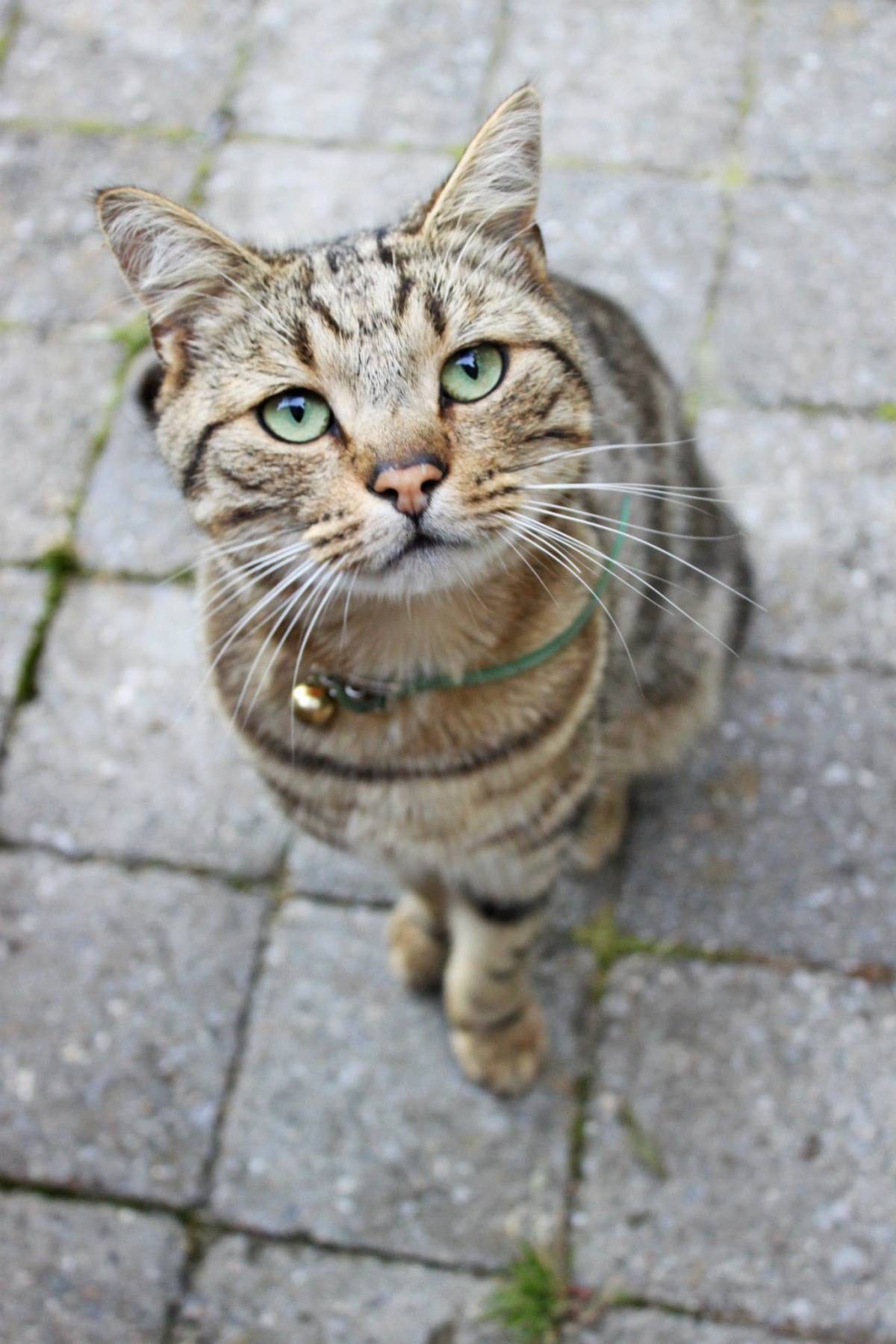 ---
Mostar, Bosnia from Karisa – Flirting with the Globe
The city of Mostar in Bosnia and Herzegovina may be most well-known for its Stari Most (Old Bridge) which runs across the eye-catching aqua river Neretva, but Mostar is also home to many well-kept and adorable free-roaming cats like the one.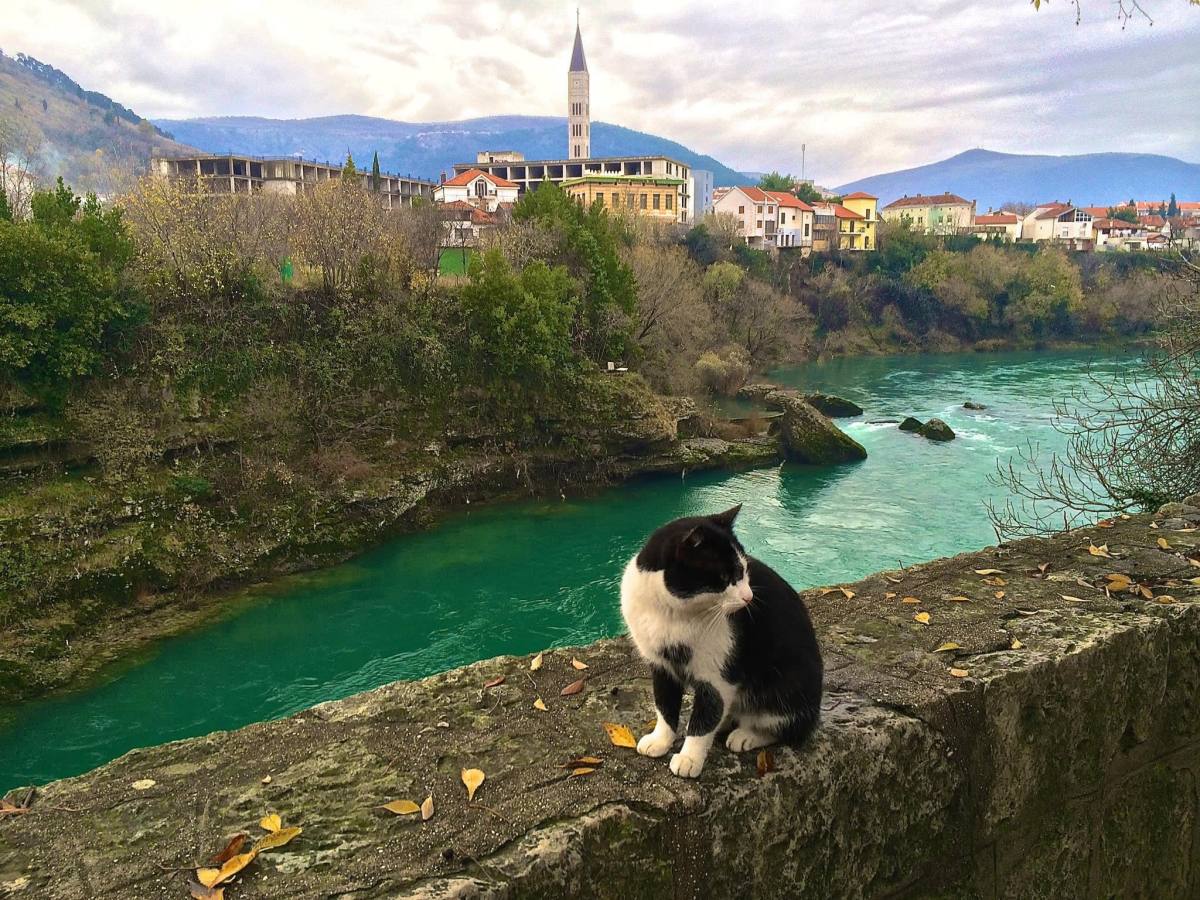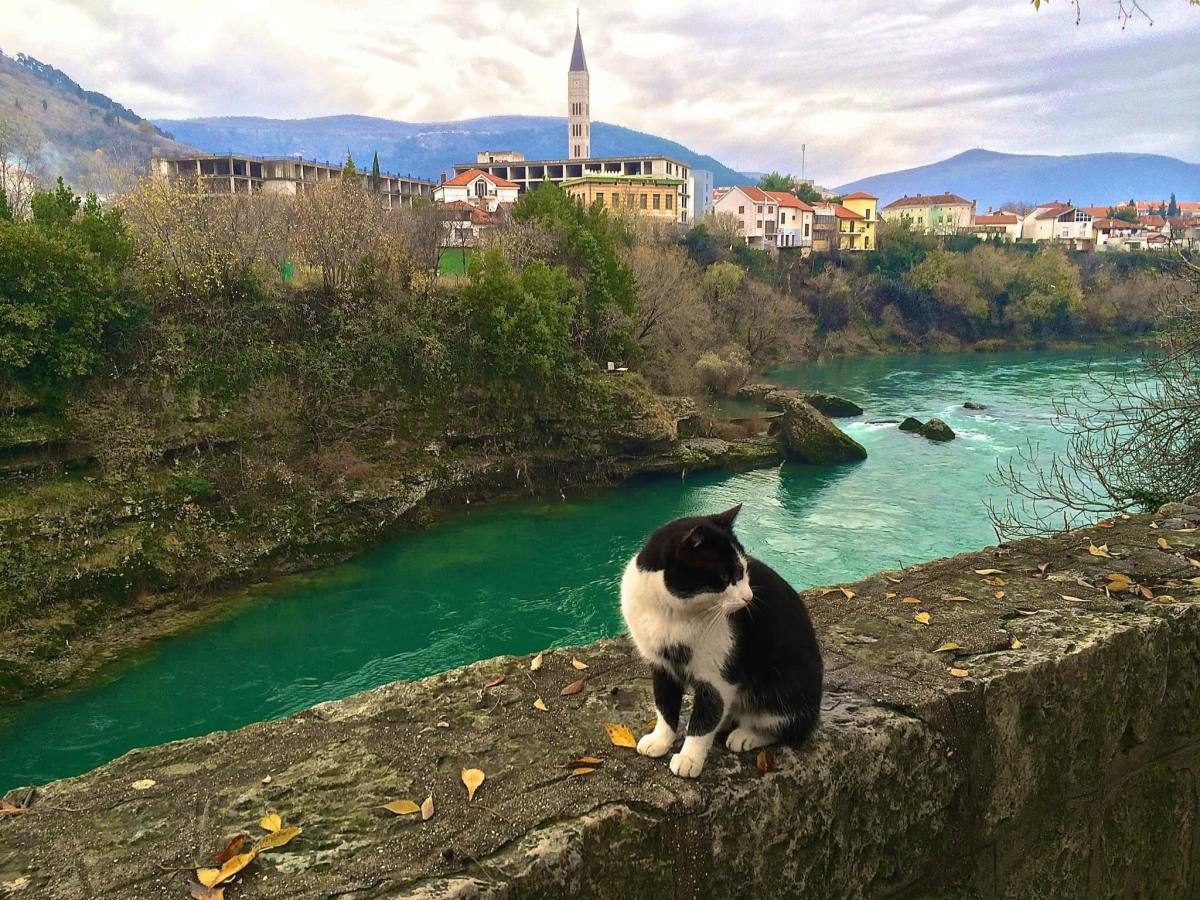 ---
Santorini, Greece from Sabina – Girl vs Globe
No Santorini postcard is complete without a kitten warming its paws on a blue roof or stretching its back in the sun. If you love these furry creatures, visiting this magical Greek island is a must!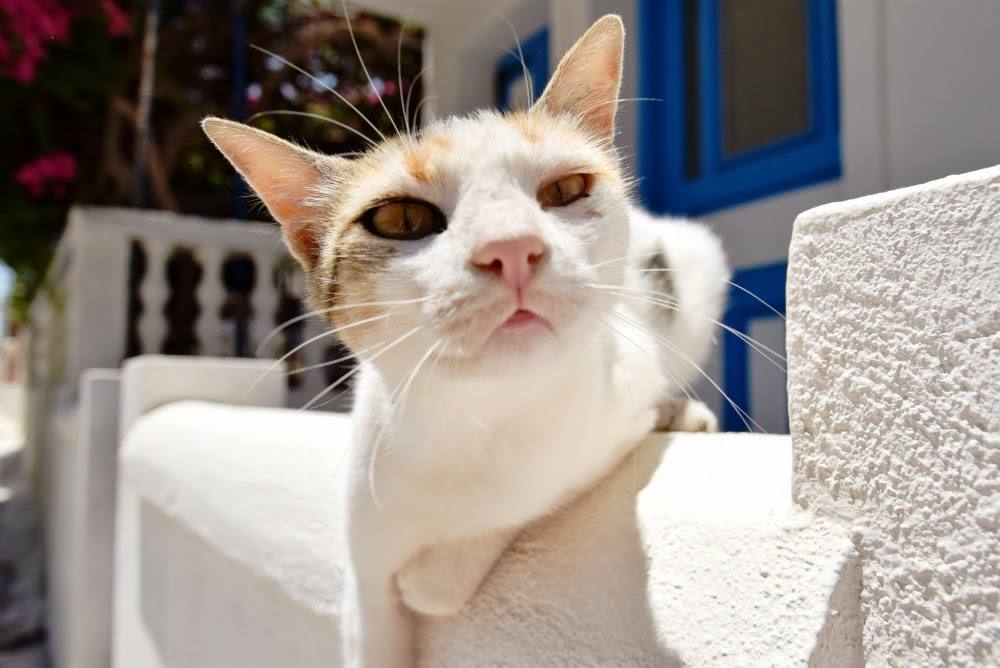 & Eric – Travel Babbo
My kids absolutely love Greece, partially because of the cats everywhere. Santorini didn't disappoint them! This was in Oia.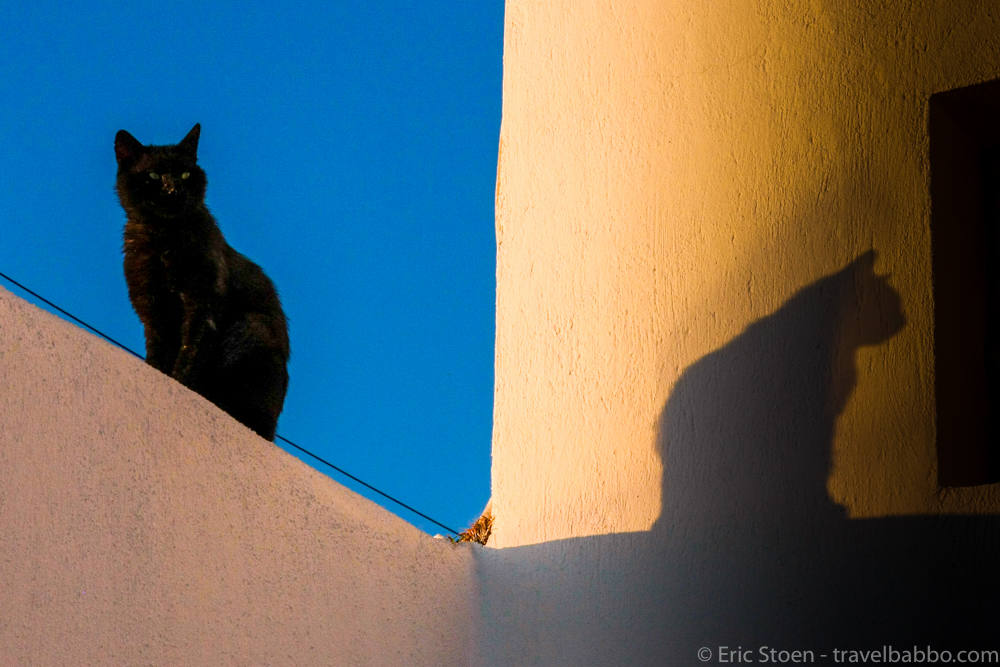 ---
Ephesus, Turkey from Raphael – Journey of Wonders
The ruins of Ephesus in Turkey are mostly known for their amazing beauty as well as the number one place in all of Turkey where stepping in cat poop is unavoidable. With more than hundreds of cats inhabiting the ruins, this place is a paradise for cat lovers all around the world.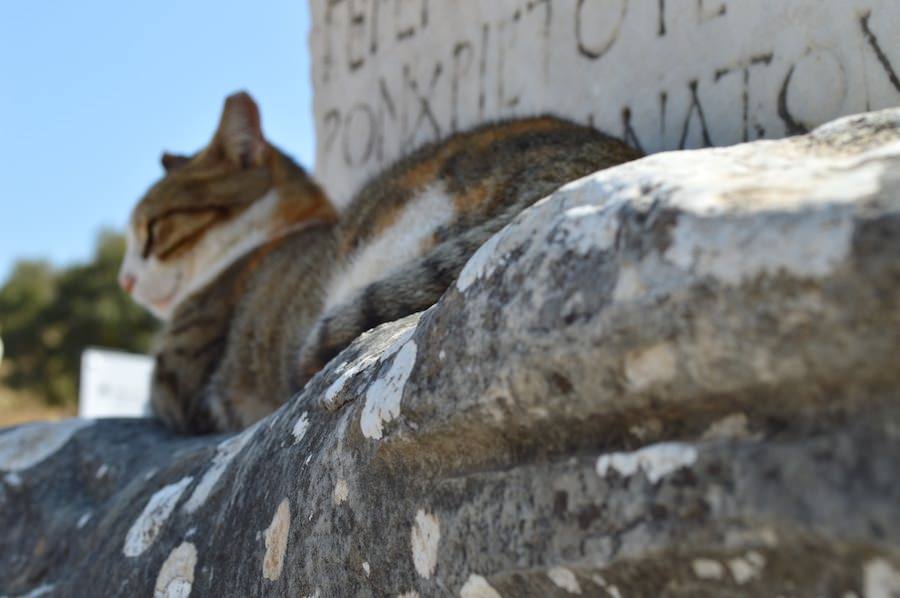 ---
Athens, Greece from Aleah – Solitary Wanderer
There are a lot of stray cats roaming the streets of Athens, but although they look a bit dirty, they look well-fed. Women regularly bring them food, and I saw one myself feeding the scores of cats on the winding road to the Acropolis.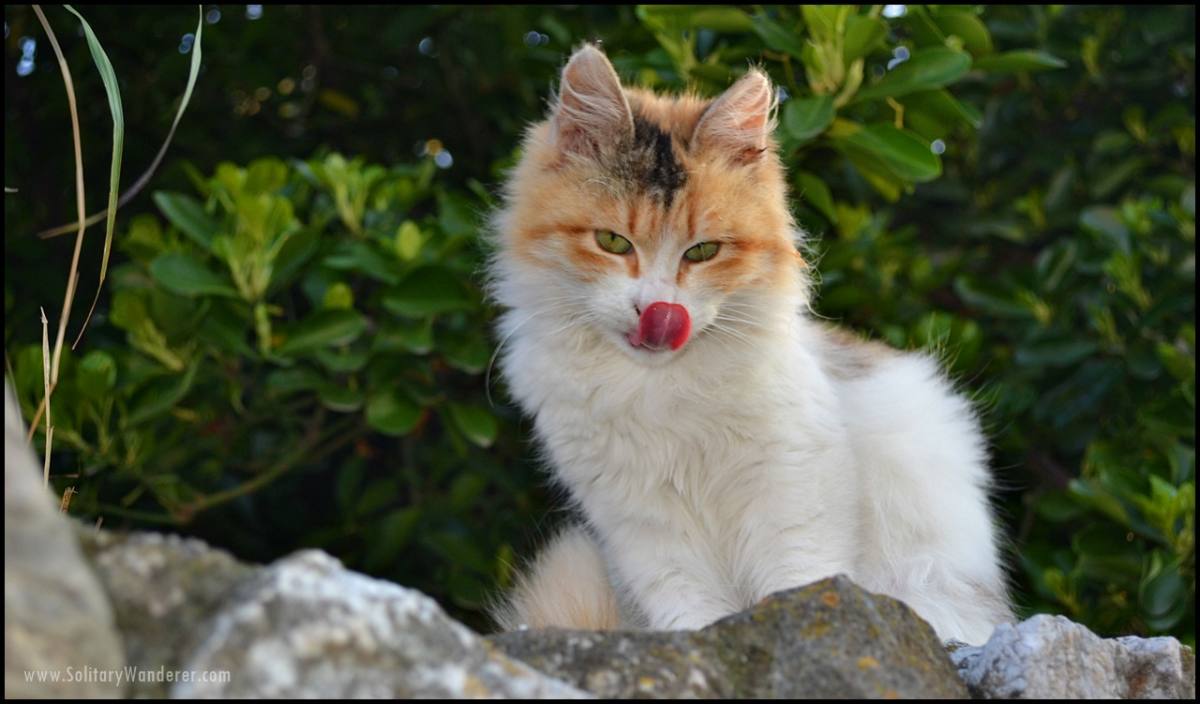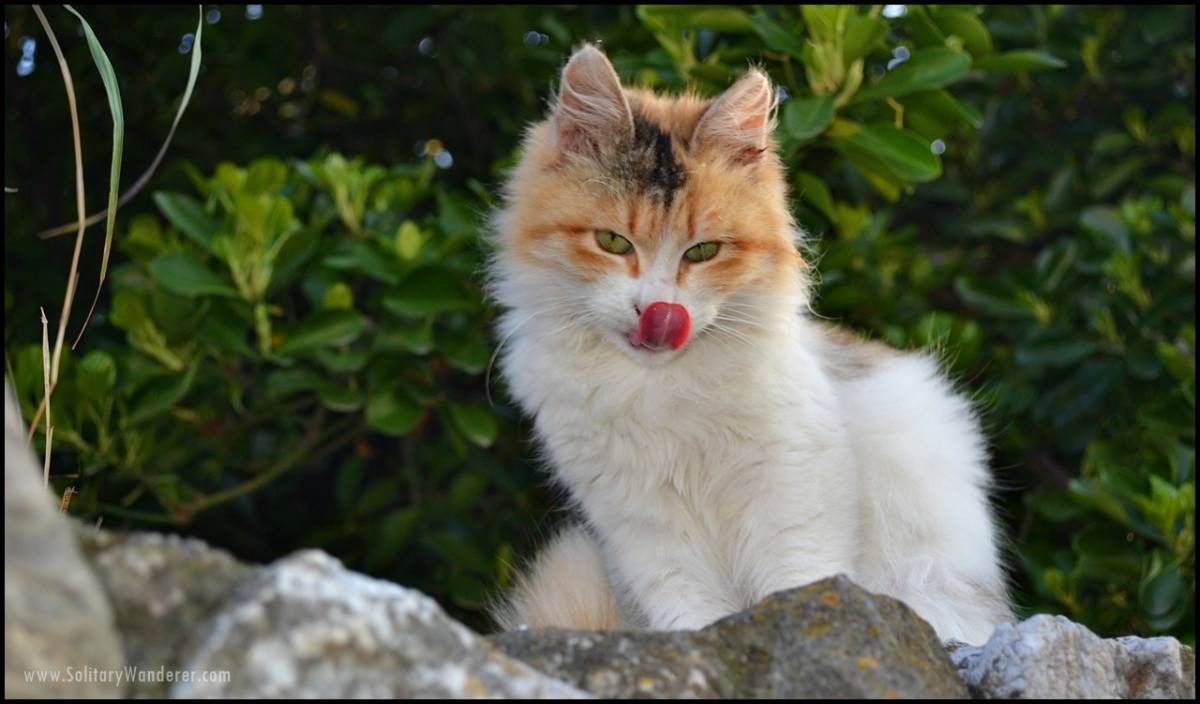 ---
Bangkok, Thailand from Kristin – Souvenir Finder
Stray cats also inhabited the capital of Thailand – Bangkok, according to Kristin.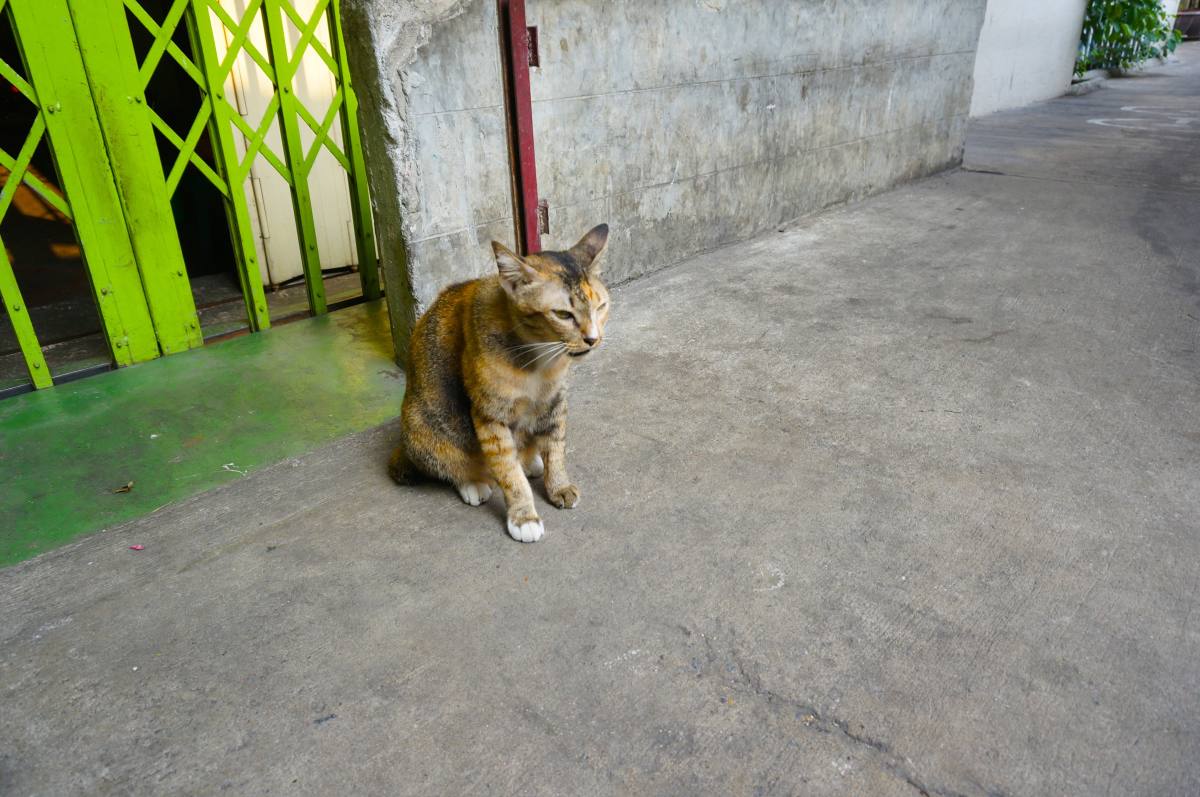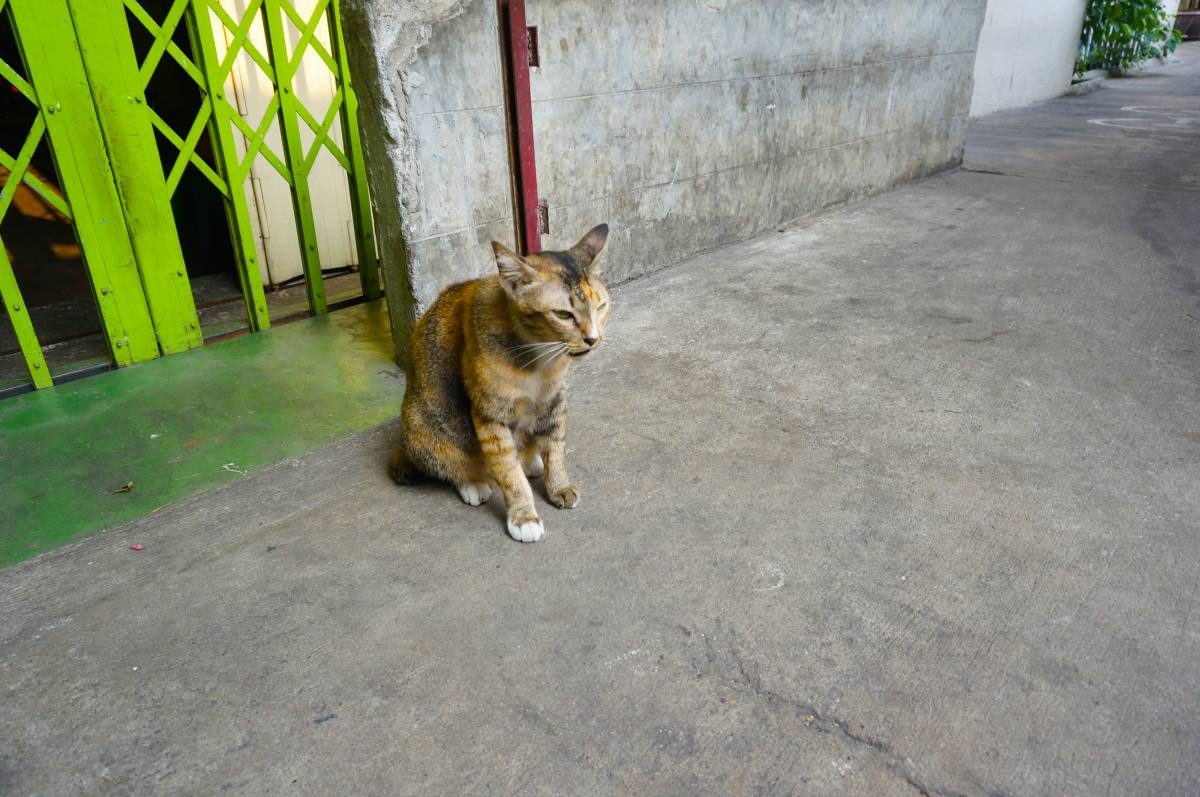 ---
Cyprus from Natasha & Cameron – The World Pursuit
Cats rule the small island nation of Cyprus. Every city and town has its own small army of furry friends waiting to cuddle…or eat your food. The cats here are friendly as can be so you will always get a good dose of cuteness!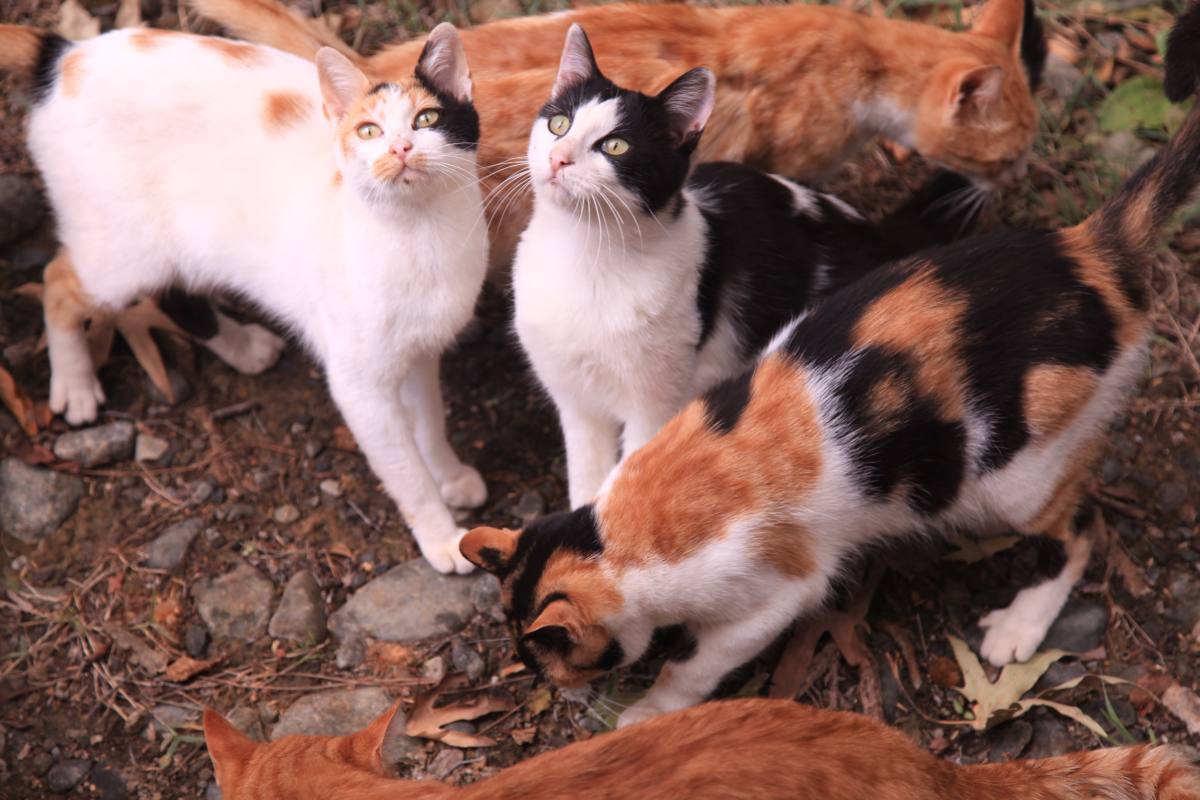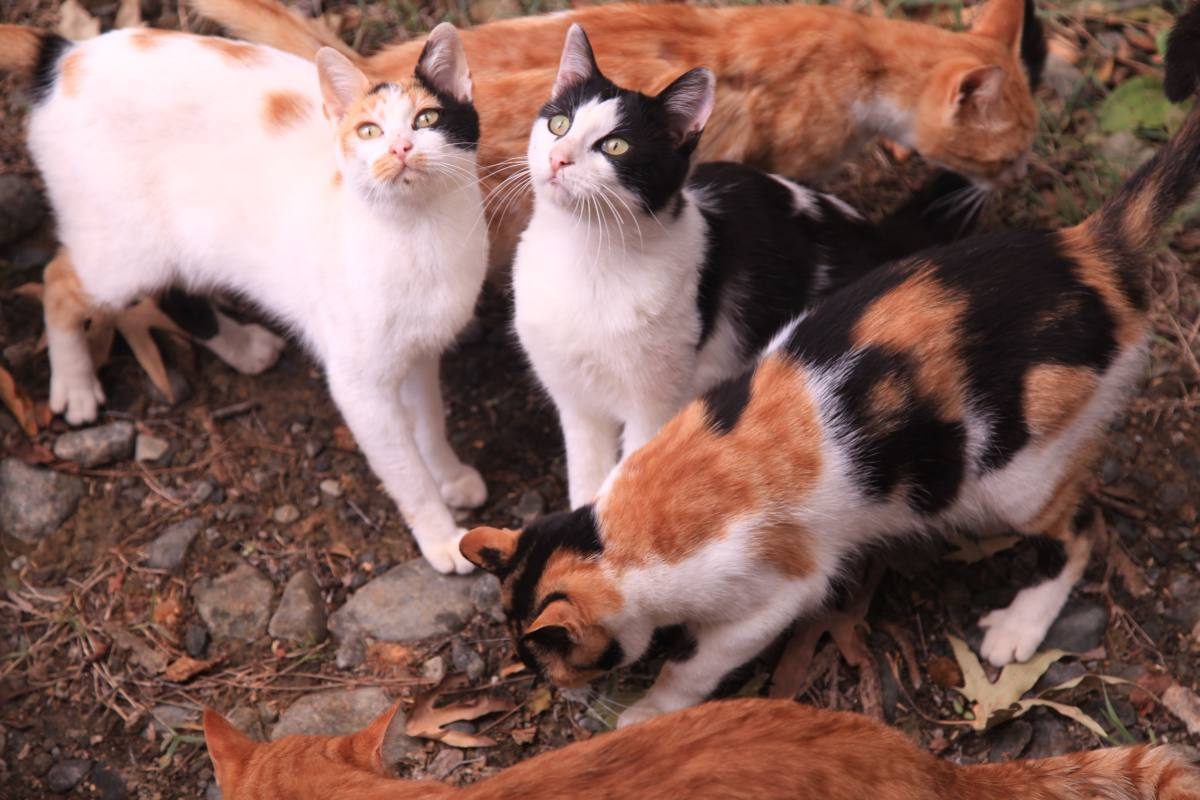 ---
Lima, Peru from Audrey – That Backpacker
If you're a cat lover passing through Lima, you'll want to swing through Parque Kennedy in the Miraflores District. This park is home to hundreds of strays who are cared for by the community and travellers passing by. It's not uncommon to find little bowls with milk, water and cat food scattered around the park. The nearby corner stores also sell little bags of cat food, meaning you can go feed the cats any time of day.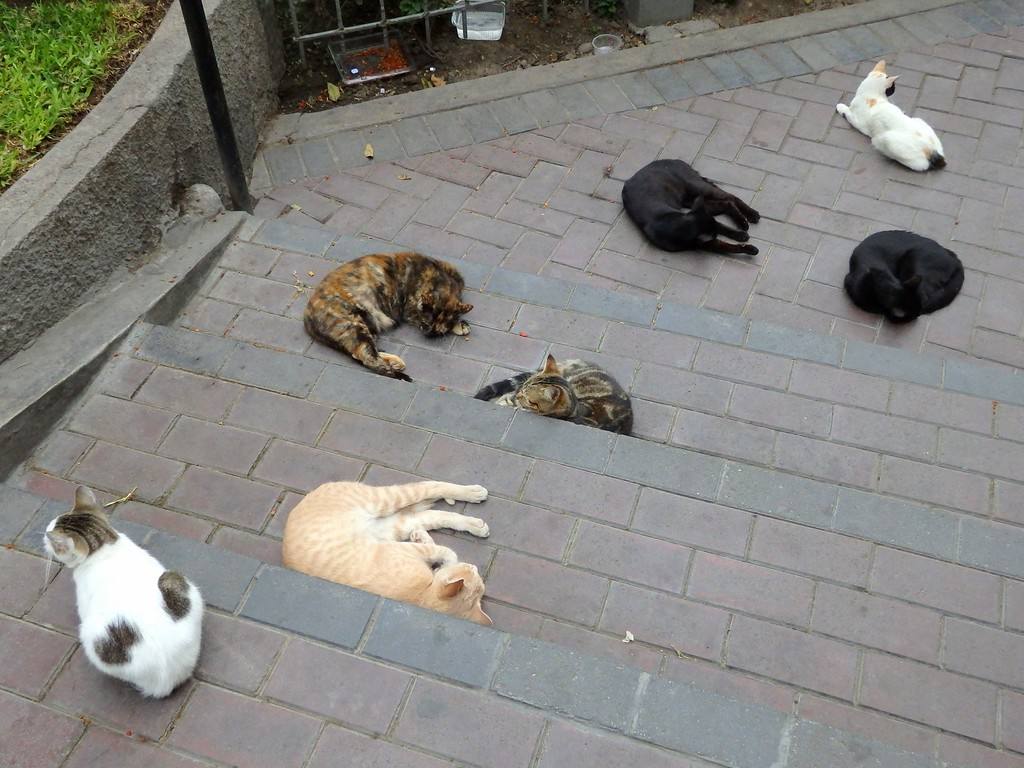 ---
Egypt:
Surprisingly Egypt has cats too and they are actually quite cute. Just look at them!
Dahab from Justin – True Nomads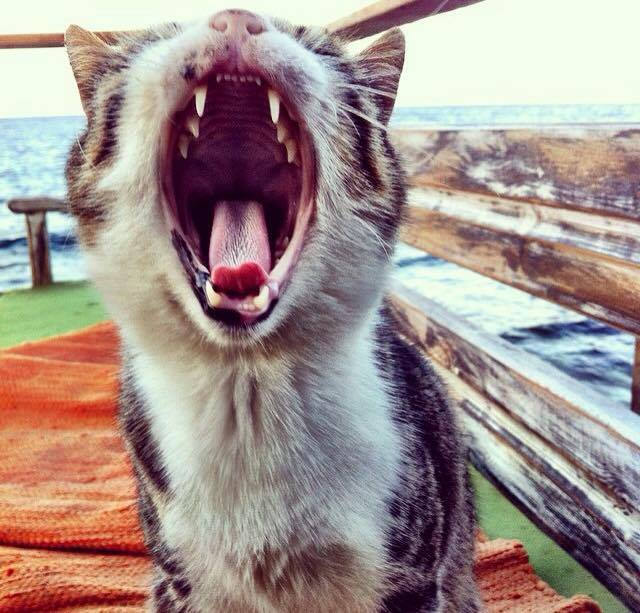 ---
Aswan from Nick & Dariece – Goats on the Road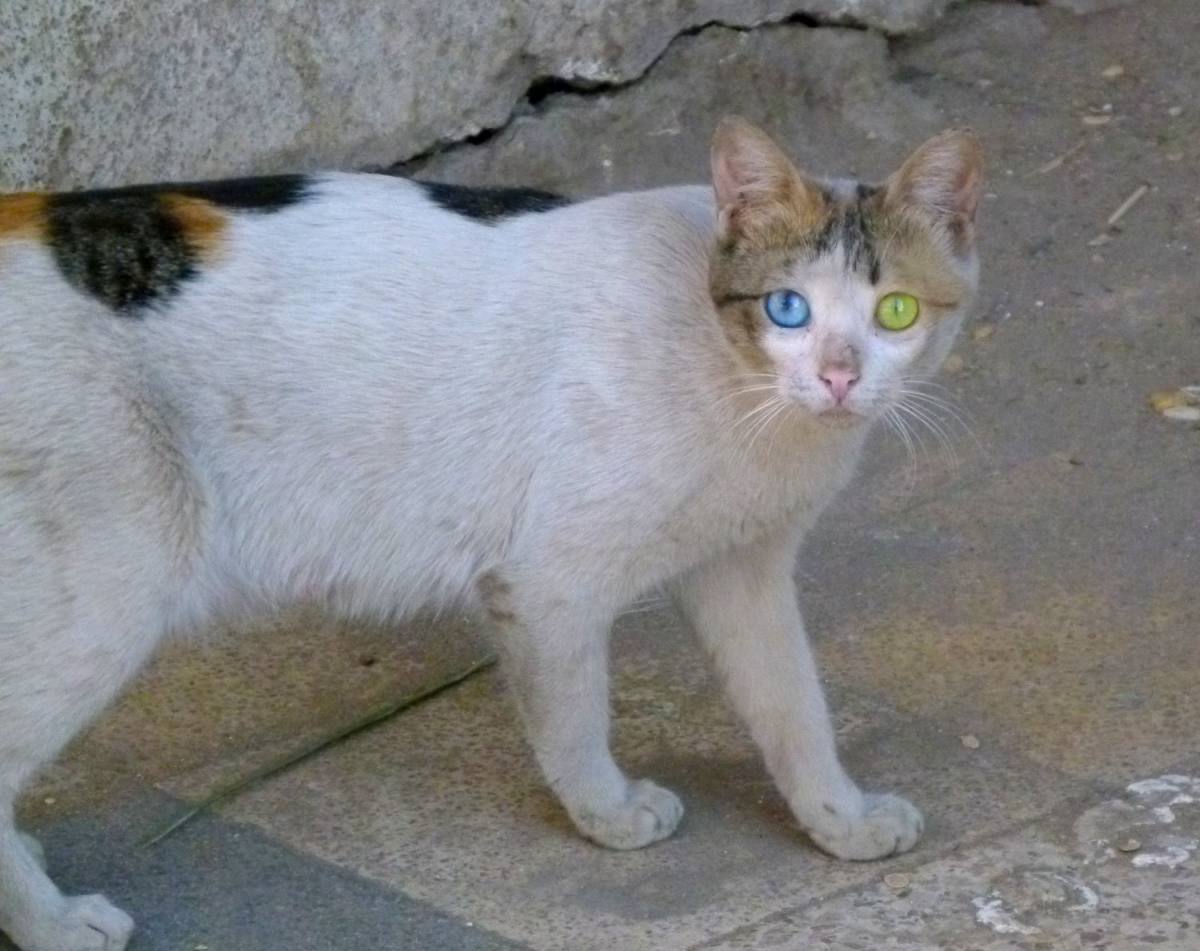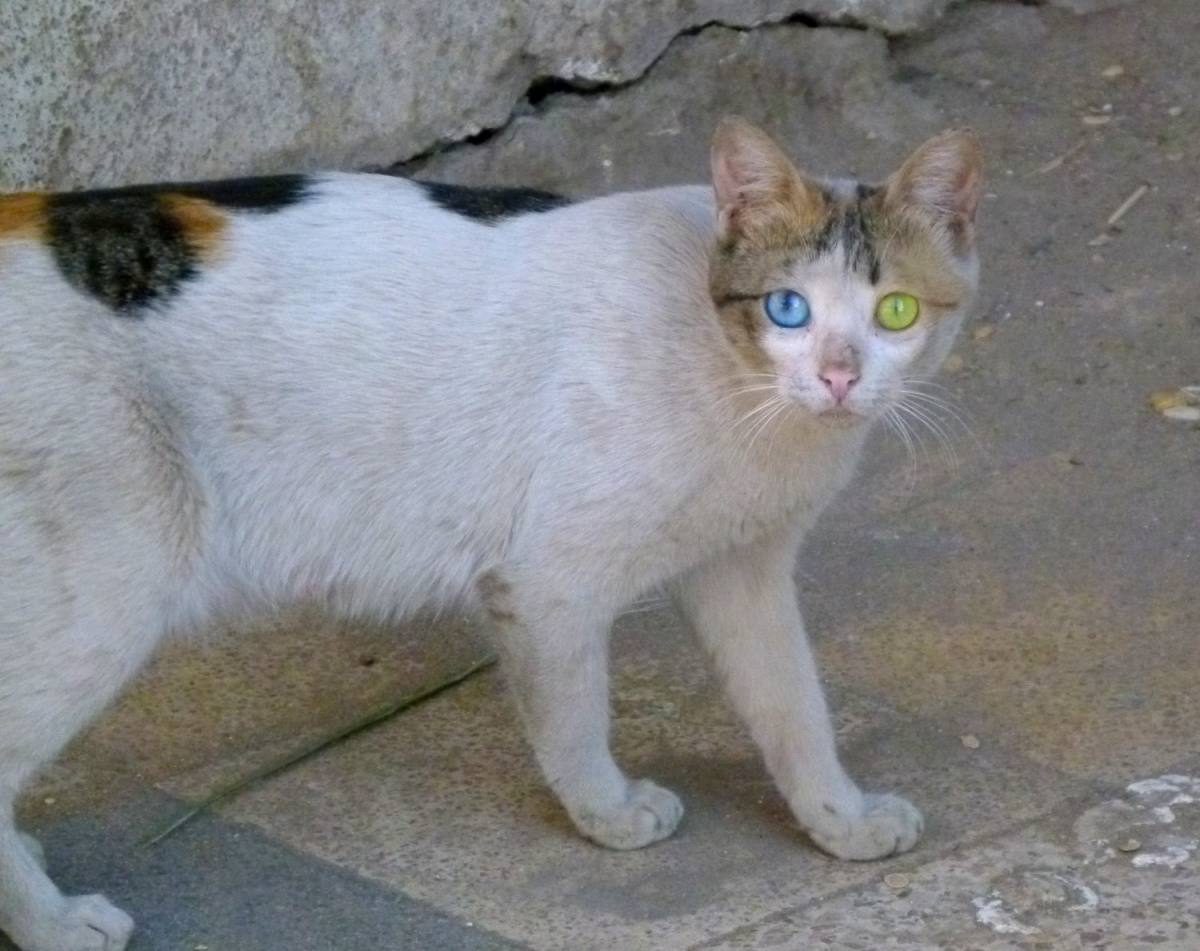 ---
Iceland from Matt – Expert Vagabond
As cold as Iceland may seem to a lot of people it looks like cats don't really care about low temperatures. You can spot some super fluffy kitties, like this one, around Reykjavik.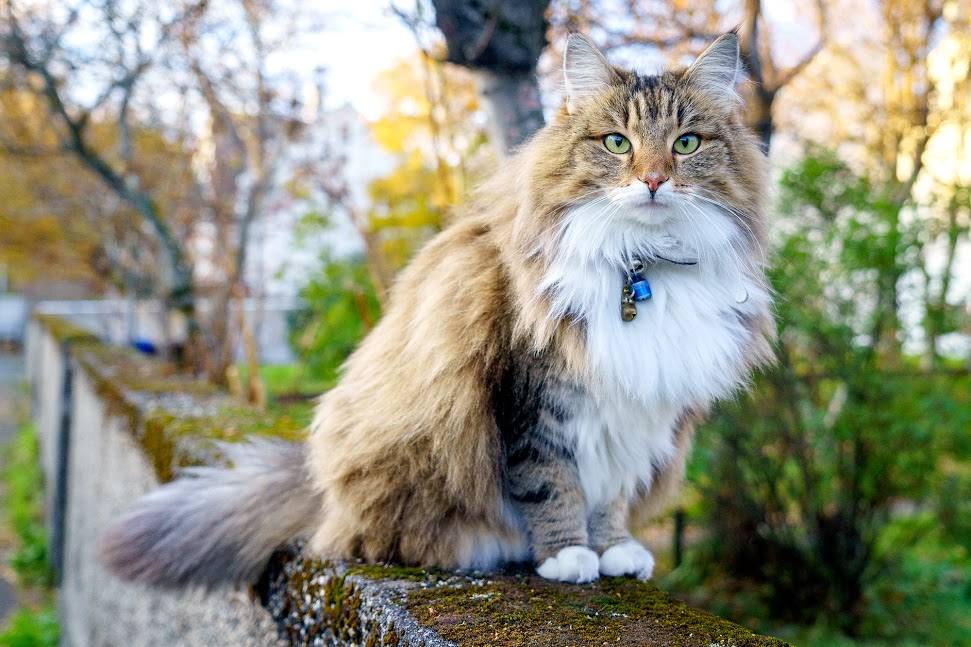 ---
Koh Rong, Cambodia from Jenn & Jack – Who Needs Maps
When we traveled to Koh Rong, Cambodia, a small island an hour away from the mainland, we were shocked to see how many cats and dogs were there. How did they even get on this island? There is barely any electricity here! In our hostel, in the midst of the night, we heard littles "meows" and it turns out to be 5 kittens who cuddled with us during the night!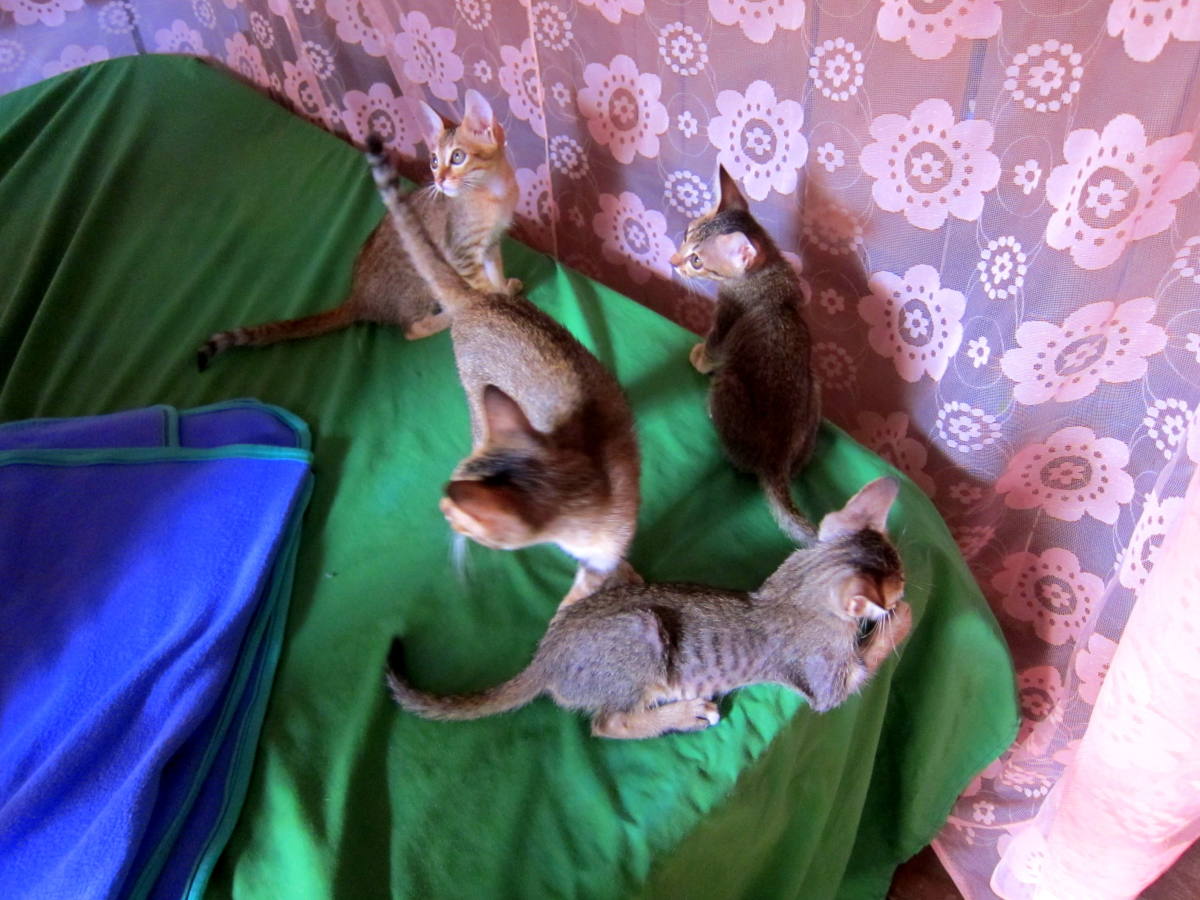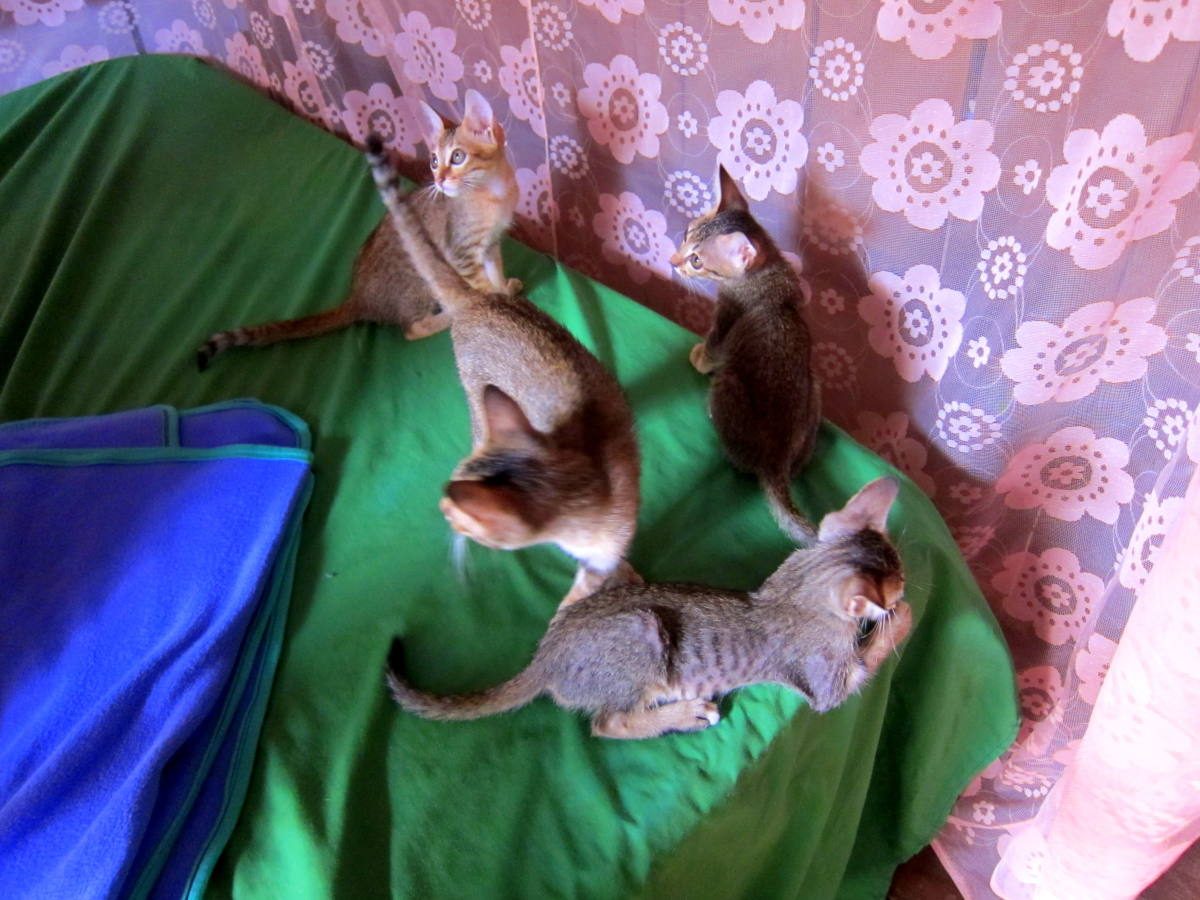 ---
Kuching, Malaysia from Stefan & Sebastien – Nomadic Boys
Kuching literally means cats in Malay and they've totally played on this theme. There's a large cat statue that welcomes you as you enter the city and it's got a museum devoted to cats. If you're a cat lover, you'll quickly fall in love.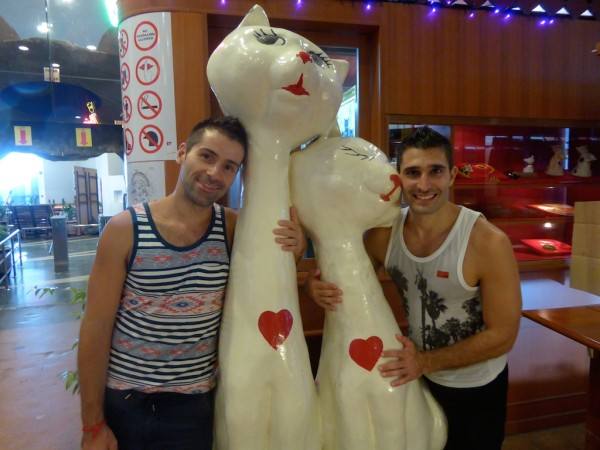 ---
Key West, FL from Patricia – Fairfax Family Fun

While some humans may daydream of retiring in Key West, many cats already have. Hemingway adored his Maine Coon named Snowball. Nowadays dozens of Snowball's descendants live on at Hemingway's gorgeous estate, now a historic museum. The museum houses not only a wealth of information on the legendary author, but dozens of unique cats who happily lounge around. Here, at any time, you will find 40-50 polydactyl cats, those with one more toe that makes their paws extra-big, and while not all the cats have the sixth toe, all carry the gene and all are descendants of Hemingway's original polydactyl cat. Best of all: the cats are accustomed to having humans around and thus are super-friendly!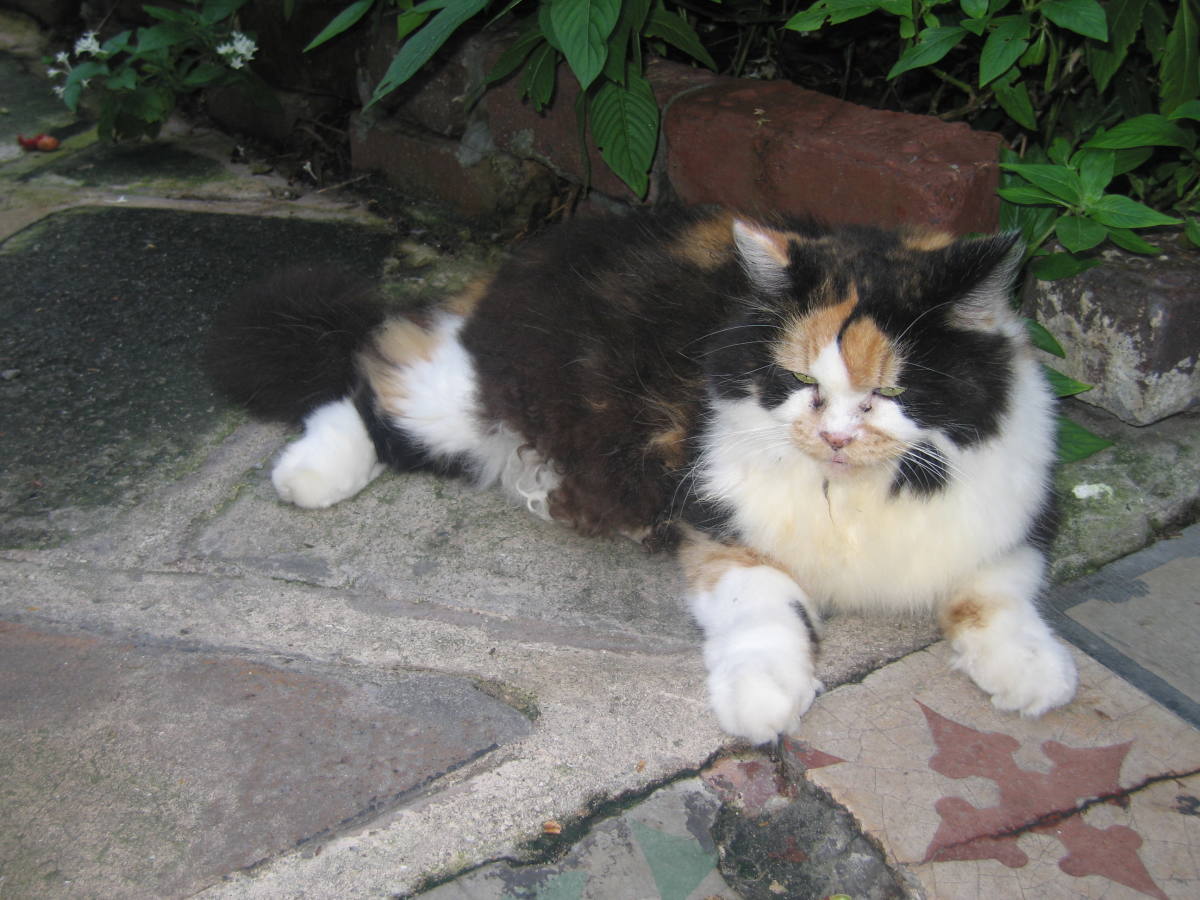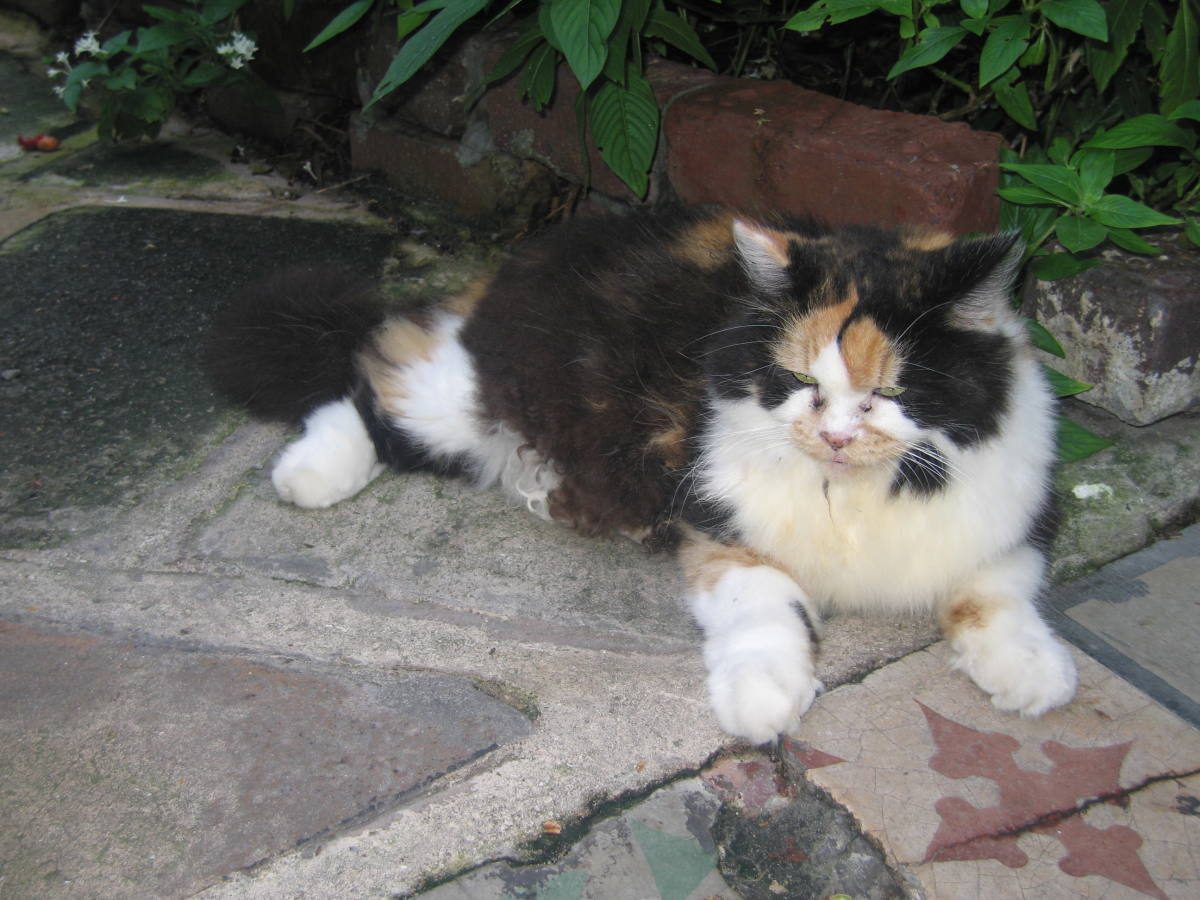 ---
Rome, Italy from Claudia – My Adventures Across the World
When in Rome don't miss Largo di Torre Argentina – a home to many cats. They're so huggable!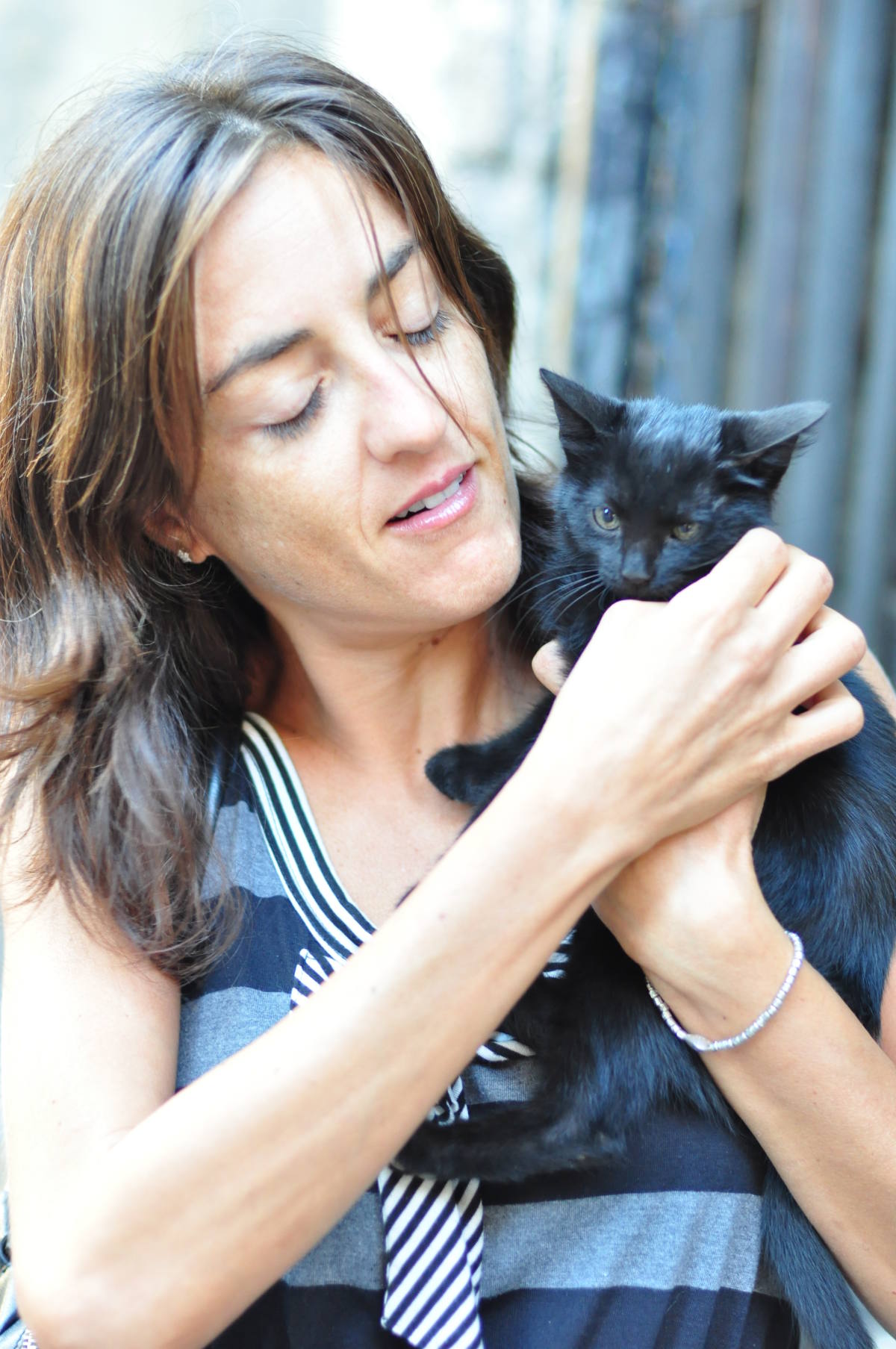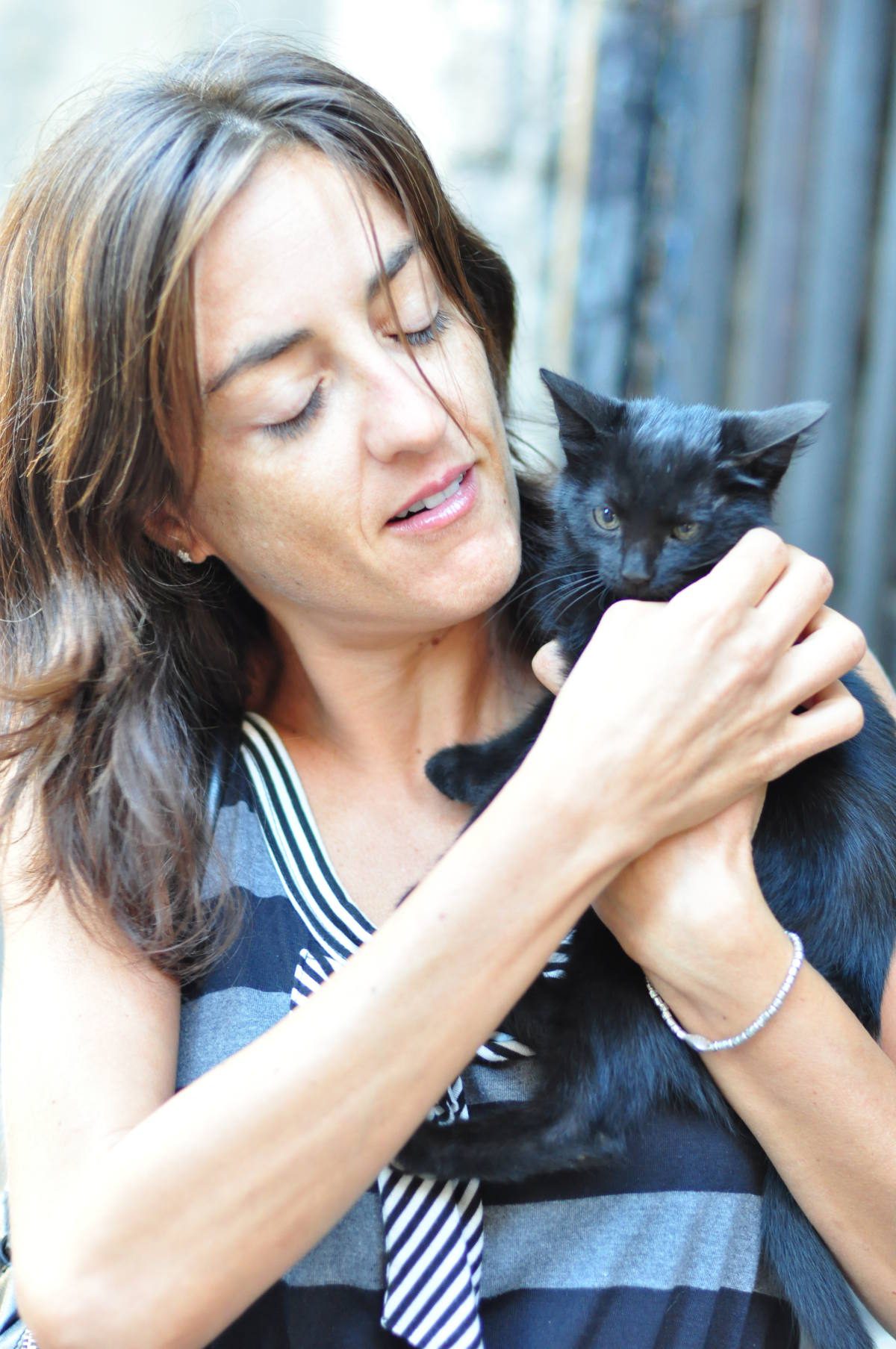 ---
Bigger, but still kitties…
Zimbabwe
I had a pleasure to volunteer with lions in 2010. While I don't support animal abuse such as riding elephants in Thailand etc., this organization is genuine and works directly with the Lion Alert organization.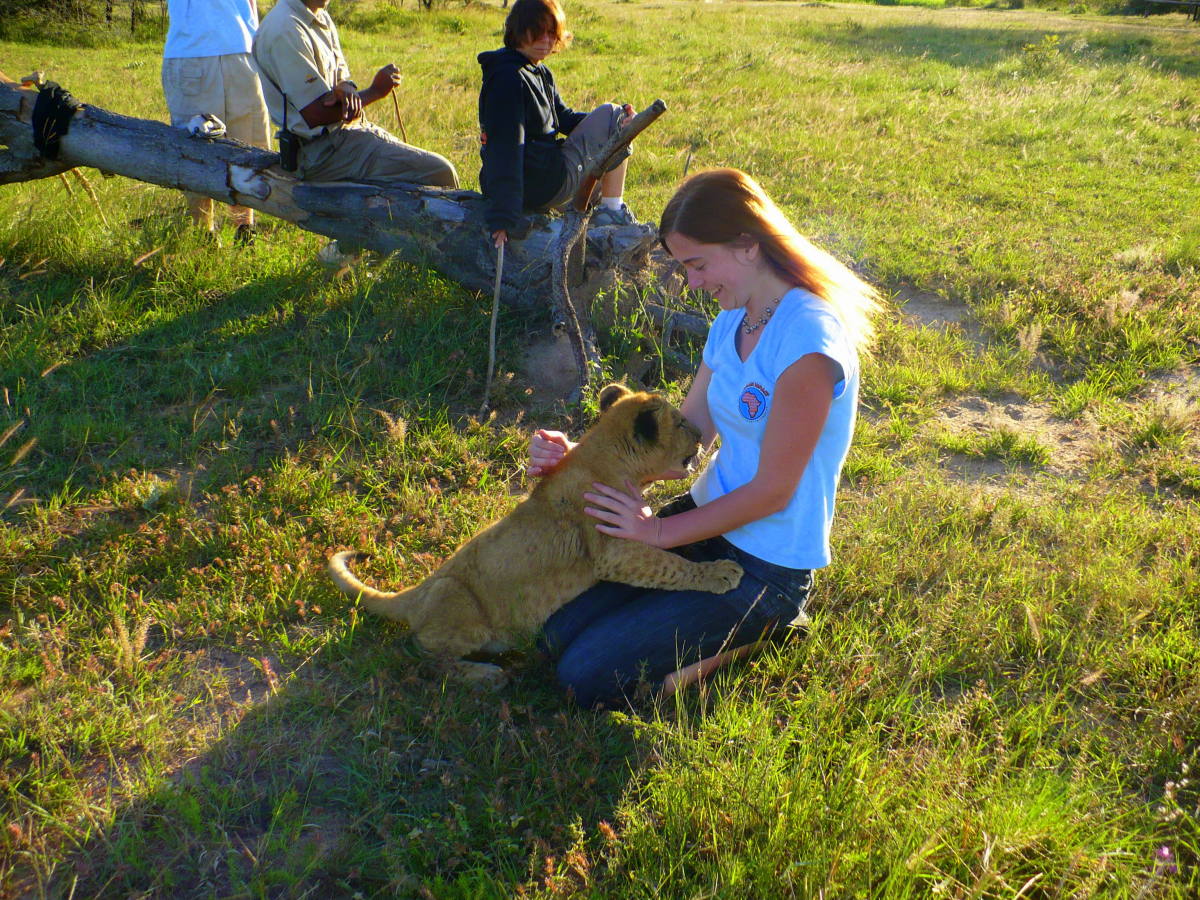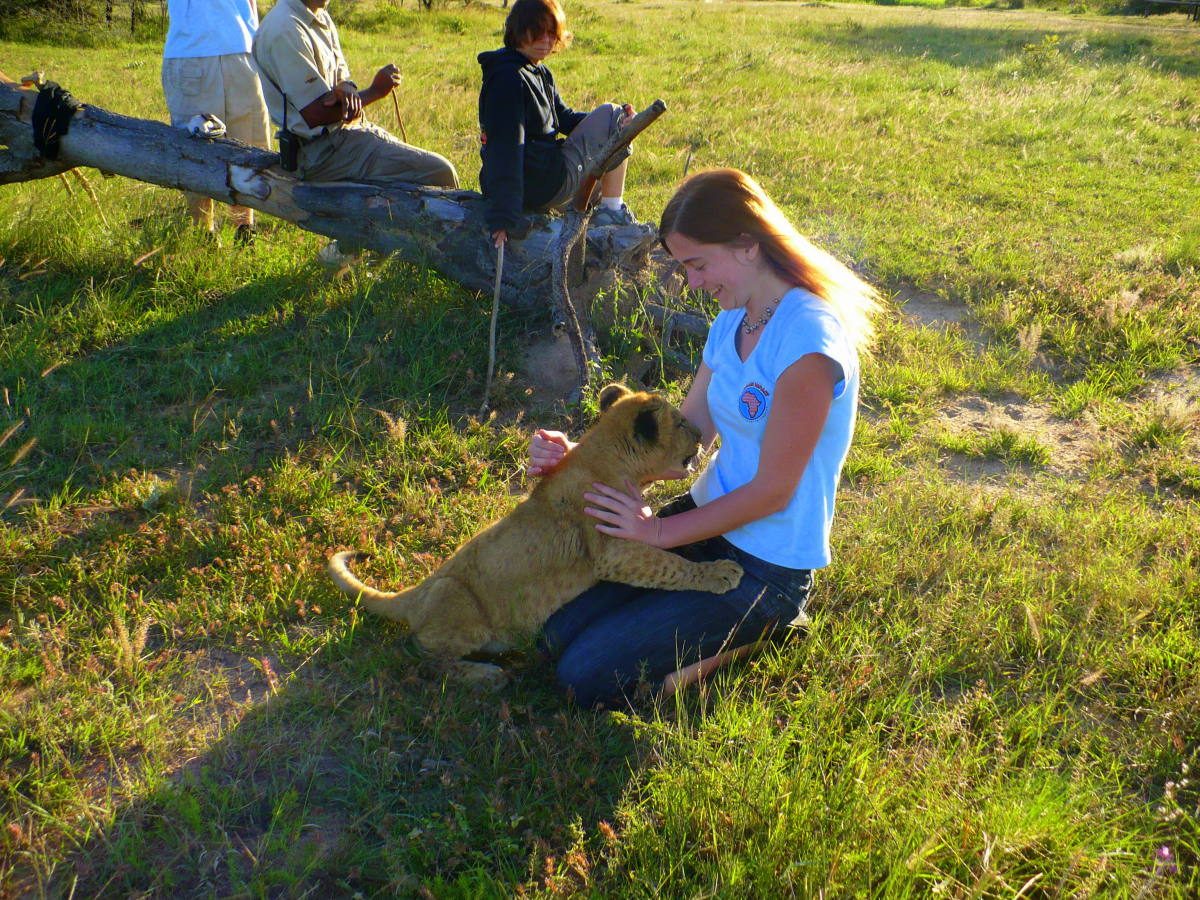 ---
Namibia from Hannah & Adam – Getting Stamped
We spent the night at a Cheetah rescue and the family has 5 cheetahs living with them in their house as pets.
---