'Who are you going with?' people always ask me. And the question always comes with an air of assumption, as if traveling alone was a concept so alien, and so shocking that the possibility had never even crossed their mind. If you've ever traveled alone you know that most friends who originally enthusiastically react to your travel ideas, often make up some excuse later.
Well, screw everyone who decided they didn't want to come as traveling solo can often be as much fun (if not more fun), than traveling with a group.
When I started traveling solo apps didn't exist, leave alone smart-phones. You were forced to interact with those staying at the same hostel or drinking at the same bar and learn about places from paper maps and guidebooks. These days communication and access to information has become possible for anyone who owns a smartphone or laptop, what made solo travel easier in general. Here are the best apps for solo travelers.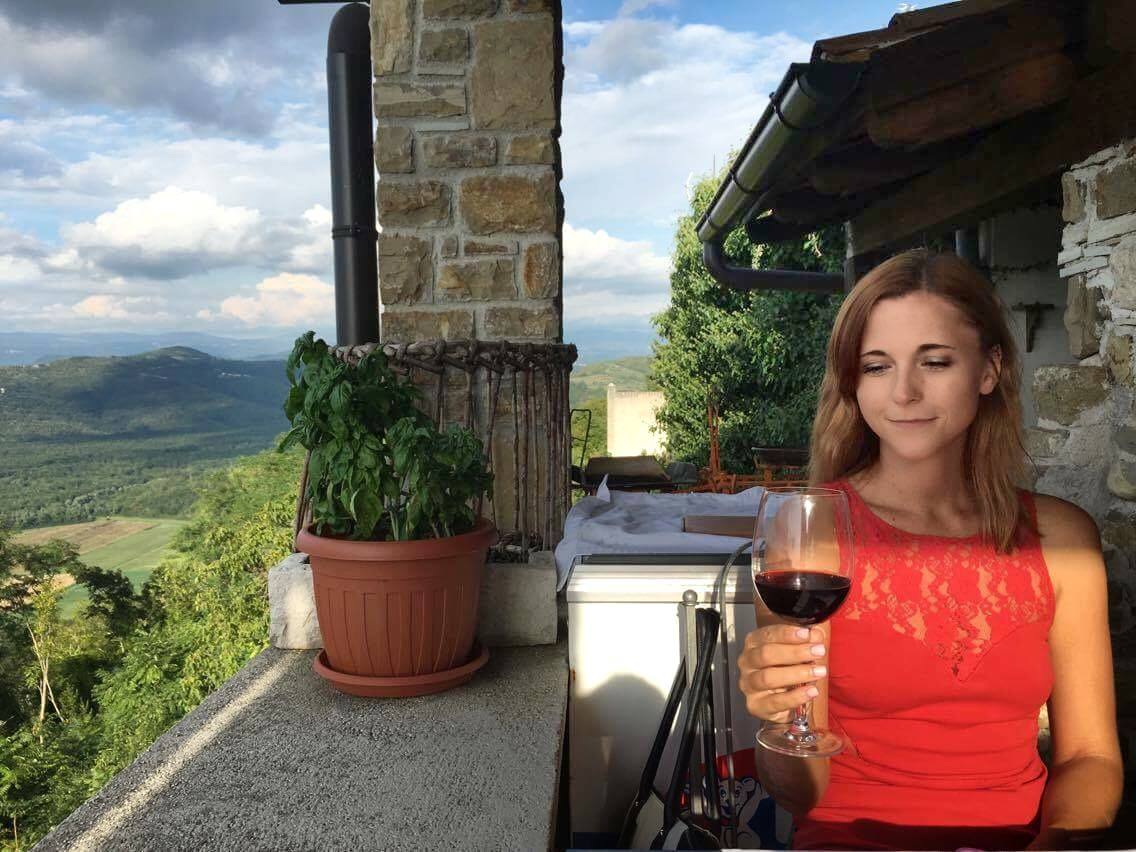 Google translate
When you're living the jet-setting lifestyle, it can be tough to learn much more than the cursory "hello" and "thank you" in any given language, especially if you're just passing through a certain country. With the Google Translate app your vocabulary will be instantly expanded as you type in words or phrases in your native language to have them translated on your phone. (It works the other way, as well.)
Whether you're trying to understand a road sign in Sweden or a menu in a Parisian cafe, Google Translate will help you. With over 58 different languages available for translation (everything from Chinese to Greek and Hebrew), never again do you need to be lost for words when telling a cab driver where to drop you off.
If you're unsure how to pronounce your translation, there's a handy feature that lets you listen to the translations spoken aloud (for 23 languages). You hold out your phone like a microphone to someone else, and it will translate on the fly, and do the reverse when you reply.
Whym Global
Whym is another translation app, and it's particularly useful in stressful situations such as medical emergency or dealing with a lost bag at the airport. While in the US access to a foreign language translator on the phone is available free or charge at pharmacies or airports, but unfortunately this is not the case everywhere.
Thanks to Whym you can have access to a professional interpreter on your smartphone and solve your problem quickly in 13 different languages. I wish I had this app when I had to argue about my lost luggage in Brazil a few years ago! Things would have been so much easier.
Guys won't get it, but girls need to have an access to a decent bathroom. I think that we can all agree that there's nothing worse than a being in an unfamiliar place and in search of a toilet. My friends always laugh at me that I'm scouting the area looking for a restroom everywhere but luckily, the SitOrSquat app documents nearly 95,000 bathrooms worldwide to help you find a bathroom when you need it.
While the app doesn't cover the whole world (yet!), if you're in a major US city, it's a super helpful resource to help you search by your location to see bathrooms that are closest to you.
Instagram
When Instagram has become a handy social media channel and many bloggers myself included, use it to post pretty photos. (Yes, you can follow me here if you haven't already!). But, since the vast majority of users still upload photos straight from their phones, Instagram is a great resource to see what's going on in a place you're thinking of visiting.
For instance, when my boyfriend and I wanted to see the whale sharks near Isla Holbox we searched through appropriate hashtags to check if anyone had seen them recently.
Navigation troubles will not bother you with this one. Having maps for the top travel cities, like New York, Paris, Rome, Berlin, and others, allows you to pin all your locations and sights into a personal route. Did you know there is an offline options for those who hate running around the city looking for a decent WiFi signal.
Just follow the blue dot on a pre-set route in case you get lost! I found it very useful when my friends and I were driving around Cuba.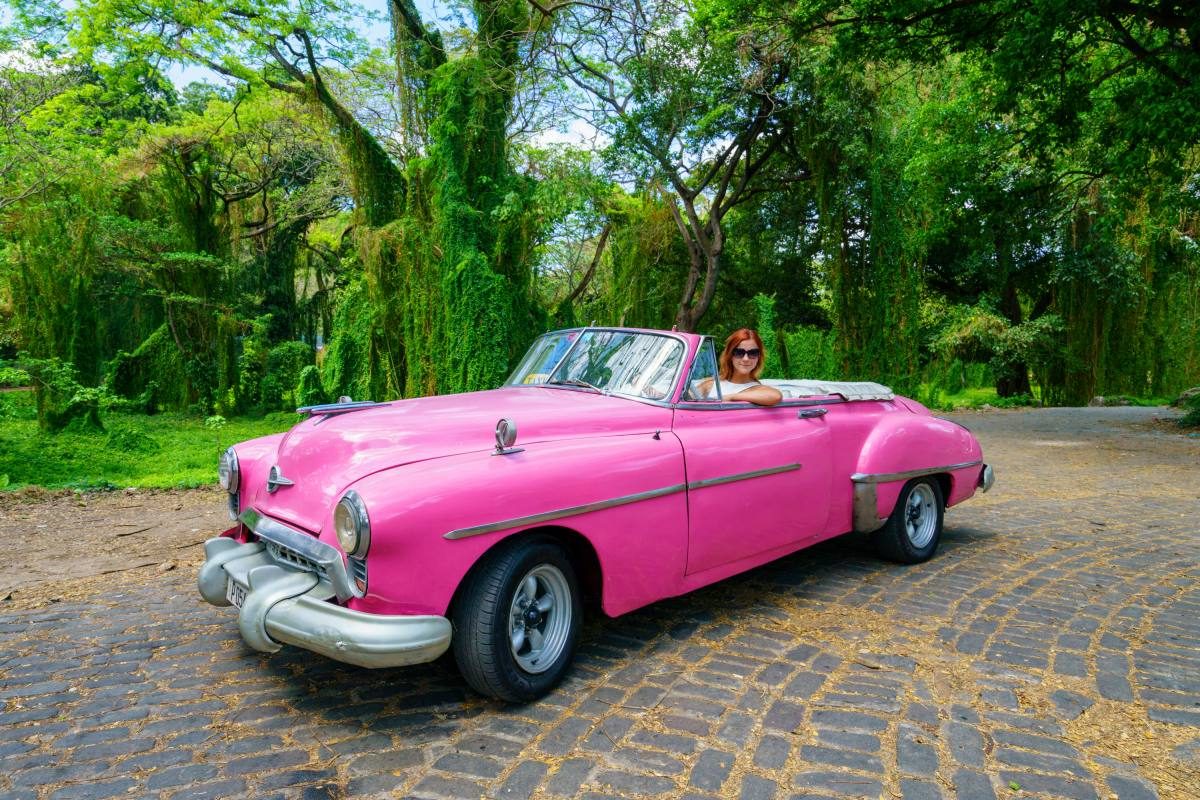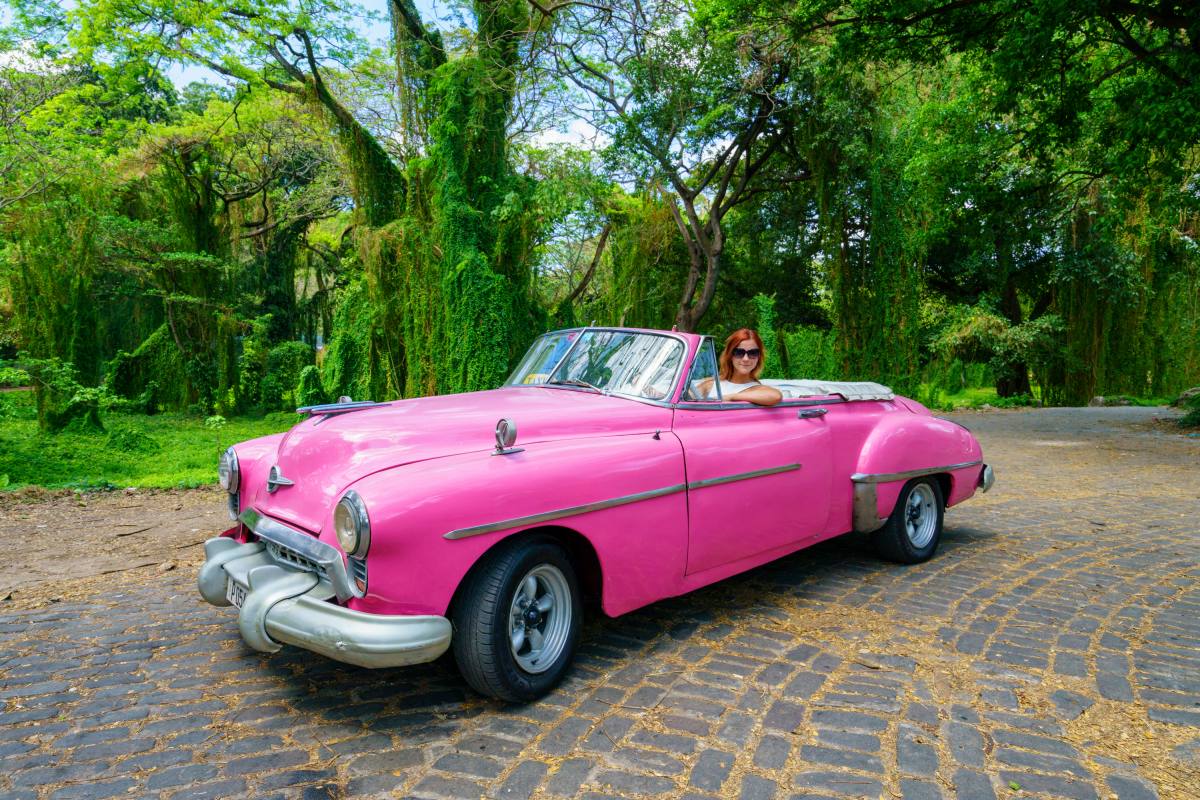 Google Maps might be a leader when it comes to finding your way, but for long-distance travel I recommend Rome 2 Rio. This app is particularly useful if you're hopping around different cities or even countries in Europe. It will show you what's the cheapest and the quickest way to your destination, whether it's a train, plane, bus or even a boat. It will also tell you the price and times.
Do you know any other great apps? Let me know!