The Yucatan Peninsula is one of the most visited places in Mexico. But it's much more than luxury resorts and beaches. After living in the area for almost two years I'll share some places in the area.
I hope you'll experience the culture of Mexico, learn some Spanish, eat traditional food, admire the history, and most importantly – enjoy yourself.
LOCATION: Yucatan Peninsula
TRIP LEADERS: Anna Lysakowska Karsten
SIZE: max. 10 people (the trip will run with 5+ participants)
DIFFICULTY: moderate
DATES: 21-28 July 2018
STARTING IN: Cancun
ENDING IN: Cancun
PRICE: $2500
INCLUDING: transportation, accommodation (rooms are shared unless a single supplement is purchased), meals listed in the itinerary.
NOT INCLUDING: airfare, insurance, tips, alcohol.
If you'd like me to book your flights to Mexico, I'll be happy to do so for no additional fee.
(!) PLEASE NOTE (!): This tour focuses on both mid-budget and traditional experience. While some accommodation will be standard and we'll be eating at some fantastic restaurants, we'll also be camping one night and eat street food. While I can't force anyone to get out of their comfort zone, I'd like everyone to keep an open mind.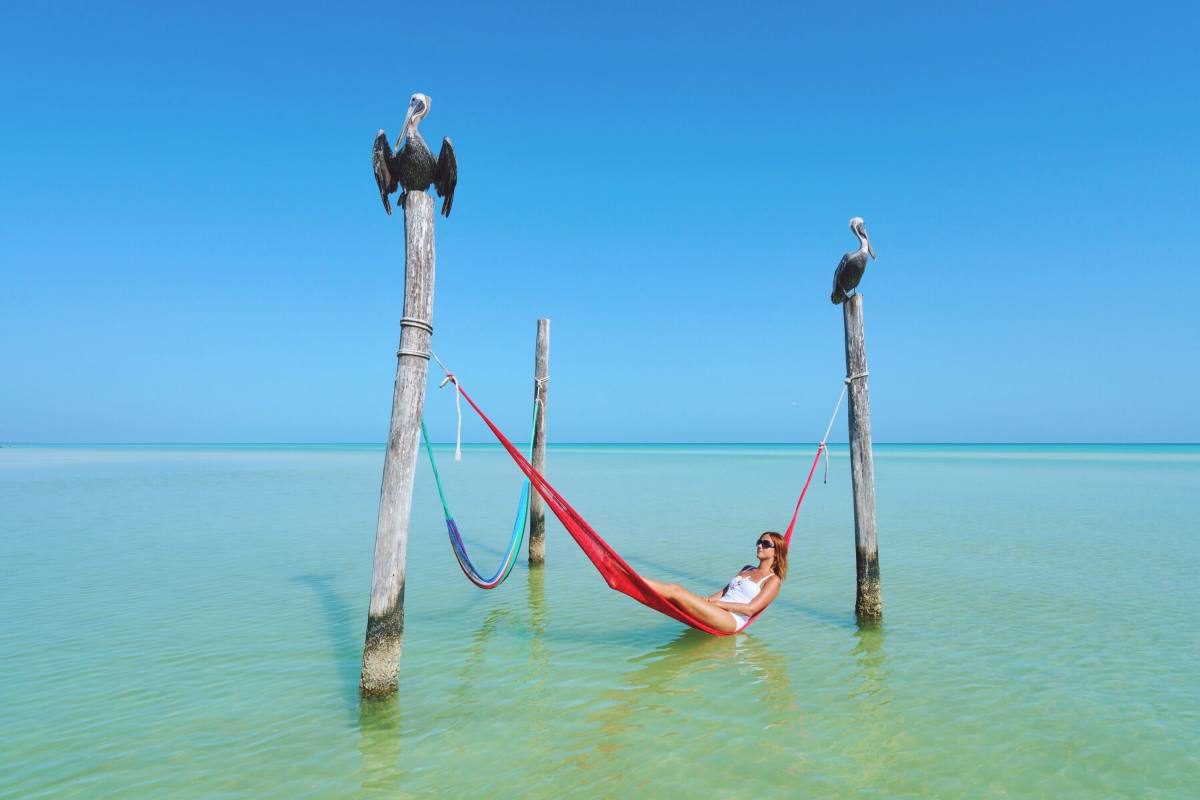 ---
HIGHLIGHTS
Take a dip in some secret cenotes.
Swim with whale sharks up close.
Climb one of the largest Mayan pyramids.
Feel the vibe of the jungle listening to howler monkeys.
Eat some very traditional Mexican food.
See the natural pink lakes.
Get some tan lines at Tulum beaches.
…and much more!
---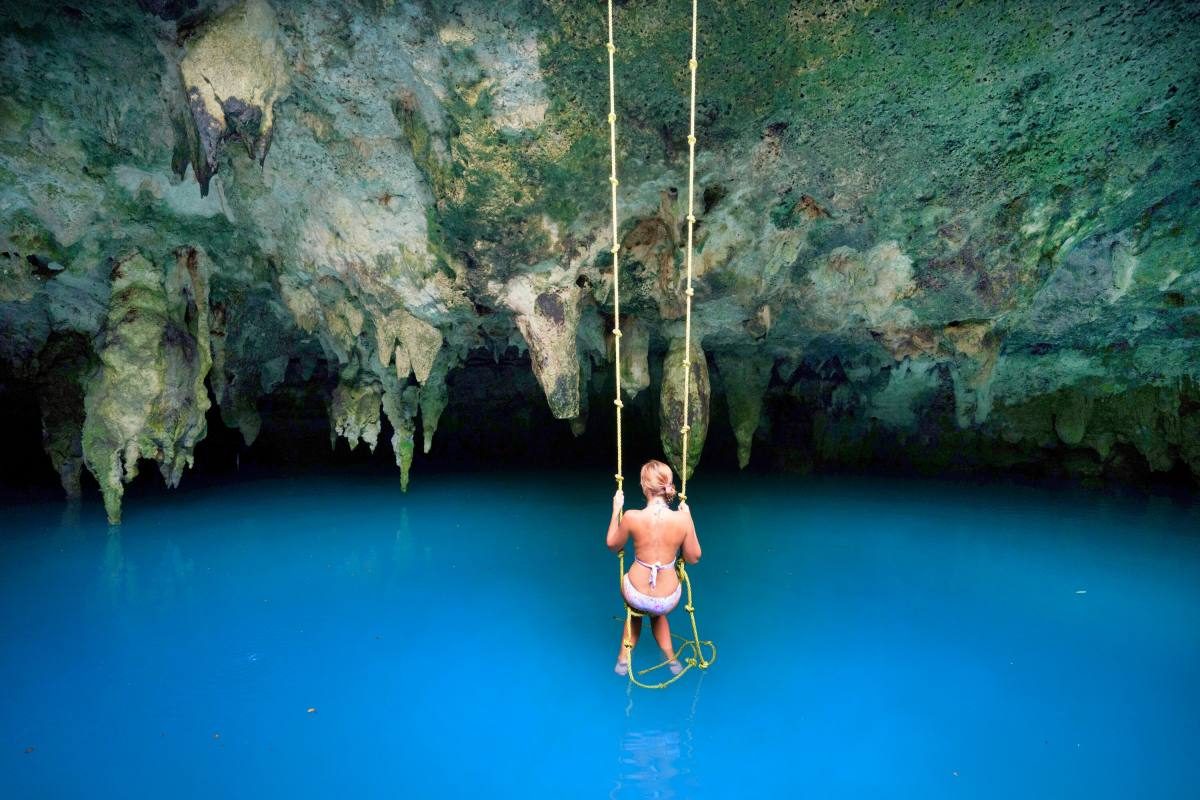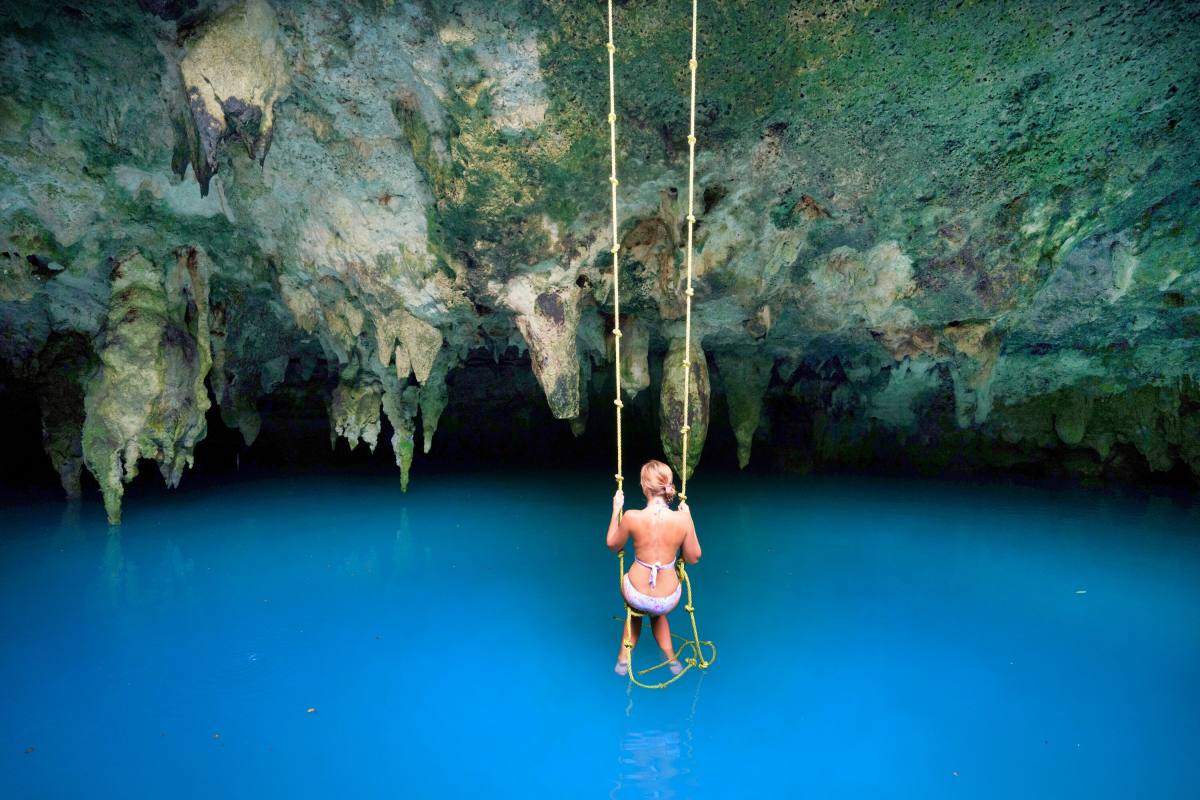 ---
ITINERARY
Day 1 : Saturday, July 21, 2018. 
Arrival throughout the day to Cancun International Airport and transport to Tulum. We'll have a traditional welcome dinner.
Dinner
Overnight in Tulum
Day 2 : Sunday, July 22, 2018. 
In the morning we'll head to find some incredible cenotes.
Free time to enjoy the beach in the afternoon.
Breakfast
Overnight in Tulum
Day 3 : Monday, July 23, 2018. 
Morning yoga session.
After check-out, we'll head to Bacalar to see the blue lagoon of Mexico. We'll visit a secret cenote in the area and kayak or float around the lagoon.
Breakfast  
Dinner
Overnight in Bacalar
Day 4 : Tuesday, July 24, 2018. 
We'll depart for the Mayan Ruins of Calakmul after check-out and prepare for the night in the jungle. We'll be surrounded by howler monkeys and fireflies. Camping has bathroom facilities and basic showers.
Breakfast   
 Snacks
Overnight in Calakmul
Day 5 : Wednesday, July 25, 2018.
We'll depart early to see the ruins. You'll have an opportunity to climb one of the largest Mayan pyramid in the world, twice as big as Chichen Itza (that you actually can't climb). The ruins are almost free from visitors, which can make you feel like an Indiana Jones explorer. If the sky is clear, we'll be able to see Guatemala from the top.
We'll head back to Playa del Carmen in the afternoon. We'll have dinner at a special place.
Breakfast   
Dinner
Overnight in Playa del Carmen
Day 6 : Thursday, July 26, 2018.
Early in the morning we'll head to the pink lake of Las Coloradas. We'll continue the trip to Isla Holbox in the afternoon.
Interested people can participate in a photo editing workshop.
Breakfast
Overnight in Isla Holbox
Day 7 : Friday, July 27, 2018.
In the morning we'll jump on a boat to see whale sharks. You'll have an opportunity to snorkel right next to them.
In the afternoon you'll have time to relax on one of the most stunning white sand beaches of Mexico or explore the island by bikes (cars aren't allowed on Holbox).
We'll enjoy a farewell dinner.
Breakfast   
Dinner
Overnight in Isla Holbox
Day 8 : Saturday, July 28, 2018.
We'll depart Isla Holbox in the morning and take a bus to Cancun. Please plan your flight for the afternoon/evening, or plan an staying an extra night in Cancun.
Breakfast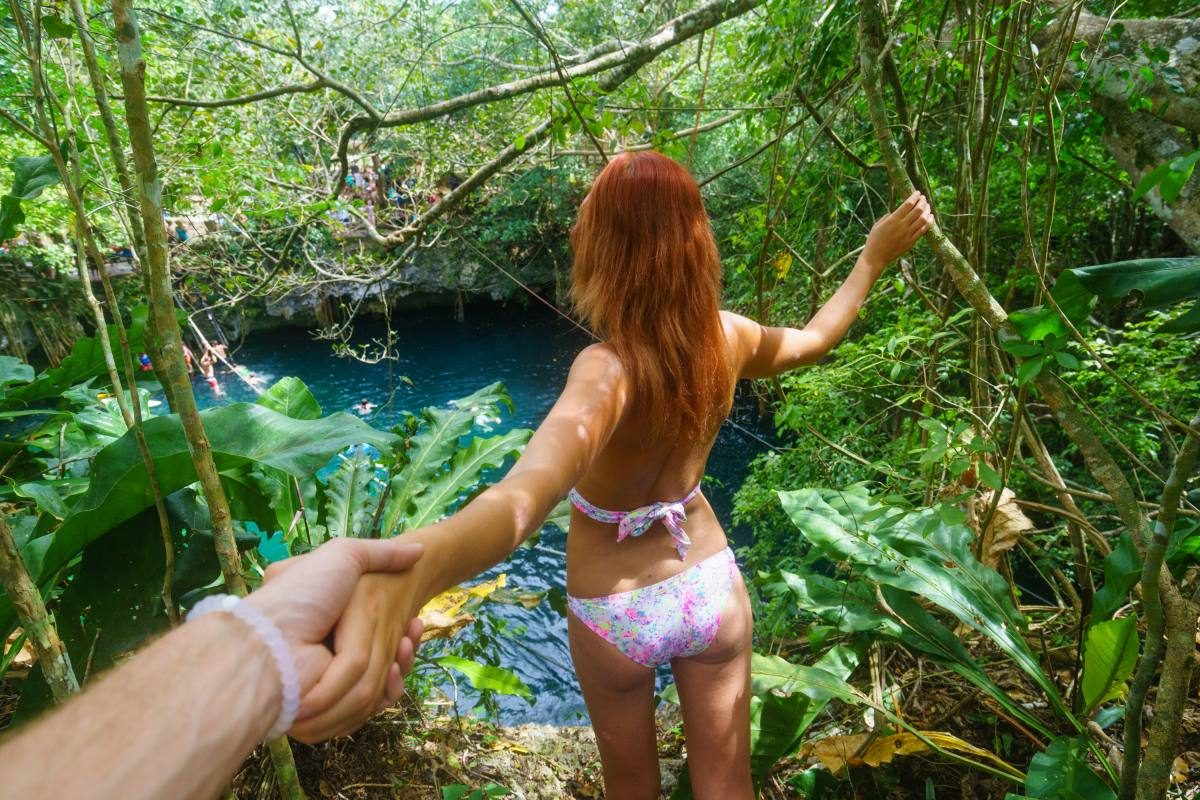 ---
FAQ:
Is there an age limit for the tour?
I'll welcome anyone at any age over 18.
I'm vegetarian, can I come for the tour?
Sure, just please be comfortable with other people eating meat around you.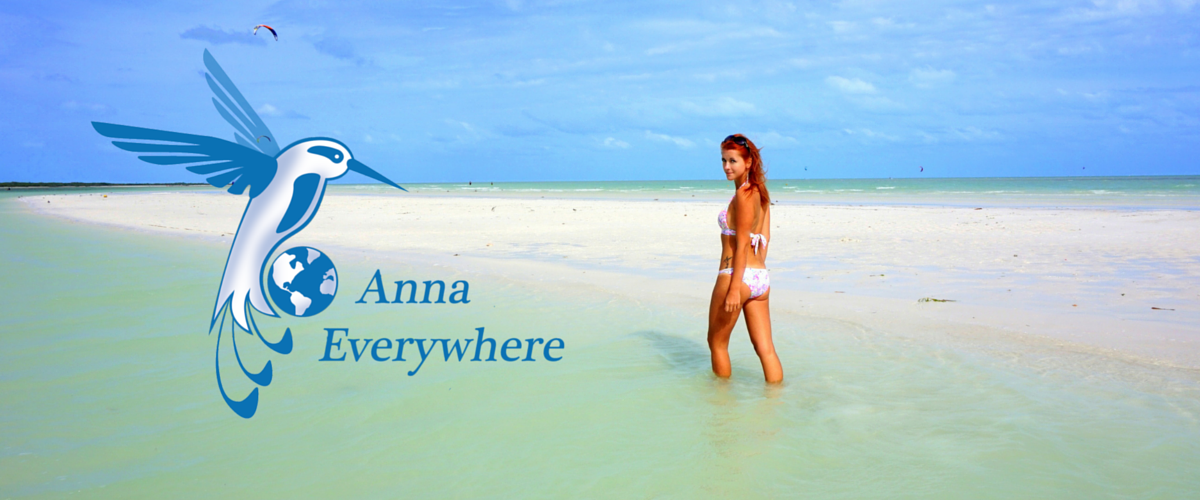 ---
---
And I'll contact you with details for deposit payment ($500).
Final payments are due on April 15.