After living in London for a while (I can't actually say how long after constantly going back and forth) I realized that London makes you change the way you think. Here's what happens after after you've lived in London for a while…
1. You'll get used to a small house
Renting a room or an apartment is expensive so you become used to living in a small house without a basement or garage. One can easily live in a box room without even feeling cramped.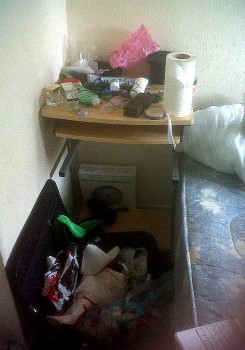 2. You'll take free medical care for granted
You are so used to free health care that when you're required to pay for your medicine at the pharmacy, you're surprised and confused.
3. You'll hang clothes anything and anywhere
While Americans might still have a problem drying their clothes without a dryer, you are so used to hanging your clothes on every radiator that you see that you don't even consider another possibility.
4. You'll never visit any museums and shows
Despite the abundance of museums and fantastic shows in London, you won't go to any of them. The queues filled with noisy tourists will annoy you, so you'd rather go to a bar instead.
5. Drinking during the day becomes normal
Drinking will seem perfectly acceptable at any day and any time. You'll be getting martinis because they are 2-for-1 with a shot of Jagermeister, all on a Tuesday night.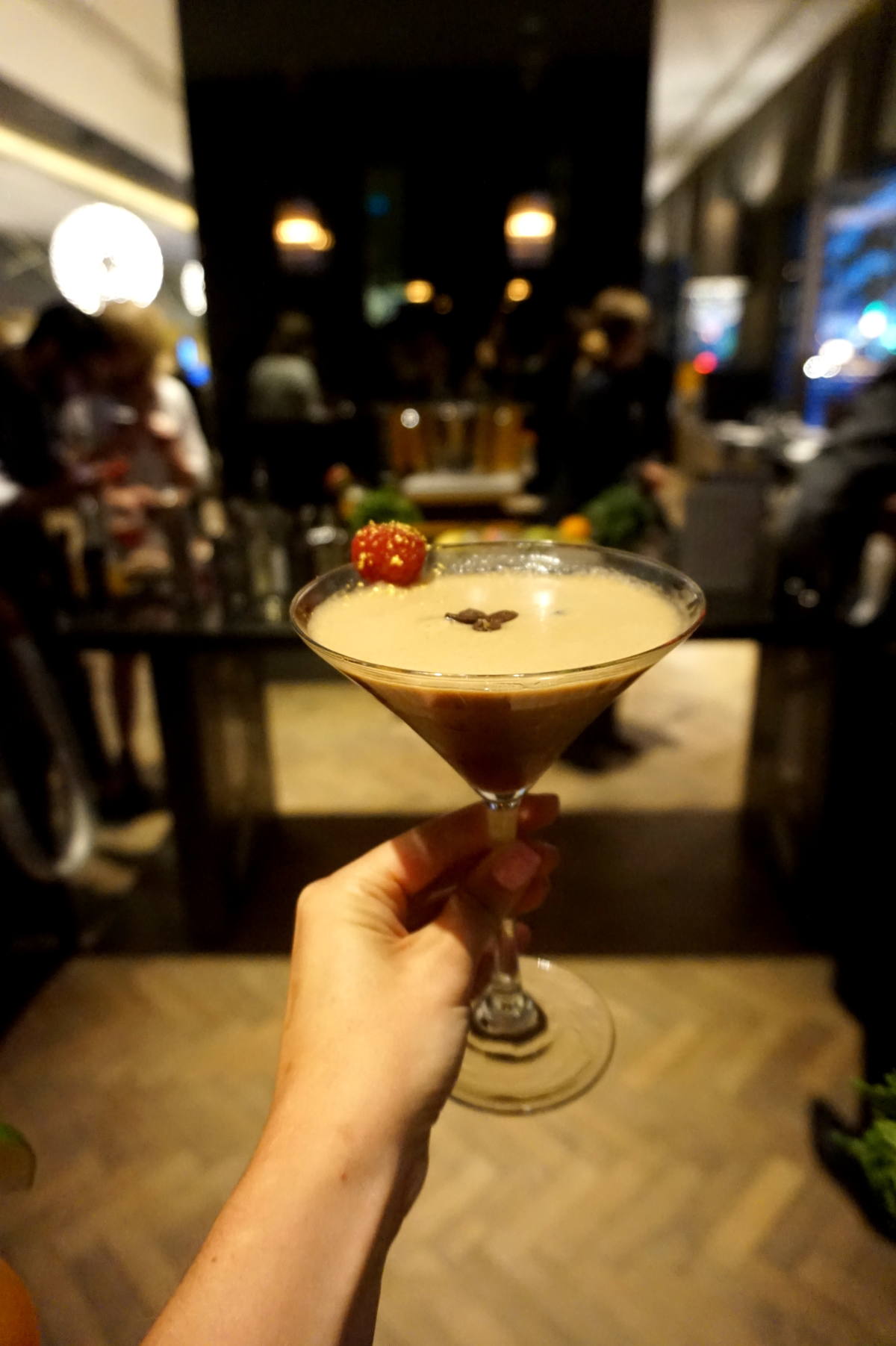 6. When public transport is not cramped you'll start wondering where has everyone gone
You'll lose your sense of personal space while using public transport and weird people saying shit in night buses won't bother you anymore. You'll also learn how to walk between people while quickly checking signs and maps.
7. Slow walkers annoy you
London moves fast. You'll think anyone who doesn't walk in turbo mode has to be kicked off the street, never mind those who stand on the left side of the escalator.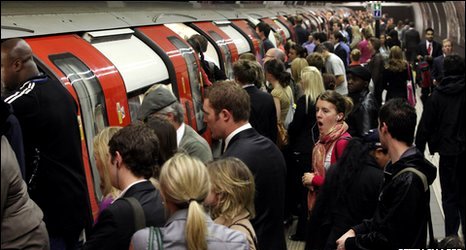 8. You'll smile at strangers when eating alone
Eating alone at fast food restaurants in the middle of the night is completely normal and nobody stares at you in a strange way – quite the opposite, they smile because they're by themselves as well.
9. Tipping won't be your custom anymore
You might tip the bartender when you have a good day, but you'll never pay the 12.5% service charge listed on your bill, especially when it's expected to be paid. You would rather give the money to your server and not to some rich company owner.
10. You might go on a few dates with a person who haven't met before
Everyone is too busy to socialize, so online dating is never awkward. All your best friends from back home are happy in long-term relationships, engaged, or married with kids. You're in London and still single because in reality there are more chances of you winning the lottery than finding a fine man. Then you start dating online and you find yourself finding plenty of nice people to go out with!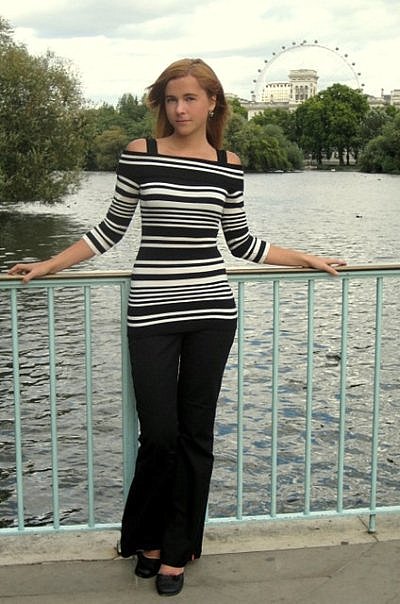 11. You don't consider curry an Indian dish
You eat Chicken Tikka Masala at your local pub so much that it becomes a part of your weekly diet. Even though barely anyone in India has heard of Tikka Masala curry, to them it's either Tikka or Masala.
12. Your bag will be big enough to fit another outfit
London makes you walk a lot and there is no girl that can walk in stilettos all day long. In your bag you'll always carry a pair of stilettos for the evening and wear your flats during the day instead.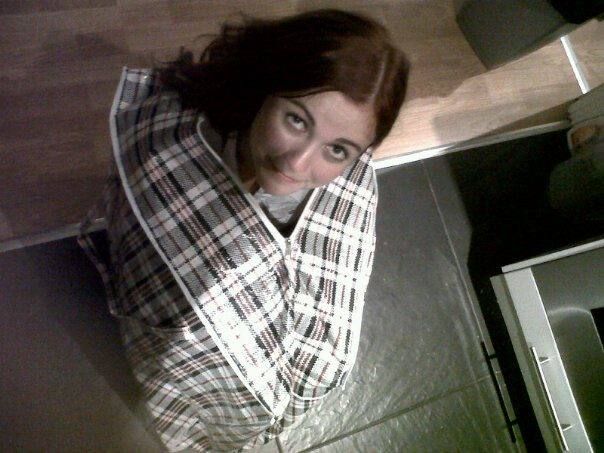 13. It doesn't matter how bad your life seem to your friends, London is still the best city in the world to you.
You might be living in a crappy box room and working in a pub but you'll be proud that you made it to London. Or maybe your job is great, the university you study at is the best in the world and you get to go to Michelin star restaurants and drink cocktails on the top of the Shard every week (because obviously everyone in London can afford it). In the end, it's more likely that you eat cheap curry from Tesco while watching your favorite TV series at home. Who cares, you're in London after all!