You asked, I listened and created a dedicated page about travel fashion. Here you'll find packing tips, advice on what to wear in certain countries, recommendations for travel shoes. Or simply, some photos that might inspire you to buy your next outfit. Happy styling!
---
AS SEEN ON MY INSTAGRAM
Shop my Instagram Feed HERE!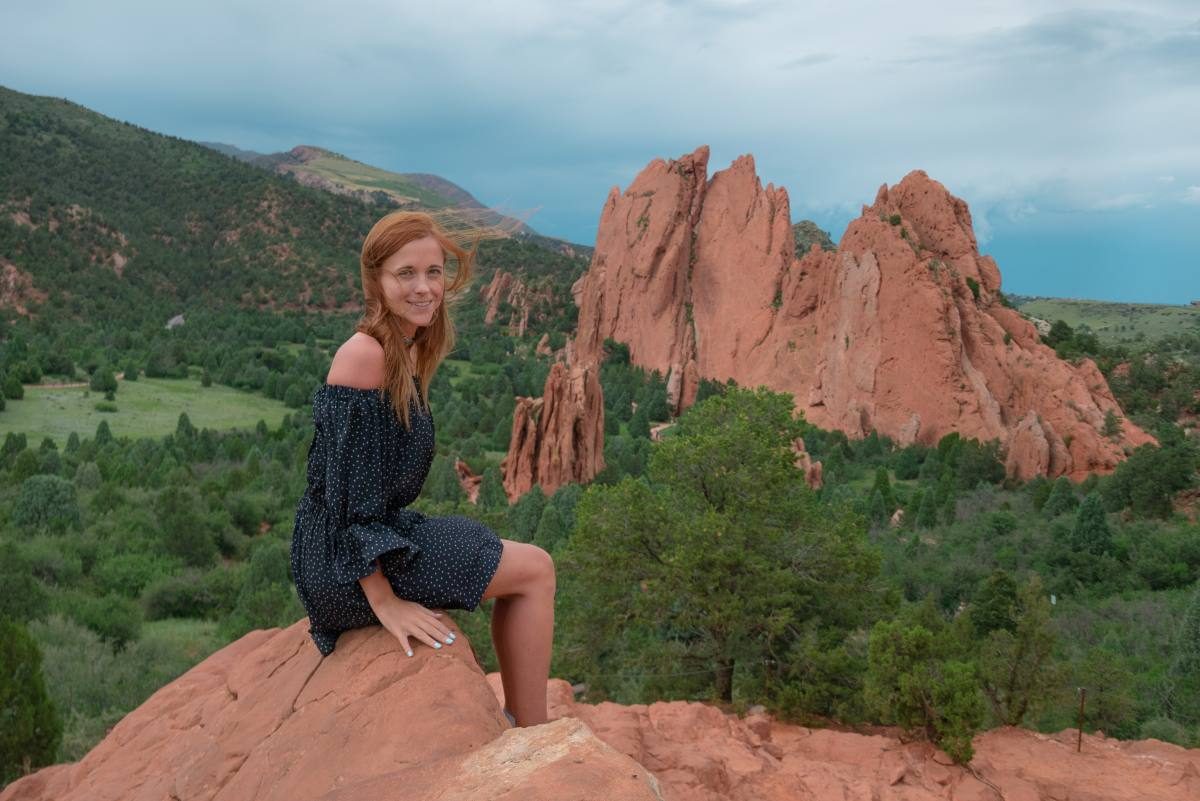 ---
PACKING TIPS & GEAR
I never paid much attention to my ways of packing things, but it turned out others liked it and wanted to know more about it.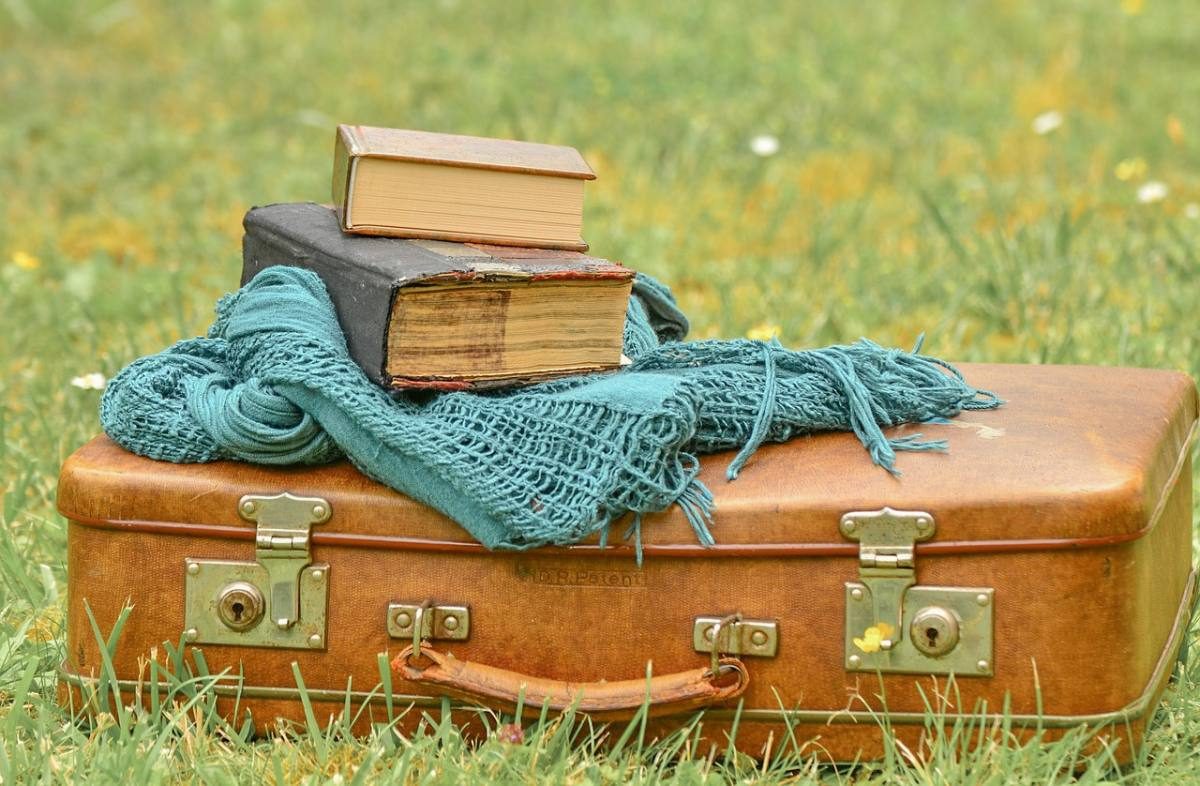 ---
SPORT ON THE ROAD
I've been a dancer pretty much all my life & currently training aerial acrobatics. Traveling hasn't destroyed my opportunities to do so, but it had the opposite result – it allowed me to improve my skills.
How Traveling Helped Me with Sports Training
Aerial Acrobatics & Pole Dancing: Can Anyone Do It?
Best Drop-In Classes: Ballet, Aerial Acrobatics, Pole Dancing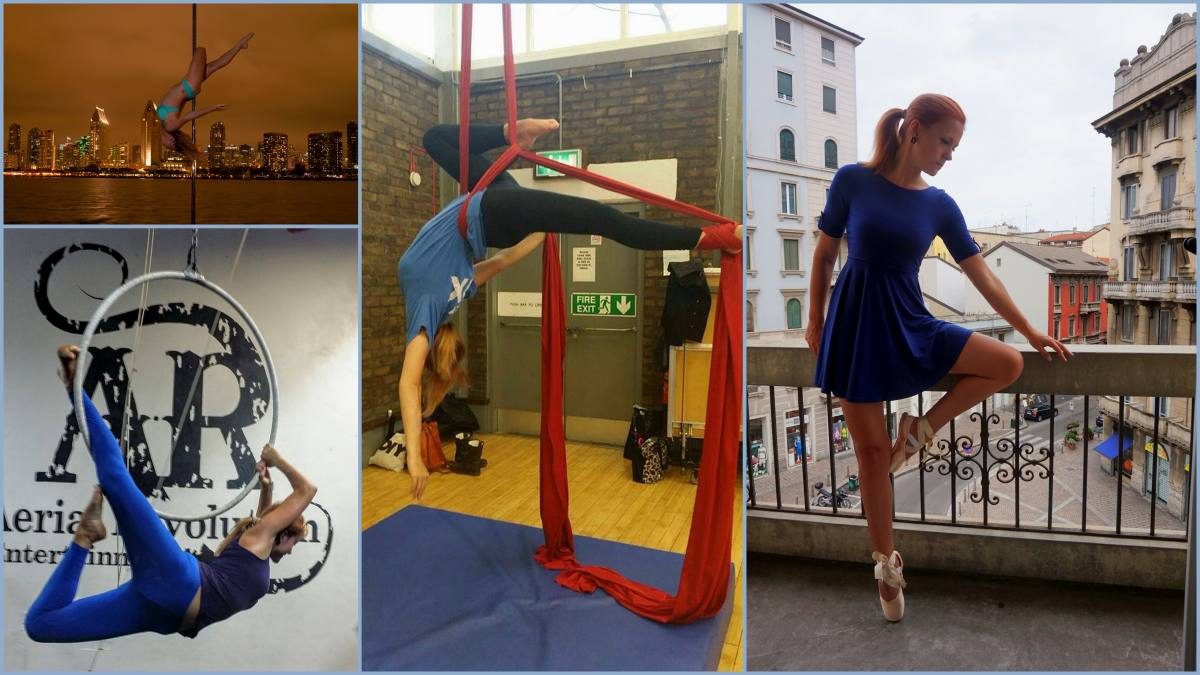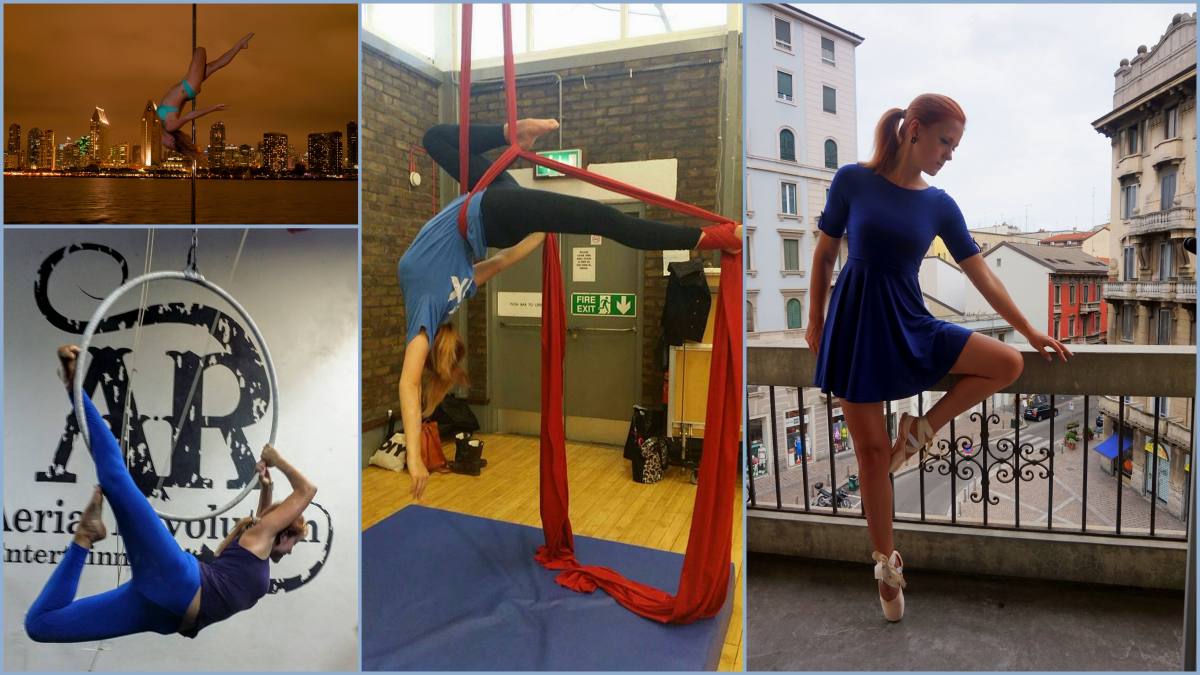 ---
LOOKBOOKS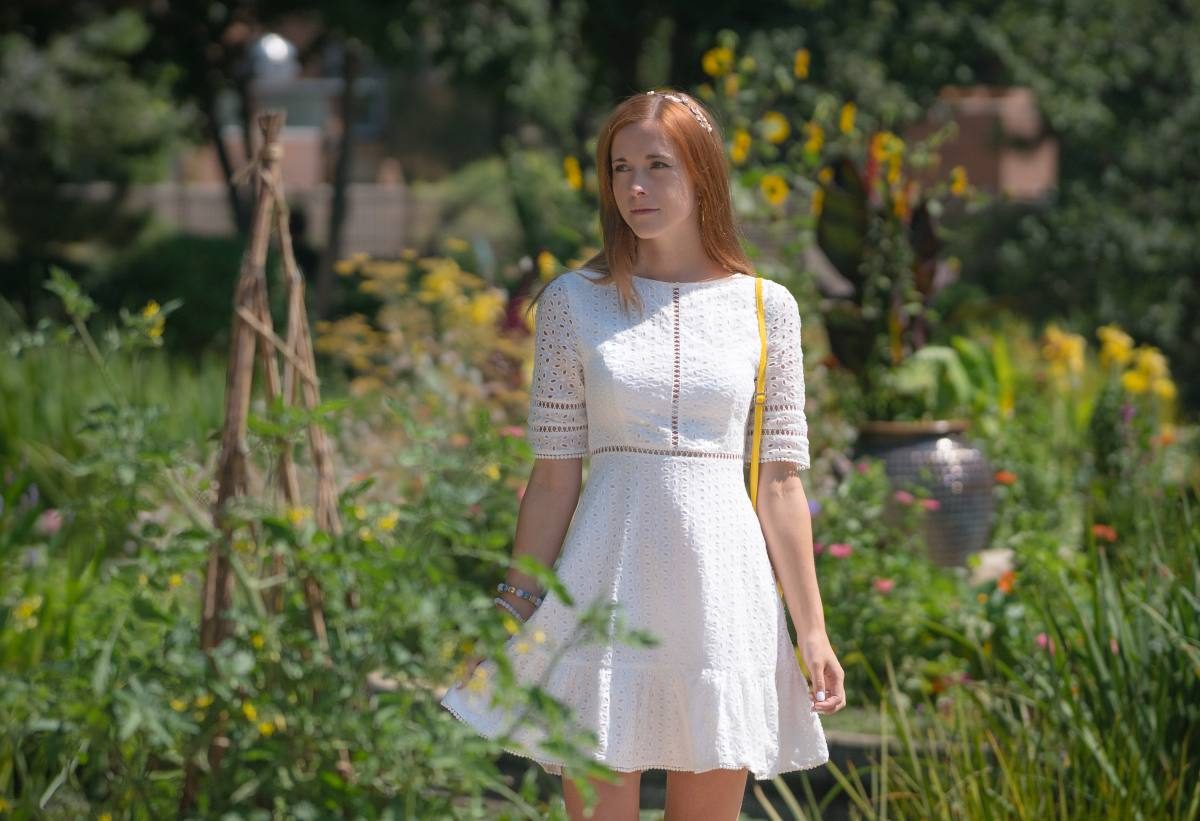 ---
WHERE I SHOP
My favorite brands and stores.

---
If the link isn't clickable it means I'm still working on this particular post!