Poland is a place where I was born and spent my childhood. While the country has changed tremendously since then and I've been wandering around the world most of my adult life, I can surely introduce you to my home country.
As a native Pole, I can show you popular and off the path spots, so you can enjoy the place without having to pronounce Polish words (I can teach you some Polish too if you like) in order to navigate. I also hold a degree in History with a minor in Art History, which involved learning a lot of details about Polish history and culture, so hopefully, you'll learn a lot on this tour as well.
LOCATION: Poland
TRIP LEADERS: Anna Lysakowska Karsten
SIZE: max. 10 people (this trip with run with 5+ participants)
DIFFICULTY: easy
DATES: 15-23 September 2018
STARTING IN: Warsaw, Poland
ENDING IN: Krakow, Poland
PRICE: $1600
INCLUDING: all ground costs incl. domestic flight in Poland, transportation, accommodation, extra guides, meals listed in the itinerary.
NOT INCLUDING: international airfare, insurance, tips.
If you'd like me to book your flights to Poland, I'll be happy to do so for no additional fee.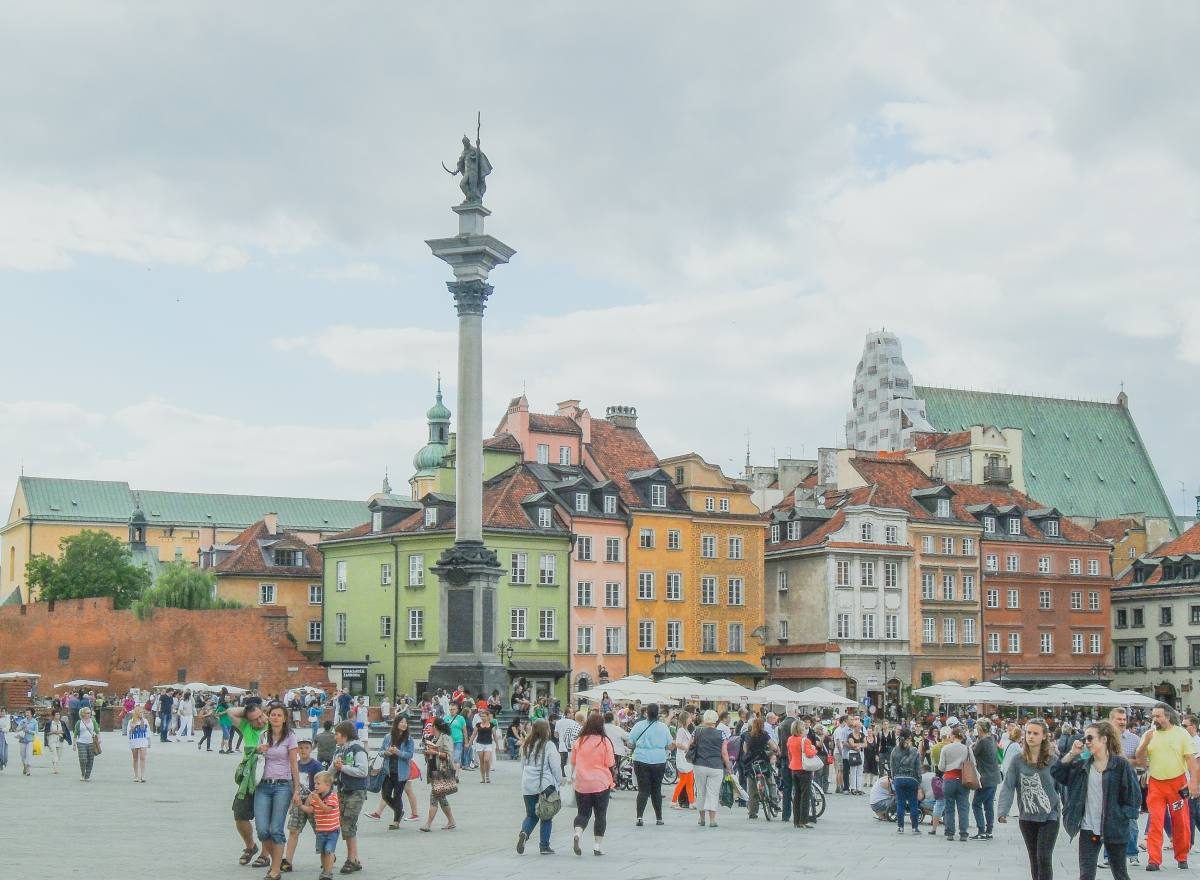 ---
TRIP DETAILS
Poland is a country that has everything. From stunning architecture, through high mountains, lakes, deserts, forests, to beaches and sea. It's also a place with a lot of history that not many foreigners know about.
This adventure will invite participants to experience more than just tourist attractions and learn about locals, their history and see the natural beauty of Poland. Where possible, we'll use local transportation.
This isn't a trip for those who want to get a glimpse of as many countries in Europe as they can in the short amount of time. It focuses on an in-depth exploration of one country.
---
HIGHLIGHTS
Learn about the dark history of Warsaw.
Visit Malbork – the largest castle in the world.
Listen to an outdoor Chopin concert.
Hang out with locals.
Learn to make some traditional Polish food.
See the birthplace of Nicolaus Copernicus.
Drink vodka like a local.
Visit an underground salt cathedral of Wieliczka.
Pay your respects at Auschwitz (optional).
---

ITINERARY
Day 1 : Saturday, September 15, 2018. arrive in Warsaw
Arrival in Warsaw throughout the day. Welcome dinner.
Dinner
Day 2 : Sunday, September 16, 2018. Warsaw
We'll start sightseeing from a visit to the Old Town which got completely destroyed during the World War II and rebuilt in the 80s. We'll continue to walk across the Royal Route featuring major landmarks and make a stop for some Polish treats.
We'll explore the gorgeous Lazienki Park, and finish at the Palace of Culture.
Breakfast  
Dinner
Day 3 : Monday, September 17, 2018. Torun
In the morning we'll board the train to Torun, known for its gingerbreads and the place of birth of Nicolaus Copernicus. We'll tour the city and have dinner at one of the iconic restaurants.
Breakfast 
Dinner
Day 4 : Tuesday, September 18, 2018. Gdansk
We'll leave for to Gdansk – the birthplace of Solidarity the Polish trade union that revolutionized Polish modern politics.
Free time to explore on your own, or possible excursion to Sopot to see the longest pier in Europe.
Breakfast
Day 5 : Wednesday, September 19, 2018. Malbork
In the morning there will be an excursion to Malbork, the largest Medieval castle in the world.
In the afternoon we'll catch an internal flight to Krakow.
Breakfast 
Lunch
Day 6 : Thursday, September 20, 2018. Zakopane
Day trip to Zakopane in the Tatra Mountains.
Breakfast 
Lunch
Day 7 : Friday, September 21, 2018. Krakow / Auschwitz
The day will be dedicated to learning about the Holocaust and the history of Polish Jews. After breakfast, we'll head to Auschwitz, the concentration camp site that was the scene of Holocaust during the WWII.
In the afternoon we'll explore the Jewish quarter and see Oskar Schindler's factory.
Note: I understand if some people would prefer not to visit Auschwitz. If you're uncomfortable I'll arrange a different tour for you, or you'll be free to explore Krakow on your own.
Breakfast
Day 8 : Saturday, September 22, 2018. Krakow / Wieliczka
In the morning we'll explore the old town and Wawel, the first residence of Polish Kings and learn the legend of Bazyliszek.
In the afternoon we'll take a trip to Wieliczka Salt Mine, a renowned mine that produced table salt continuously from the 13th century until 2007. We'll have a farewell dinner in the evening.
Breakfast 
Dinner
Day 9 : Sunday, September 23, 2018. Krakow
Departure at your own time.
Breakfast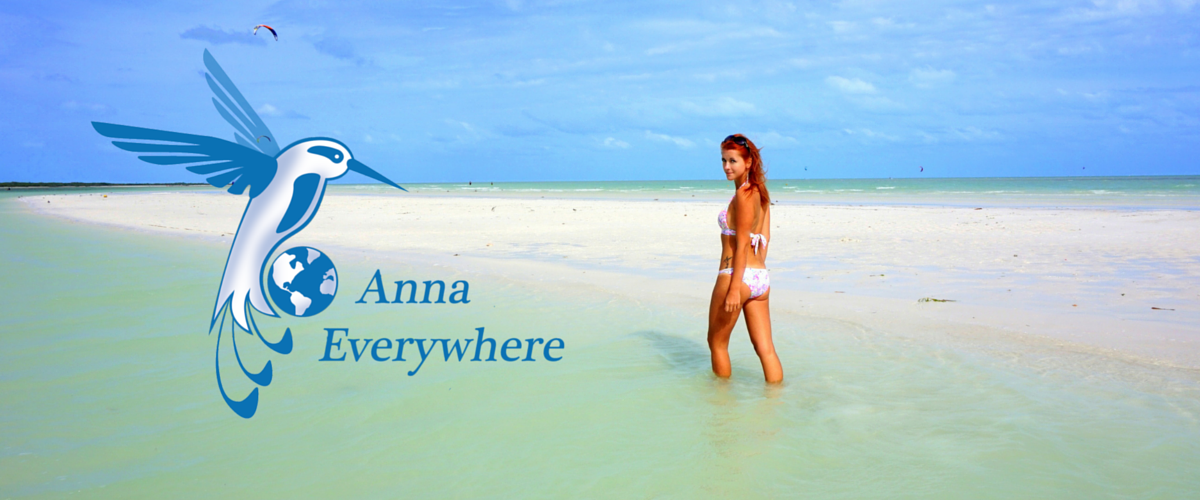 ---
FAQ:
Is there an age limit for the tour?
I'll welcome anyone at any age over 18.
I'm vegetarian, can I come for the tour?
Sure, just please be comfortable with other people eating meat around you. Poland's typical food is meat based after all.
---
---
And I'll contact you with details for deposit payment ($500).
Final payments are due on June 15.