As you probably already saw on my home page I've been traveling & living abroad pretty much all my life. One can assume that I do nothing else jump around different places, but my life outside of travel is also exciting. I dance and train aerial acrobatics, I love pets, I write about health struggles or even politics – and none of these things fit into travel niche. This is where lifestyle blog comes in!
---
PERSONAL
Learn from my mistakes. Literally 🙂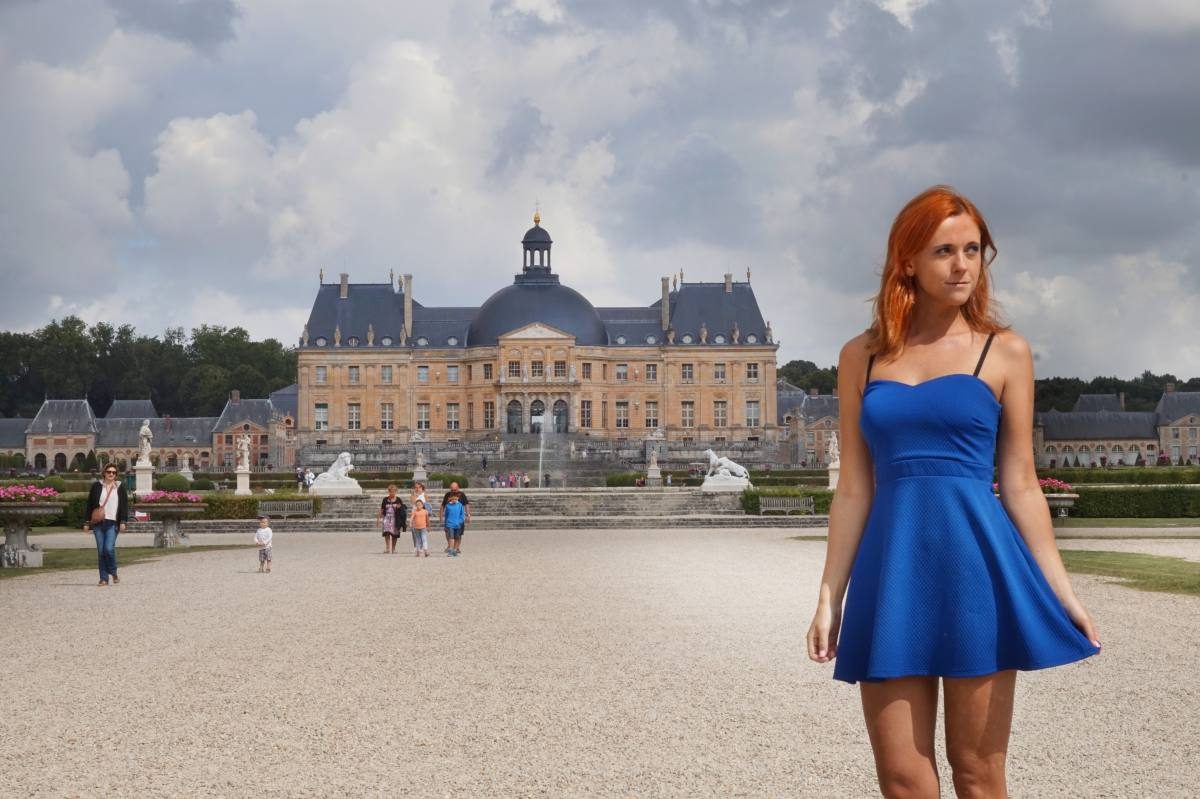 ---
HEALTH
I suffer from two chronic conditions (psoriasis and reynaund syndrome). Ilnesses didn't stop me from traveling, sports or anything, so it shouldn't stop you either!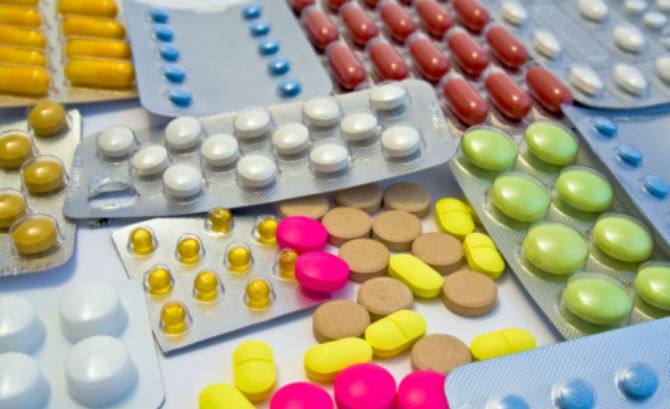 ---
SPORT
I've been a dancer pretty much all my life & currently training aerial acrobatics. 
How Traveling Helped Me with Sports Training
Aerial Acrobatics & Pole Dancing: Can Anyone Do It?
Best Drop-In Classes: Ballet, Aerial Acrobatics, Pole Dancing
How to Overcome a Fear of Heights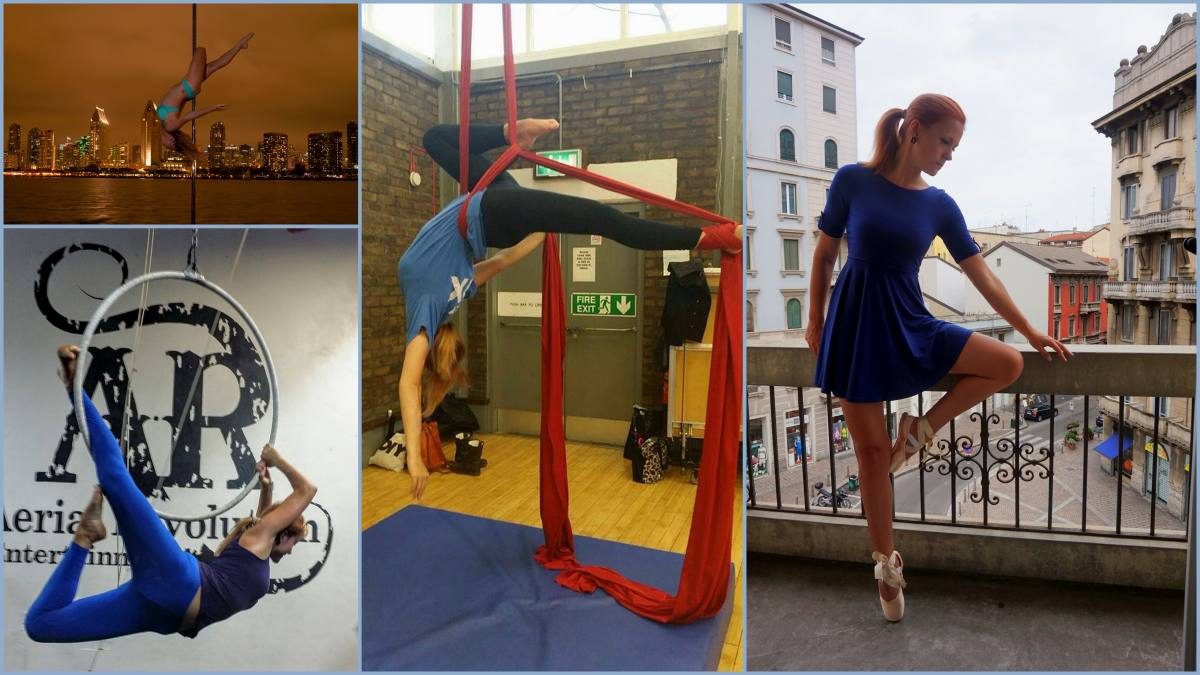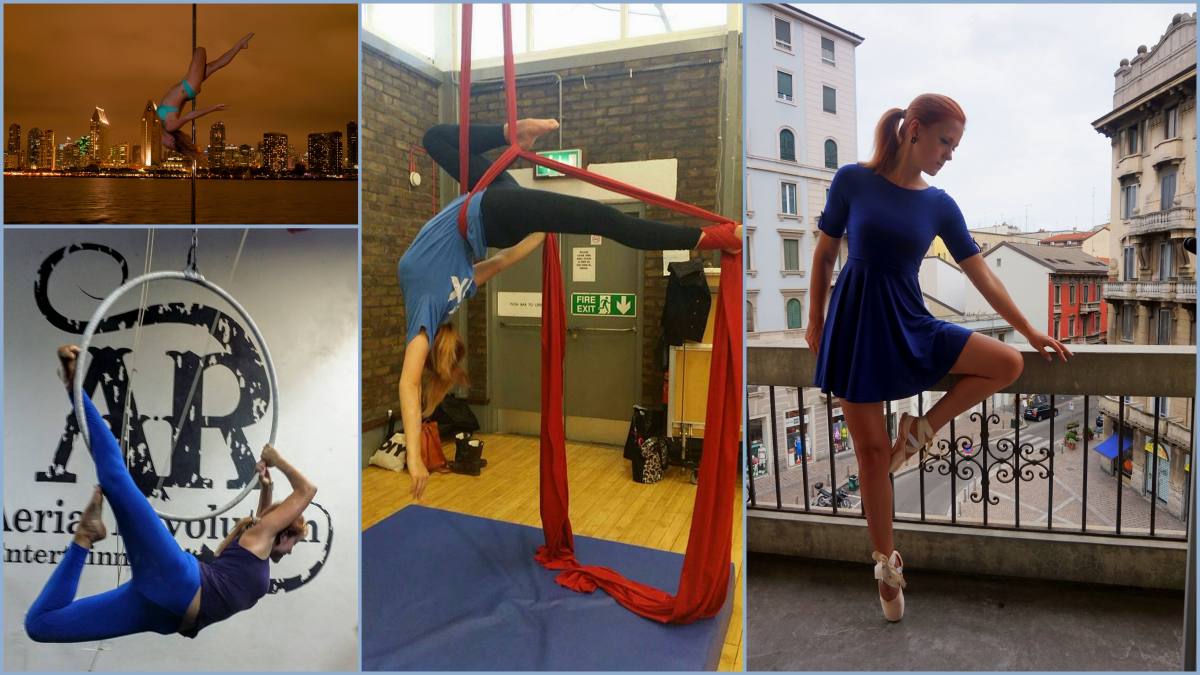 ---
FASHION & BEAUTY
I'm a girl, therefore I like to dress up. And this includes all kinds of cute accessories.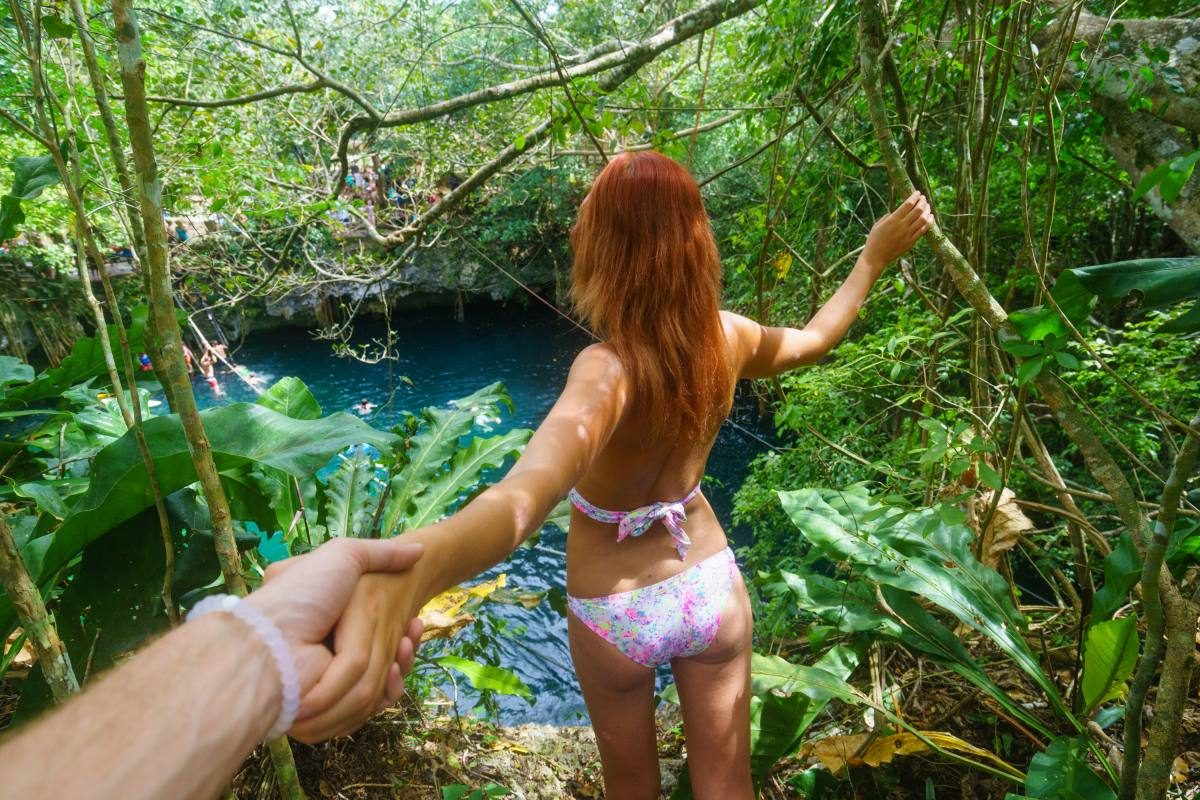 ---
WORLD DEBATES
Having studied law, politics and history I'm still interested in human rights and other issues all around the world.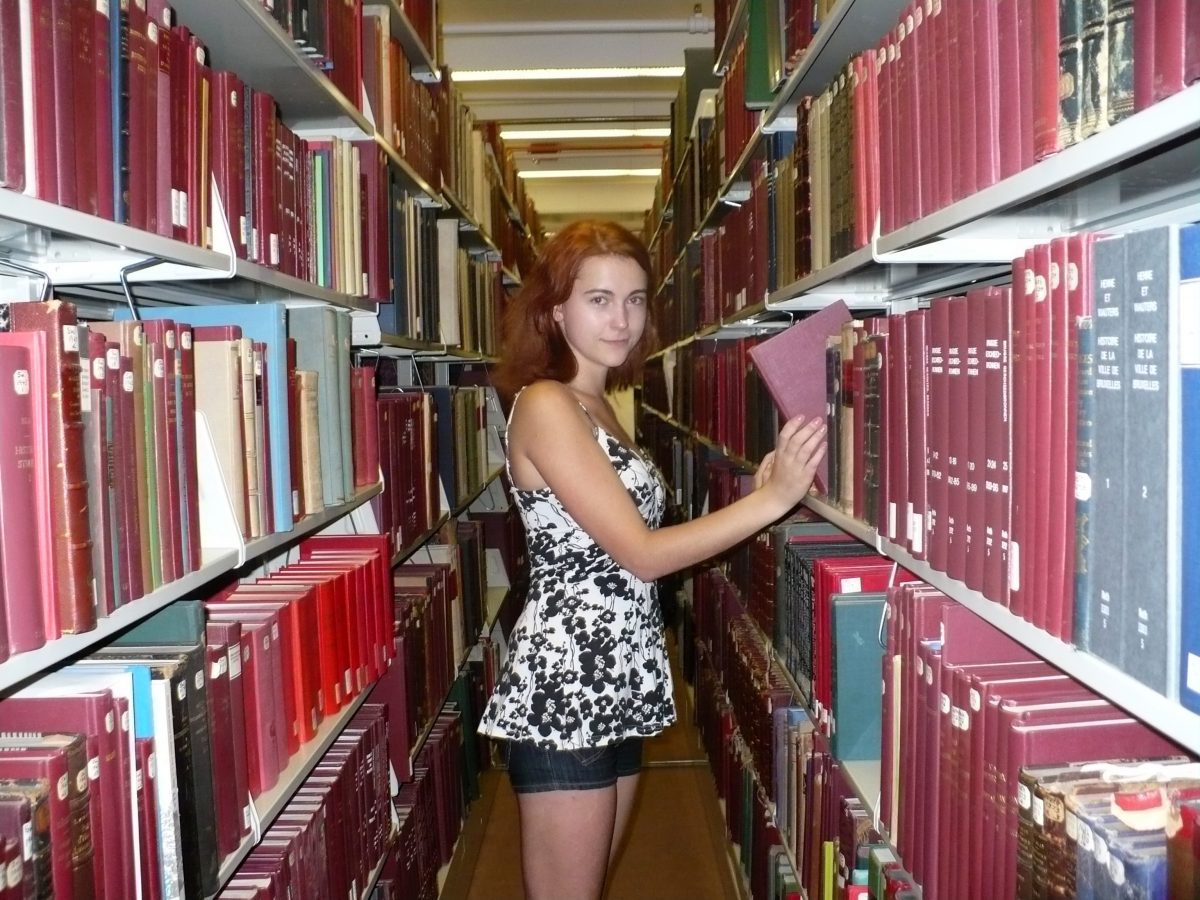 ---
STUDYING ABROAD
I studied abroad in 8 different countries and attended world's top universities. Read about my experiences and find out how you can do it too!

Studying Abroad in the UK (UCL & Oxford)
Studying Italian in Florence, Italy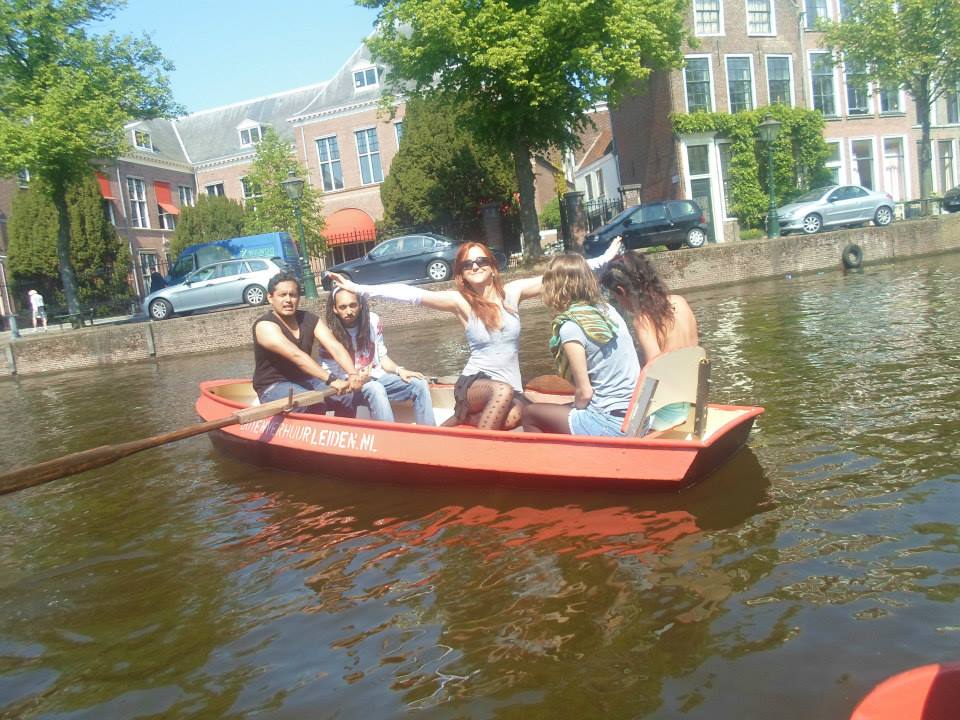 ---
BLOGGING RESOURCES
I started earning a full-time salary from my blog just after a year. My blog reached almost 2 million visitors within the first 2 years. How did I do it?