Add to Flipboard Magazine.
Budapest has many amazing hotels and choosing just one of them can be a challenge. Each luxury hotel is affordable when compared to Western Europe and they all offer incredible architecture, views and atmosphere.
I was delighted when I got invited to stay at the Kempinski Corvinus hotel, one of the oldest and most luxurious in Budapest. What's so special about this place apart from its welcoming and friendly staff?
Location
Named after the beloved fifteenth-century Hun­gar­ian King Matthias Corv­i­nus who brought Renais­sance human­ism to Hun­gary, the Kempinski Corv­i­nus hotel is located in the heart of Budapest's lively his­toric center. However, the hotel doesn't offer rooms overlooking the Danube as it's a 5-minute walk away. The location of the hotel couldn't have been more central.
Hotel attractions
I must say that the place itself looked to me like any other hotel, but when one of the managers showed me around I realized that I couldn't have been more wrong. Reflect­ing its cul­tural legacy, Kempin­ski has invested heav­ily in ele­vat­ing the cul­tural and artis­tic ambi­ence of the Corv­i­nus, main­tain­ing a col­lec­tion of more than one thou­sand works of art on dis­play in guest rooms as well as in pub­lic areas. They change the exhibits every month, so it's wonderful to see the work of local Hungarian artists. The general decorations, such as flower compilations, change every week so you can always see something new at the hotel!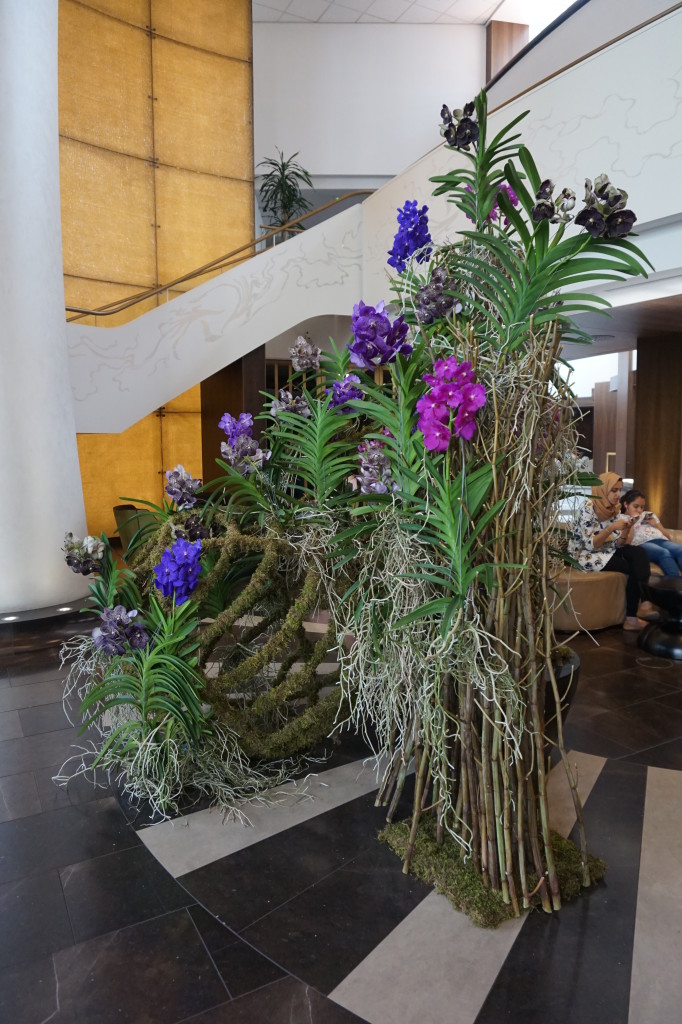 The hotel also has a place for business conferences and special events, including a kitchen for cooking shows, but I saw it when it was empty, so I couldn't get the full picture of how would it look when an event is actually happening.
Food
The restaurants and cafes at Kempinski aren't just for the hotel guests and in fact a lot of locals come dine at the hotel. At the Eszt Bistro every regular customer has their own steak knife with an engraved name. How cool is that? The bistro doesn't look like a Michelin star restaurant and that's why it's affordable and open to everyone, not just those who can afford it. I had a chance to try Hungarian palacinke and a salad and the food definitely met my expectations. We also got some freshly baked bread to start and despite not being a big fan of bread it was really yummy!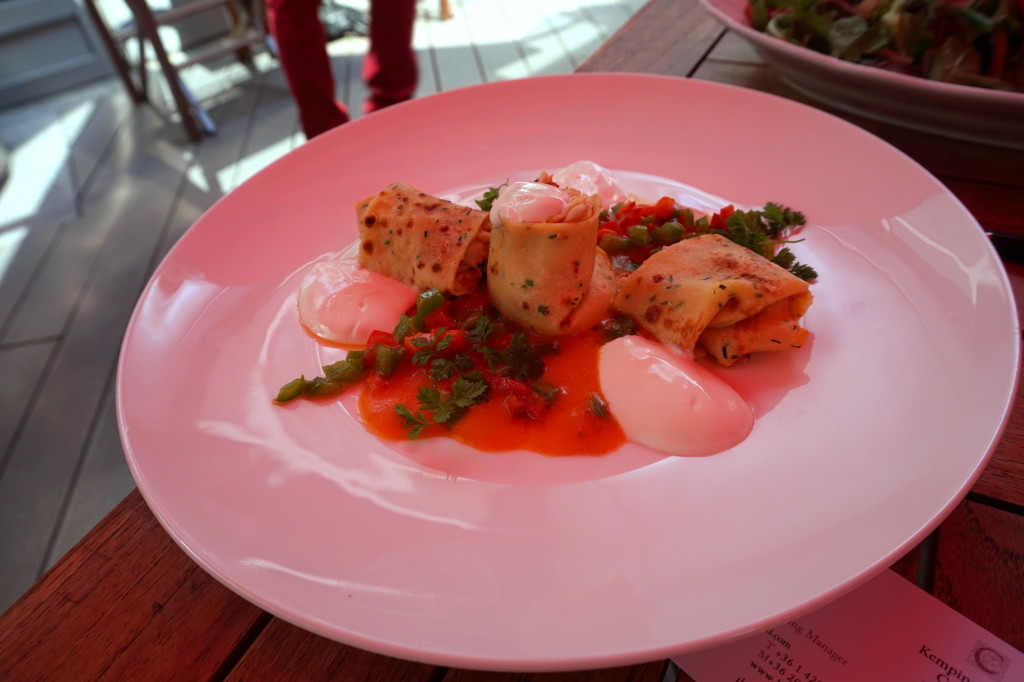 I also found out that at Kempinski they have gold sugar as well as normal white and brown sugar and trust me, it looks like it has pieces of gold in it! Maybe it does, who knows!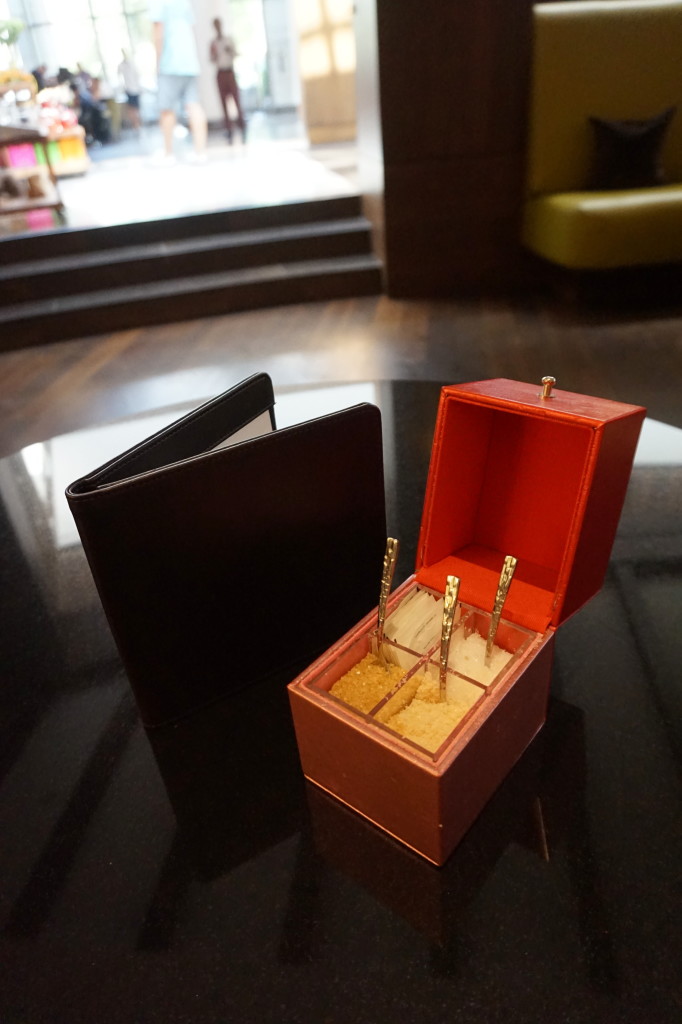 However, if you want to have an upper class experience Kempinski also has a Nobu restaurant. If you're lucky maybe you can see Matt Damon who was once a regular guest.
Rooms
The 349 lux­ury guest rooms at the Kempin­ski offer the largest aver­age room size in Budapest. I had a chance to enjoy the presidential suite, which was a temporary home to many celebrities and political figures. Among vis­it­ing guests who have enjoyed the lux­u­ries of the pres­i­den­tial suites are Elton John, Michael Jack­son, Madonna, Anto­nio Ban­deras, Melanie Grif­fith, Eddie Mur­phy, Paul McCart­ney, Angelina Jolie with Brad Pitt, as well as sev­eral well-known politi­cians and For­mula One drivers.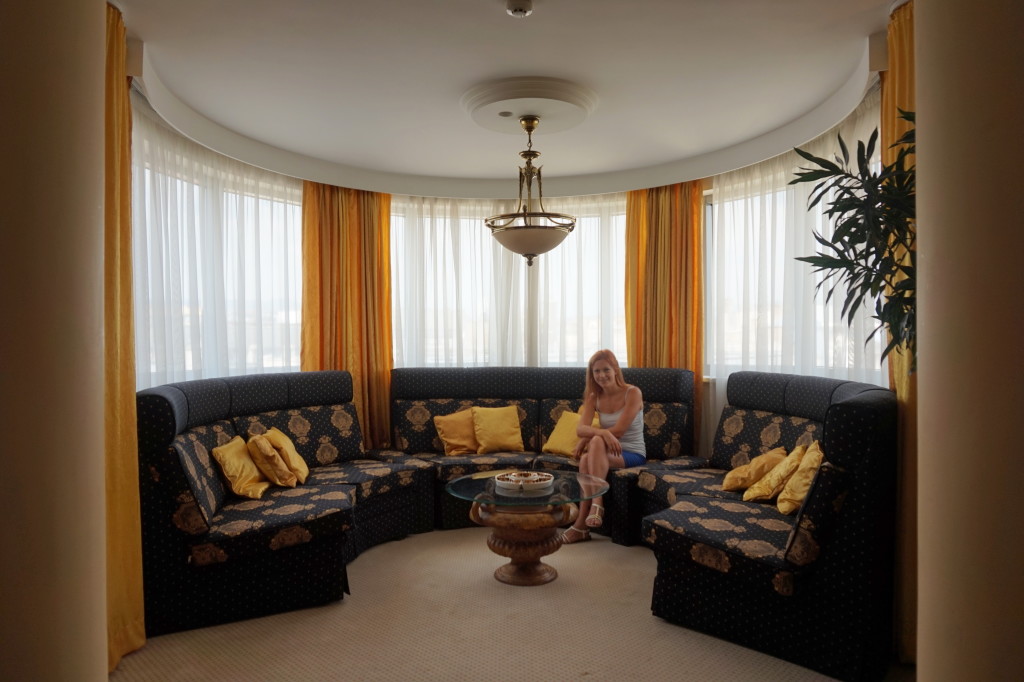 The suite was incredible and I even managed to get lost in it twice! I must say that it's way bigger than my own house, but obviously for some celebrities even this suite isn't enough. The suite also had some gorgeous decorations such as a little lamp with a duck and a small cat statue under the bed-side table. I loved it!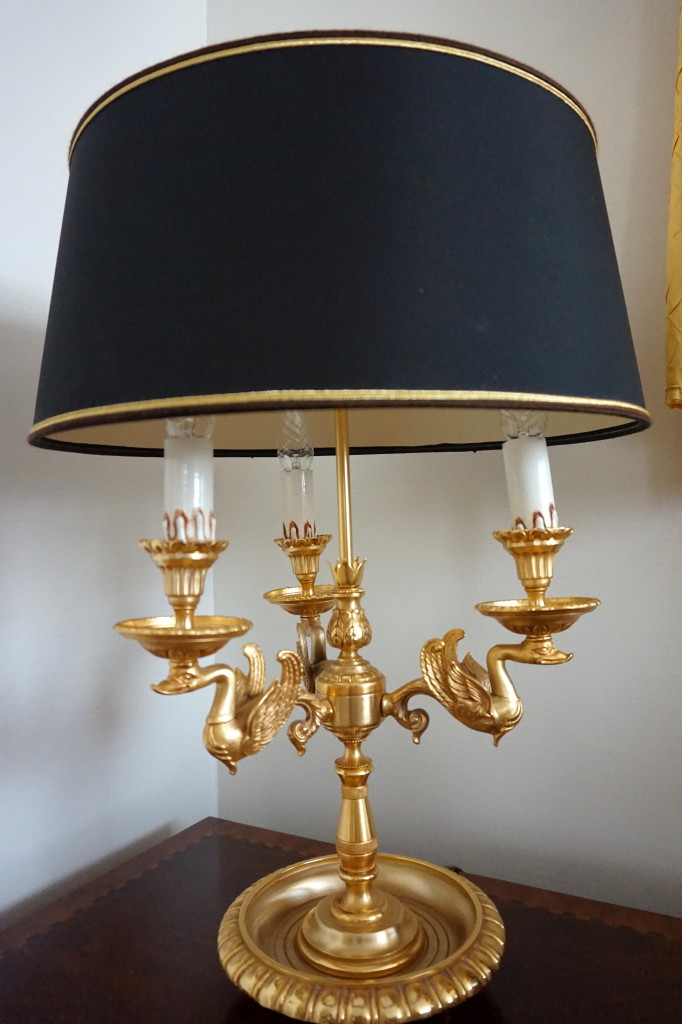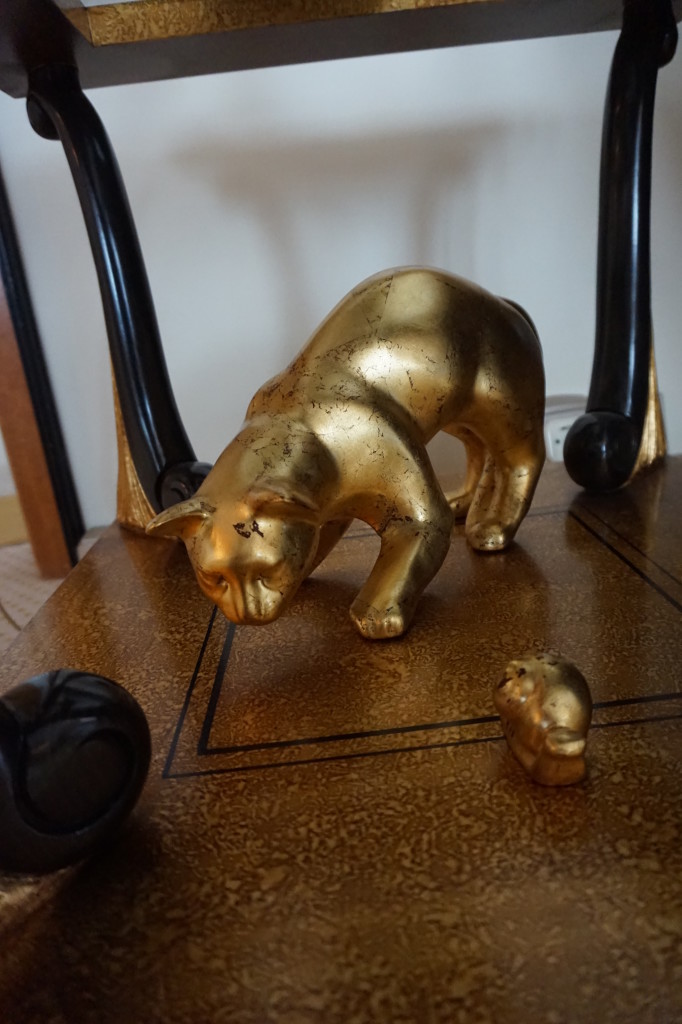 I think it's worth it to stay at the Kempinski Corvinus instead of a standard hotel in Budapest, as apart from a 5-star treatment you get to see some cultural elements and feel like you're really in Hungary! I definitely recommend this hotel!