Japan has always been on my bucket list. Quirky things, many strange attractions, sushi – what can else you want.
I think my trip to Tokyo was the most unplanned and unexpected trip of my entire life. On Monday I found out that I have a long weekend so that night I booked my flight for Wednesday. By using my frequent flier miles, I got a free flight from Lufthansa (cheers to Miles & More program). On Tuesday I booked a hotel and started planning what to do once I arrived in Tokyo.
But Tokyo hides many surprises. I might let some people down by saying this, but Tokyo turned out to be way different than I expected it to be. Here is what surprised me positively (+) and negatively (-) in Tokyo.
First Time in Tokyo: Surprises & Disappointments

---
Tokyo is actually affordable
After hearing a lot of opinions on how expensive is Japan, I was a bit afraid of destroying my budget. To my surprise, it turned out that Tokyo is not expensive at all. Well, if you compare it to other places in Asia like Vietnam, Thailand or India, it will be expensive for you.
However, Tokyo is less expensive than London and much cheaper than the Netherlands. For example, you can eat in a small restaurant for $4 euros and you'll get a big portion. If you want to try an all-you-can-eat type of restaurant, with a hot pot, you're going to spend $23.
Accommodation is great
I paid approx. $30 a night for my bed at Oak Zen Hostel. Same price that I'd pay in Berlin, Amsterdam or London, with better standard. Each bed had 2 individual plugs, a lamp, curtains, a free locker, and the Wi-Fi worked everywhere. The bathroom had free amenities such as shampoo, conditioner, etc. I would love to see more hostels like this around the world!
Toilets are smart!
Talking about bathrooms… I loved Japanese toilet seats. You get to press some buttons and you'll get a quick wash, bidet, massage and dryer for the end. This toilet knows what it's doing. You can also adjust the temperature of the seat. Amazing! The women's toilet also plays cicada sounds, so you can't hear any noise coming from the toilet.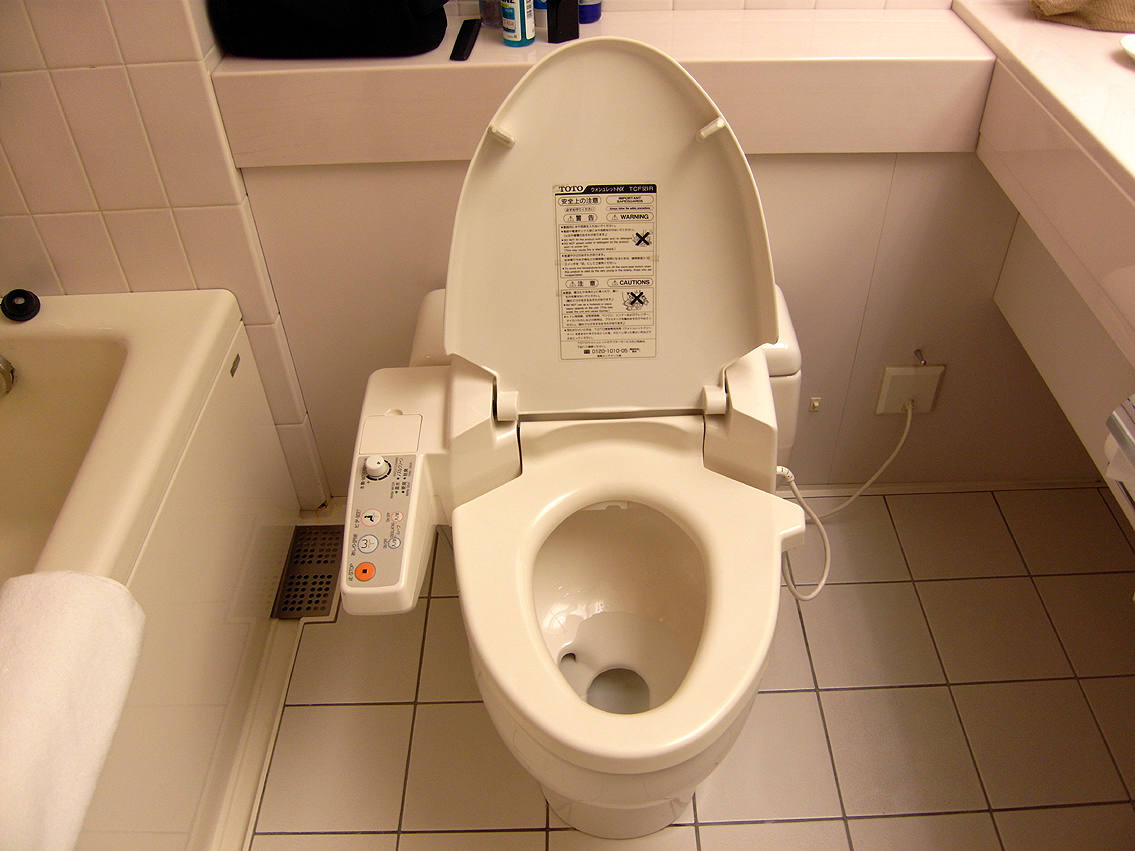 Transportation in Tokyo isn't the greatest
The transportation system in Japan surprised me, but not in a good way. For a city as developed as Tokyo, I'd expect at least some sense in the metro system.
Each metro line is operated by a different company, so therefore they all require separate tickets. For example, if you need to change 3 times then every time you have to get out and purchase another ticket. Of course, you can get a frequent user pass, but not if you're planning on using it just a few times.
How do you buy metro tickets? Each time you should check the map and see how much it costs to get to your destination. Not the final one obviously, just until your interchange. If you change your mind and the fare you've chosen isn't enough, you need to go to the machine and adjust it before you get out. If you paid more – oh well, you'll lose the money.
It's also important to mention that the trains close at midnight and the metro closes at 1 am. There are also no night buses, so unless you take a cab there is no way you can get home until the trains reopen at 5 am.
Tokyo is very safe
I'd have thought that since Tokyo is one of the biggest cities in the world, it's not very safe. To my surprise, Tokyo is one of the safest places I've been and Japan has maintained its reputation as being the safest country in the world. You can put your phone next to you on the train and fall asleep, or leave your opened bag behind when shopping, and nothing will happen. It's quite amazing actually!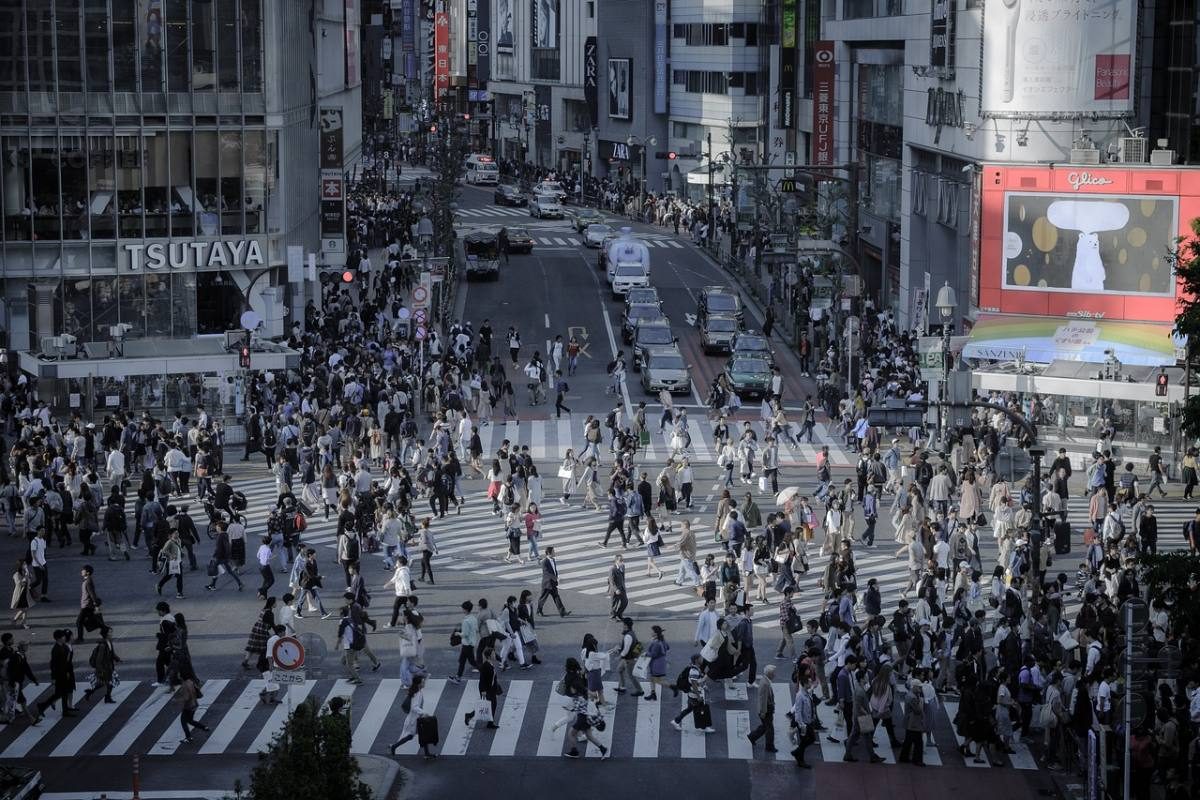 Tokyo isn't all about neon and modernity 
Japan is the Mecca of modern technology and neon lights. This is why I expected Tokyo to be a very modern city: full of shiny skyscrapers and modern technology.
Tokyo looks like a regular city, kind of like New York, except 50 years ago. For those who are looking for a city that's modern and impressive, I'd recommend a visit to Hong Kong or Shanghai instead.
There's one important thing that Tokyo is missing – trash bins. You can't find any free-standing bins ANYWHERE in Tokyo, because the city wants you to carry your trash with you. The only place where you can find bins is next to 7-Eleven.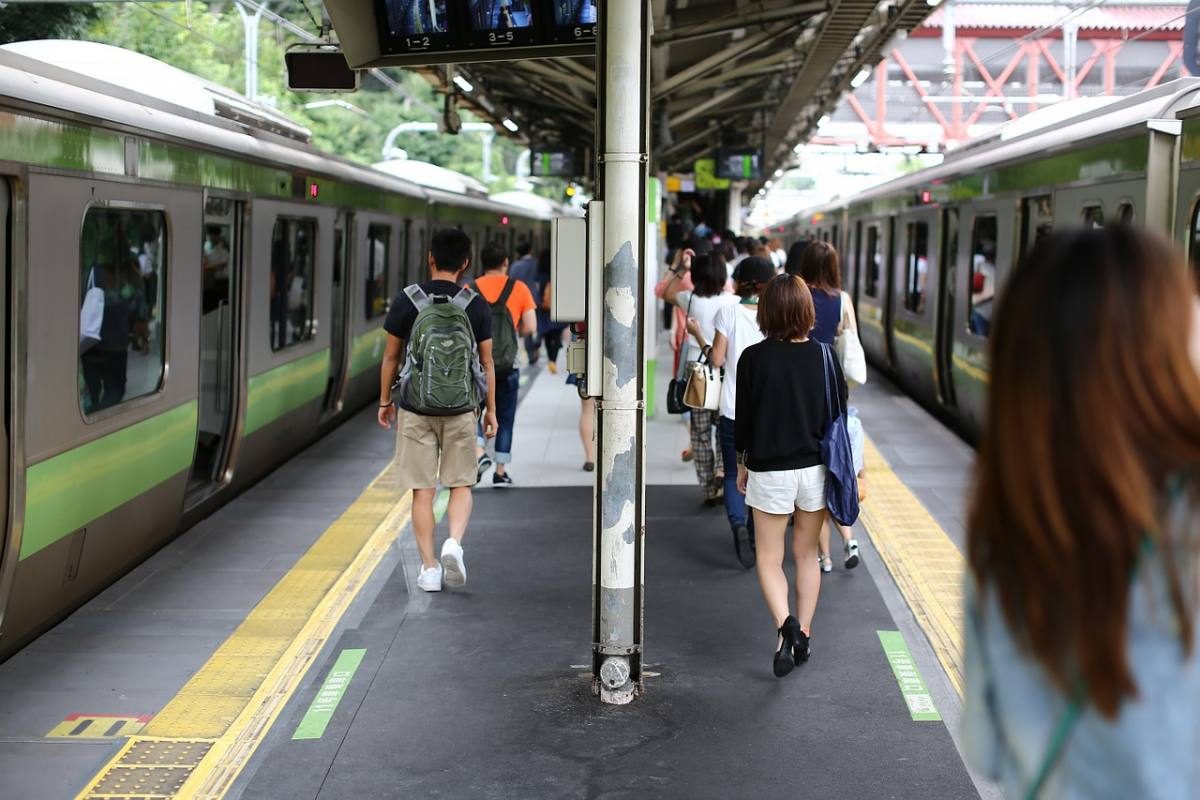 It isn't easy to withdraw money from the bank and pay by card
It amazed me that in a place like Tokyo you can't withdraw money from a regular bank ATM. Banks never accept foreign cards, and the only places where you can take money are 7-Eleven stores.
The idea of withdrawing money from an ATM located in a corner store seemed super sketchy to me, but in Japan that was my only choice.
Moreover, it's quite hard to pay by card anywhere, unless you visit some 5-star hotels or exclusive restaurants. Most places accept cash only or Japanese cards. In various local restaurants, you have to place and pay for your order at a machine and bring your ticket to the waiter.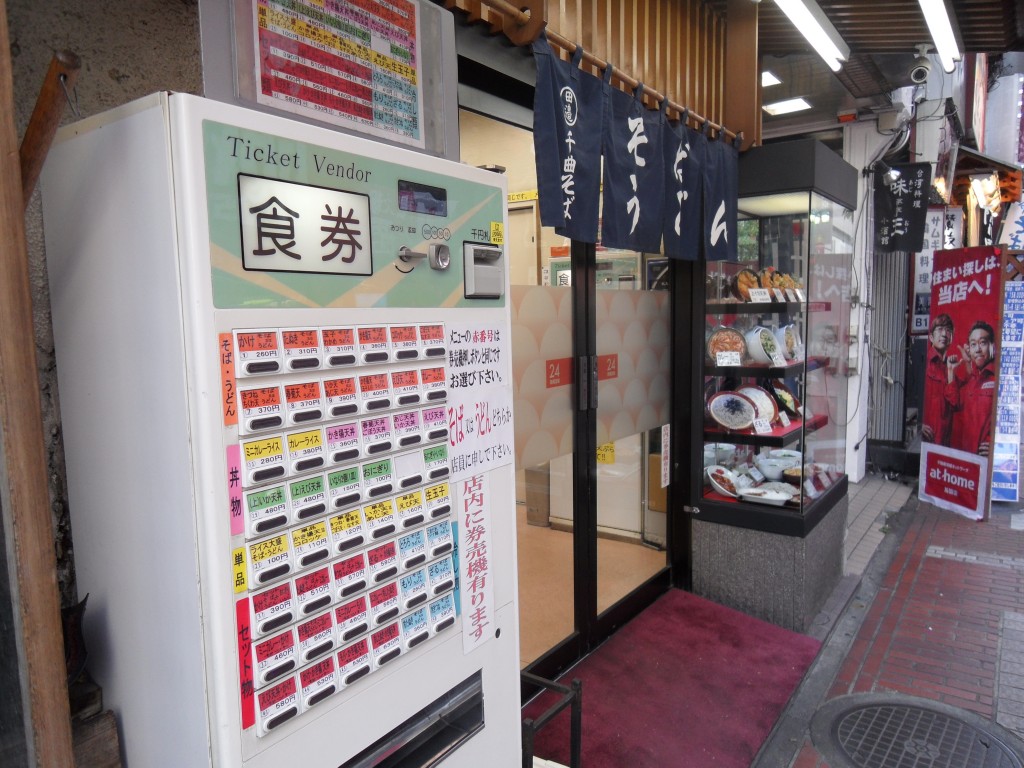 Sushi can be questionable to Westerners
Japan = sushi, right? Sushi is present on Japanese tables, but it's not as common as pizza and pasta in Italy. Quite the opposite actually. Sushi is seemingly hard to find in Tokyo.
When you finally find it, it's either terrible or incredibly expensive, unless you visit the Fish Market before 9 am. I don't think I'm being subjective on this matter because a few of my Japanese friends confirmed that Japanese people eat sushi like 5 times a year.
When talking about eating out I need to warn you. Waiters don't really speak any English and quite often an English menu isn't available. I felt bad for two vegetarian girls at my hostel, because you can never be sure that what you've ordered is actually what you thought it would be.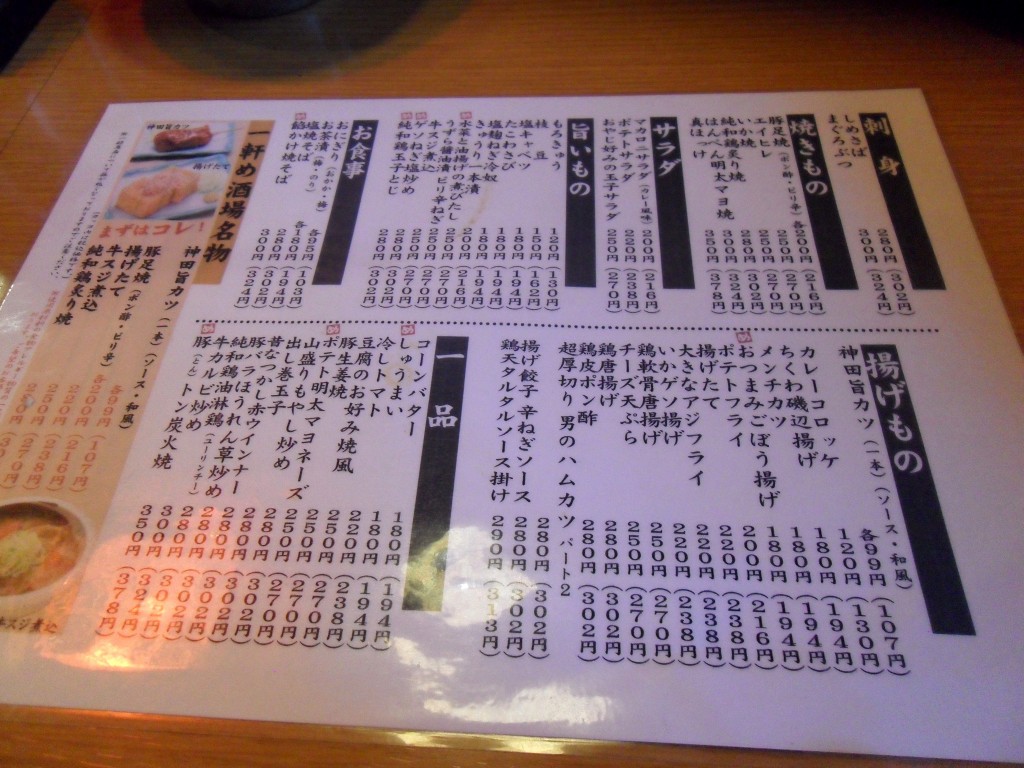 It's not so easy to see the Mount Fuji
The first thing that comes to mind when one thinks of Japan is the traditional cherry blossom trees. Ideally, they're surrounding Mount Fuji. But there is nothing more wrong than this image.
Cherry blossoms are blooming for just a month around March, and Mount Fuji is rarely visible due to the mist and clouds. I guess you should just Google those beautiful photos because the chance of capturing those two together is no higher than 5%.