Add to Flipboard Magazine.
While my knowledge about Japan is not broad enough to explain Japanese culture and customs thoroughly, I would say that to fully enjoy Japan it is important to understand and respect local customs, some of which I will describe here.
Be patient when speaking English
Be prepared to not be understood at all if you don't speak Japanese. You'll find Japanese only menus almost everywhere and more often than not, no accompanying photos or displays. This doesn't mean that restaurants don't want to serve you. On the contrary, waiters are incredibly nice and helpful.  The only thing is that most of the time they can't help very much. However, the effort is there and I quickly learned to accept it.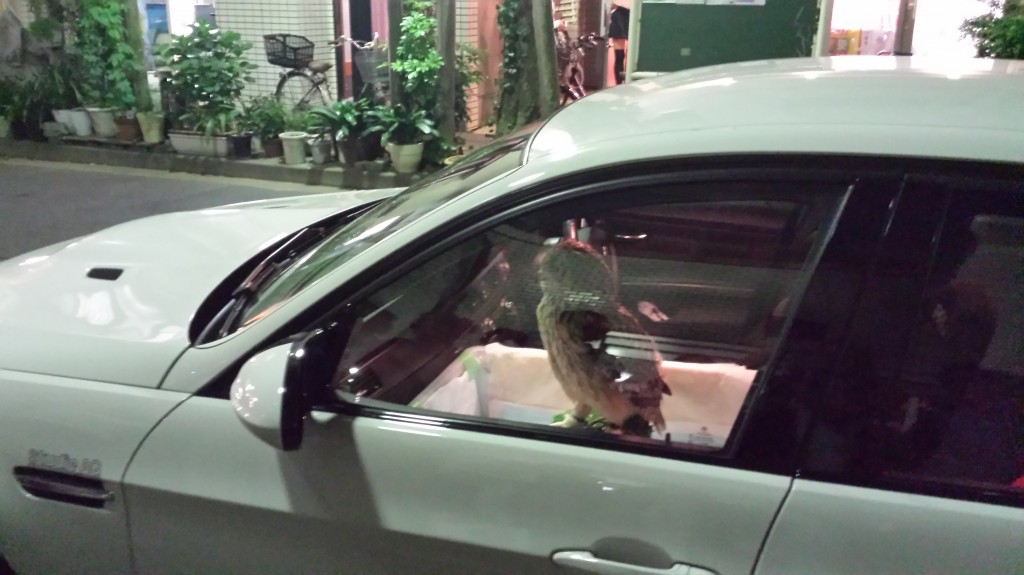 Don't count on almost any street names
Get ready to get lost in Tokyo because street names don't mean much. Nobody knows where the majority of the streets are and unless they know the specific place you're looking for, you shouldn't count on any directions. Google Maps will become your best friend, but make sure you have your location set, because again, the address doesn't mean much in Tokyo. I got lost on my first day while looking for the Rabbit Cafe for an hour and it turned out that it was just around the corner.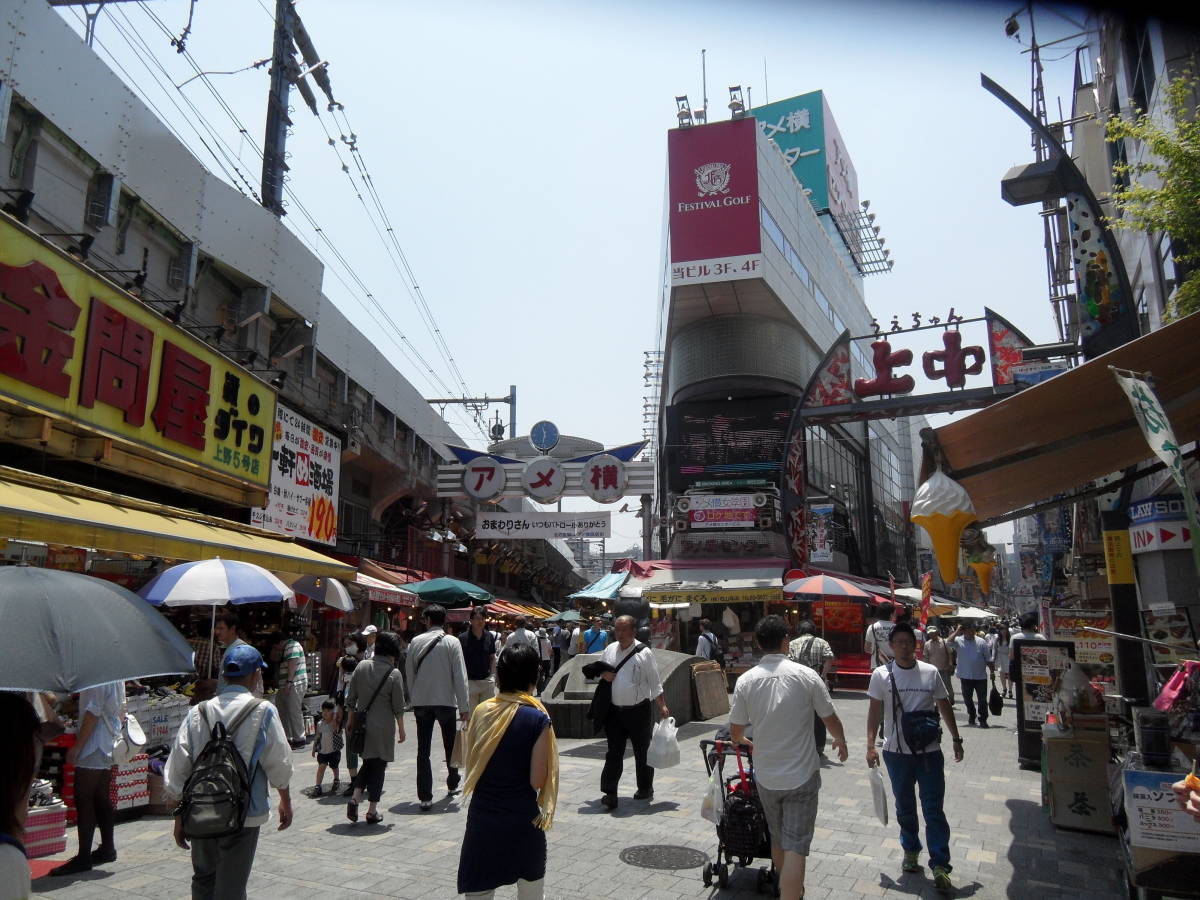 Let yourself be helped
Despite their lack of English skills and sense of direction, Japanese people are very willing to help you. However, they very often won't actually be helpful. For example, I spent 20 minutes waiting for a policeman to point me in the right direction. I also experienced a woman arguing with her husband about the best way for me to reach my stop.  In any case, one should be polite even in situations like this because it's nicer when people are trying to assist you instead of simply ignoring you.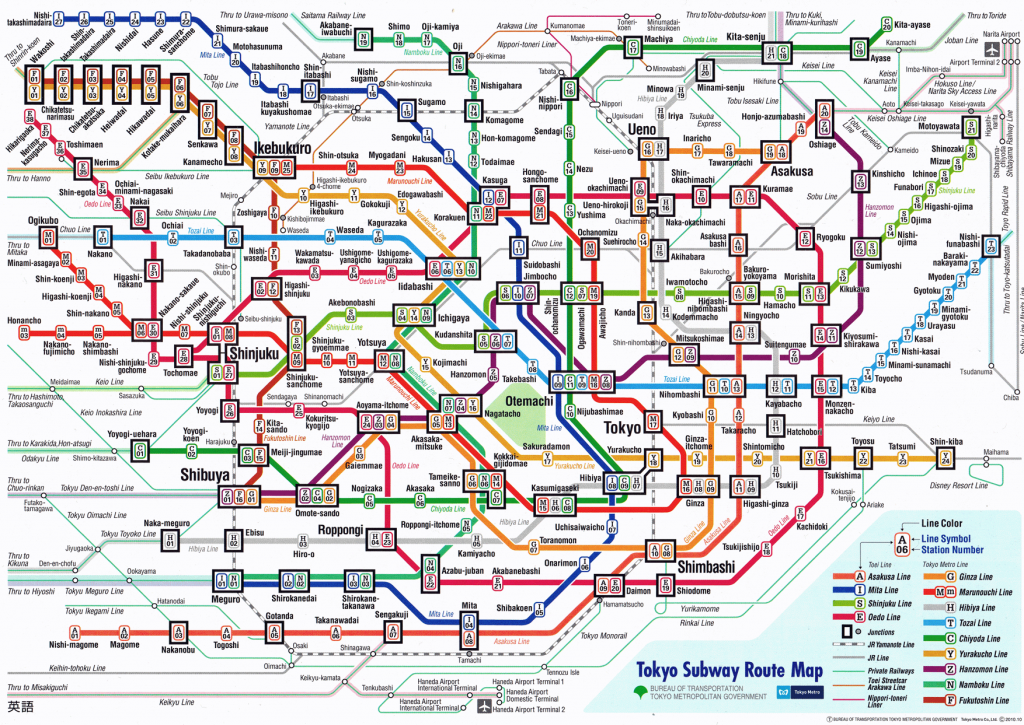 Carry your trash around
There are no free standing trash bins in Tokyo so every store is going to give you a bag to carry your trash around. It might sound a bit ridiculous to Americans and Europeans, but littering is a huge faux-pas in Japan. If they removed trash bins from European or American streets it would probably become a gigantic trash exposition but this doesn't happen in Japan.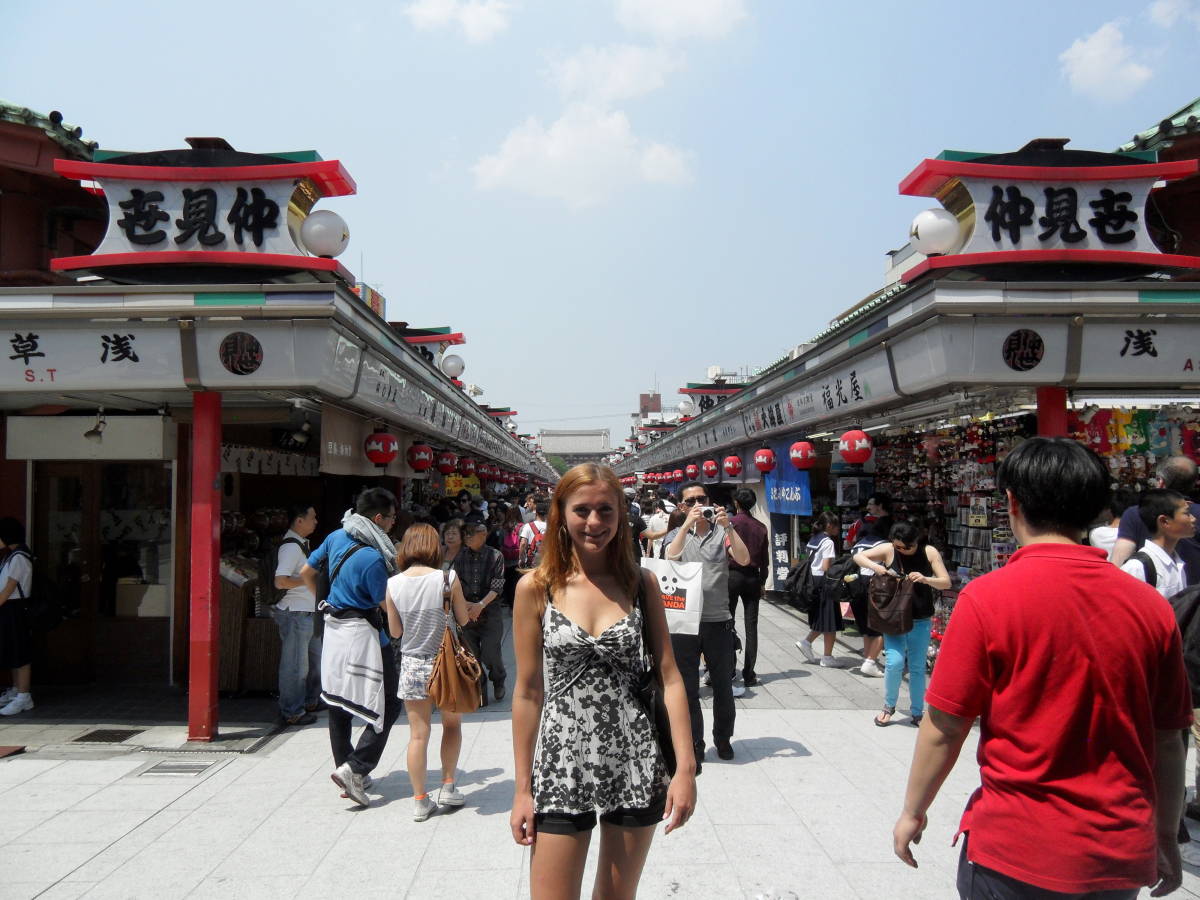 Patiently stay in a line
Japanese people form queues all the time. It might seem funny or senseless sometimes because why would you queue to enter the metro or a restaurant when you can just stand around, but I taught myself to stand in line with them.
Foodwise…
As I mentioned before, sushi isn't often present at Japanese tables, but rice is still one of the most common ingredients in Japanese dishes. From what I saw, the most popular meals are ramen and udon noodle soups and rice with eggs and seafood. Japanese bars remind me of the Italian concept of apperitivos; you can get a lot of edamame beans and kushiage, which is basically meat on a stick. However, everywhere you go you're required to order something to eat, even if you just came in for a drink.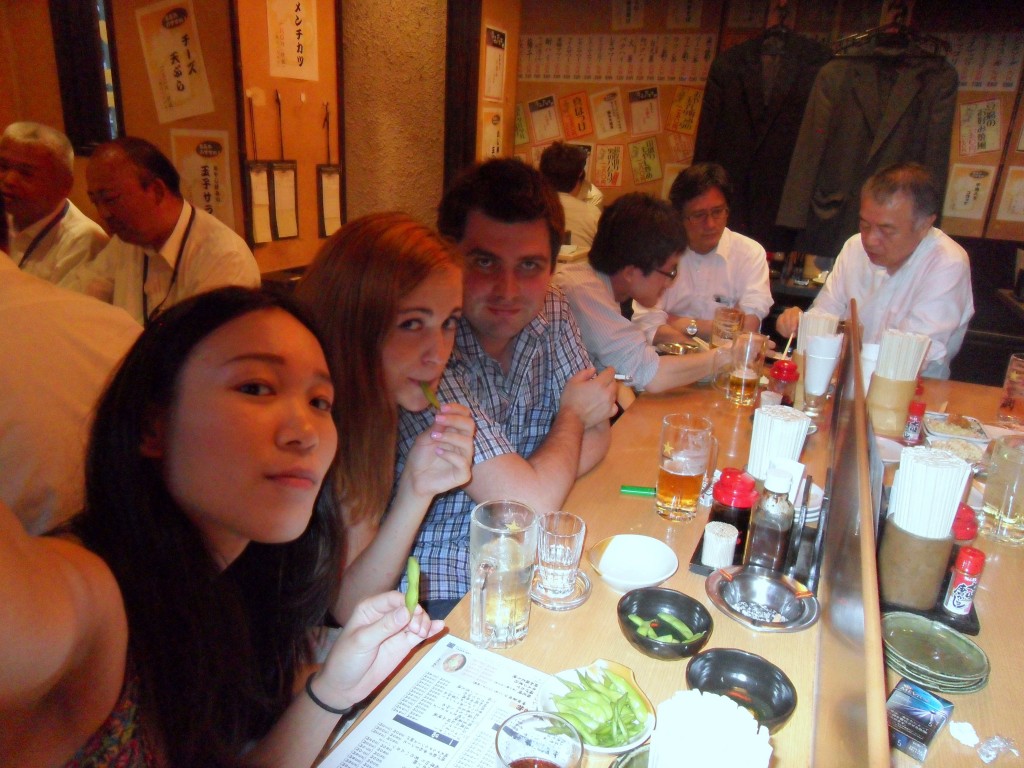 Eat everything from your plate
I had a chance to try a fantastic Shabu Shabu type of meal, which is similar to a Szechuan Pot. You get raw meat, tofu, and vegetables to cook in a boiling pot on your table. Even though it's all you can eat, remember not to order a lot in the beginning because it's a Japanese custom to finish everything that's on your plate and it's impolite if you don't. One more thing, when you order a shot of sake remember that a Japanese shot is actually a glass full of sake! 😉