Add to Flipboard Magazine.
Costa Rica has recently become one of the most popular weekend getaway destinations for Americans. Apart from its beautiful beaches, this country has a lot to offer and I definitely recommend spending at least a week there. Adventure seekers in particular won't be disappointed by Costa Rica.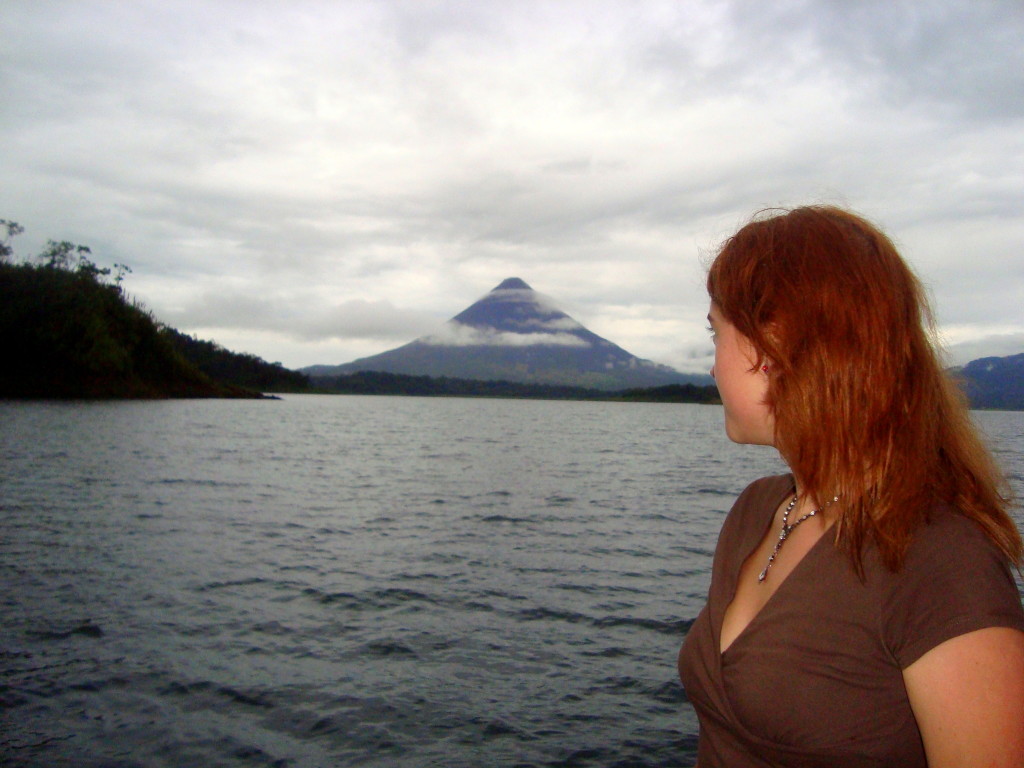 ---
Climb Arenal – an active volcano
Costa Rica is a land of volcanos and most of them are active. I had a chance to stay in the town of La Fortuna, located next to the volcano Arenal. I think even a simple stay at the hotel can be considered an adventure because as the hotel staff informed me, the more luxurious the hotel is, the closer to the volcano it is and therefore if the volcano suddenly erupted in 30 minutes everyone in the hotel would be dead. I guess there's a price to pay for a nice view. I did it and I survived!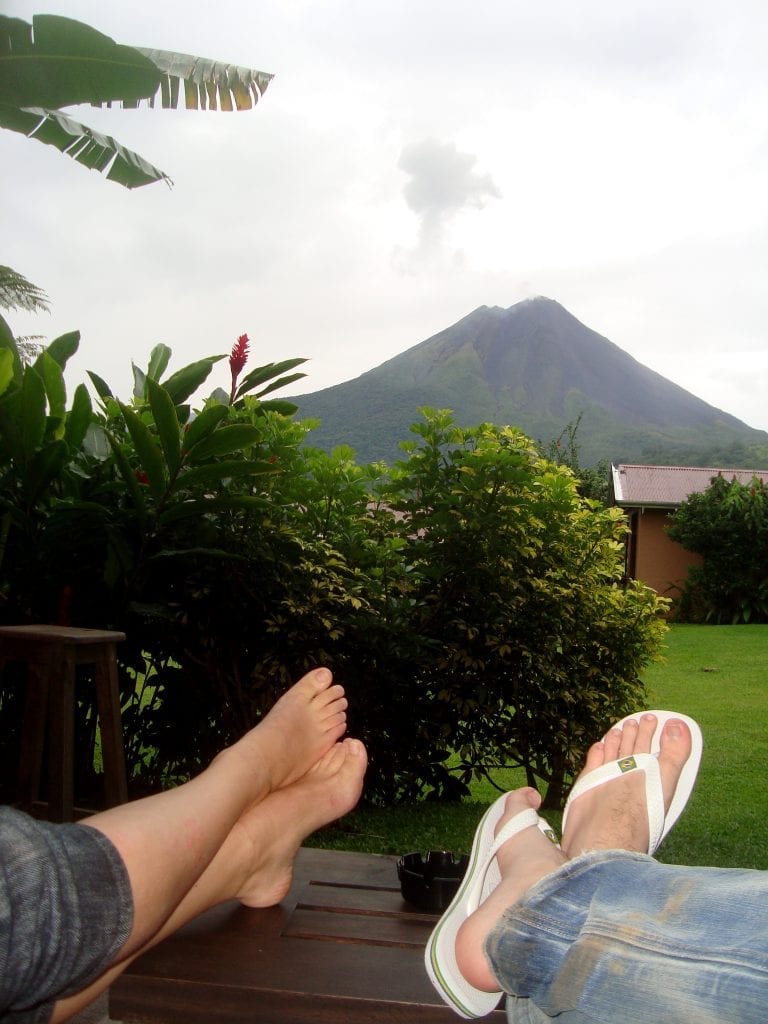 ---
Not only can you stay right next to the volcano, you can actually hike up the mountain to see the top of it. It's a pretty easy hike and the feeling that you're walking on an active volcano is amazing. You have to do it during the day because at night the lava might come out from the volcano so instead of getting too close, you can ask for a taxi to see the magma from a distance.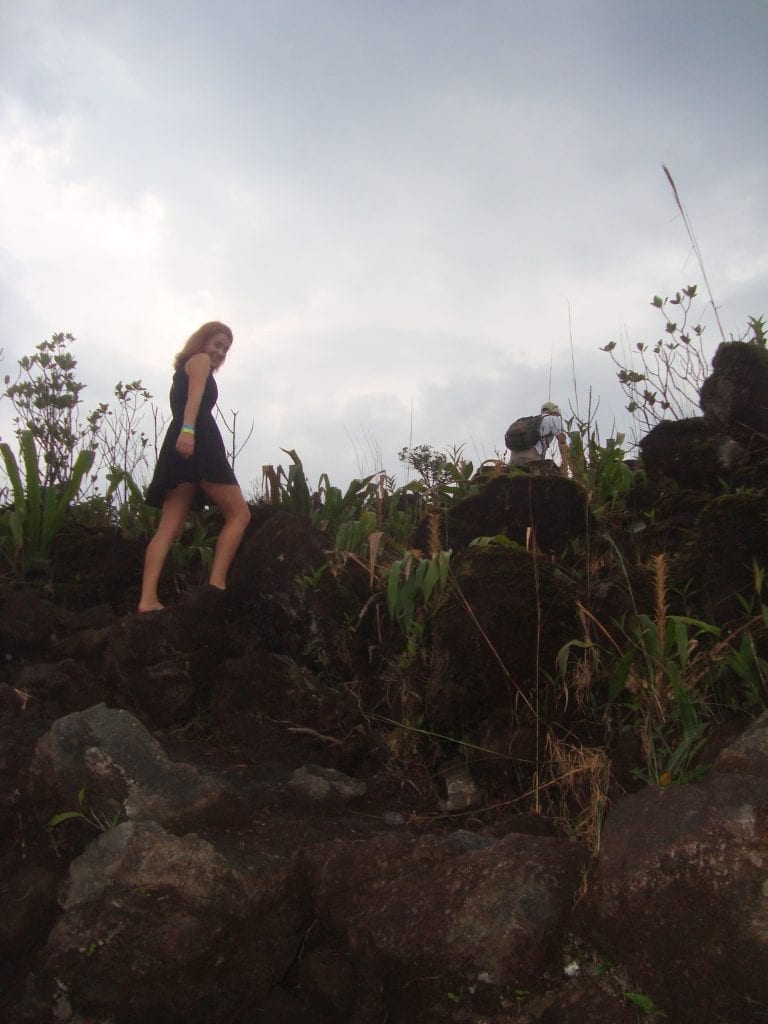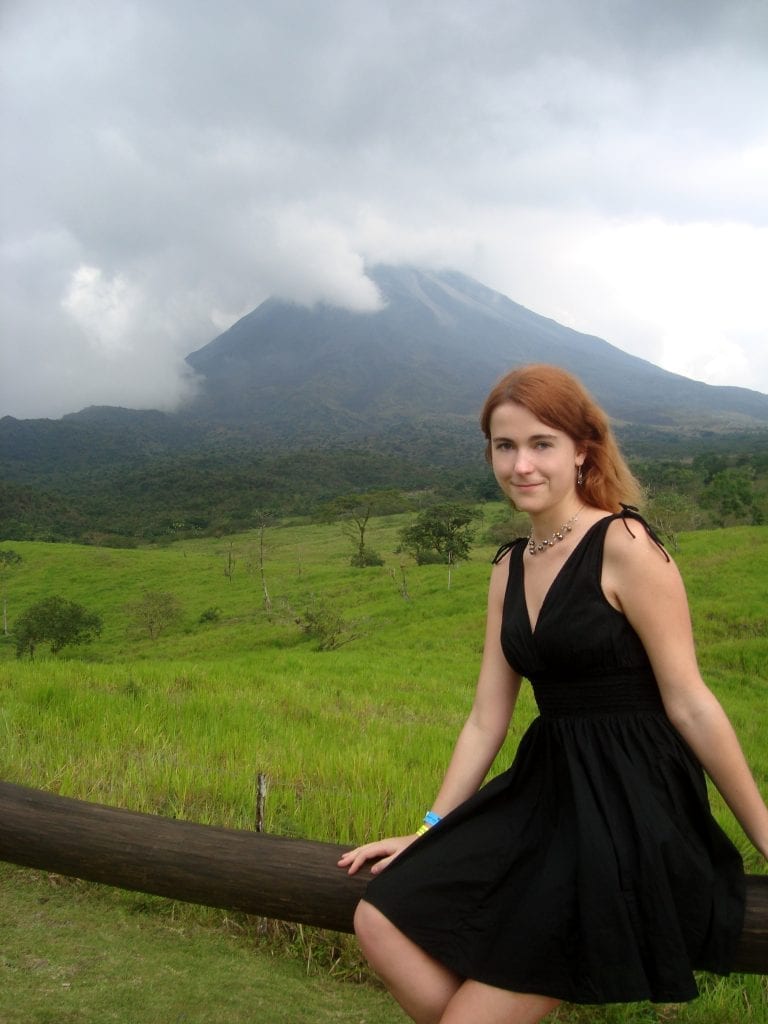 My tip: Take a boat ride across the lake coming from Monteverde to the town of La Fortuna. You'll have a great view of a volcano as you're approaching the town.
---
Go ziplining
Probably the most well-known activity in Costa Rica is ziplining through the cloud forest of Monteverde, named as one of the most beautiful forests in the world. Bird lovers rejoice, the cloud forest is also full of rare and impressive birds like the resplendent quetzal. A tour through the forest starts with a spectacular walk right on suspended bridges and then the more adventurous people can continue the tour on zip lines. I absolutely loved the zip lines and I never supposed that they would be that long! You can even zip down and then climb up to the next line from the inside of a tree! If you're brave enough you can also try the tarzan swing and superman styles of ziplining!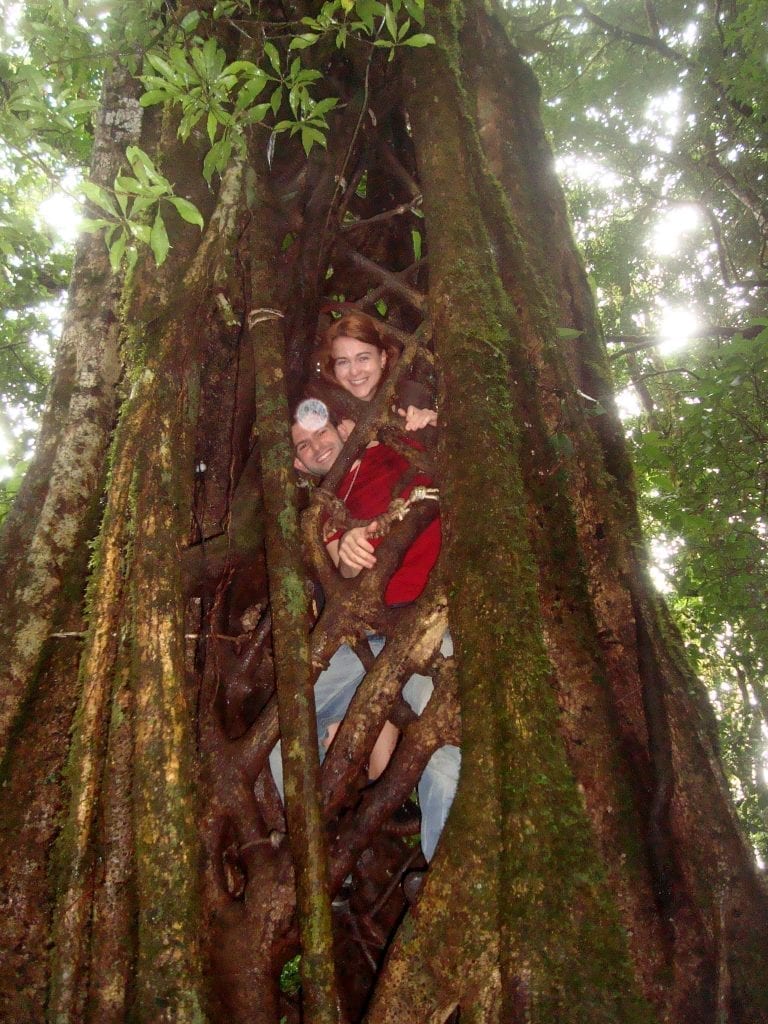 ---
Visit the cloud forest at night
Here's my funny story for you: when my friend at the time and I booked a night walk through the cloud forest in Monteverde, we weren't aware of the fact that the company doesn't provide any raincoats and the moment we stepped out of the car it started to rain like crazy. 'We go now" said the guide, totally ignoring our questions about the possibility of getting a raincoat. We followed him through the forest as he insisted on finding us some bugs to see, but after an hour of walking totally soaked and seeing only an owl (the smart animals probably also decided to hide from the rain), we asked him to go back to the hotel.
However, it turned out not to be as easy as we thought it would be. Our guide suddenly turned to us with a very serious expression and shouted: "you don't want to see a bug?!" When we tried to explain that we were cold and wet, he got extremely mad and repeated his question. In the end we agreed to stay and walk for 2 more hours and as you might suspect… we didn't see any bugs! The tour would probably have been more fun if it didn't rain, but at least now I have a funny story to tell.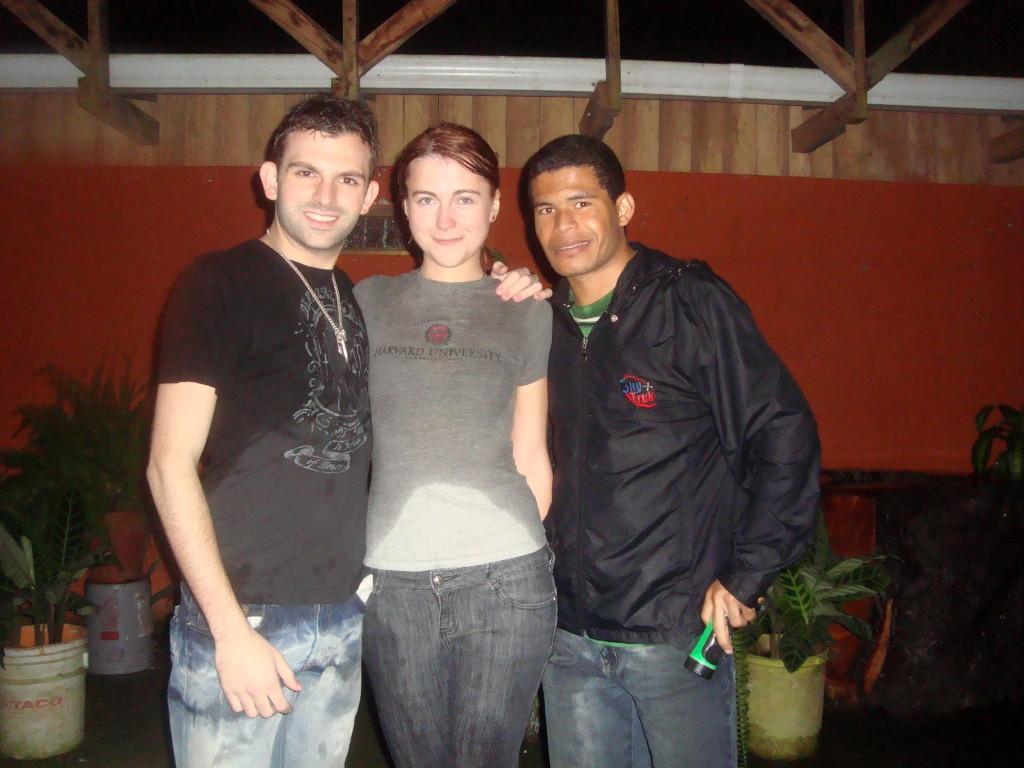 ---
Surfing & Paragliding
The beaches of Costa Rica have some strong winds so you'll meet a lot of surfers and windsurfers there, especially in Playa Tamarindo, which is always ready for some crazy parties at night. However, if surfing is not adventurous enough for you, try paragliding instead. The views from the air are stunning and even if you don't spot any dinosaurs like in Jurassic Park (for those who don't know, the movie was filmed in Costa Rica), I guarantee you'll still be satisfied.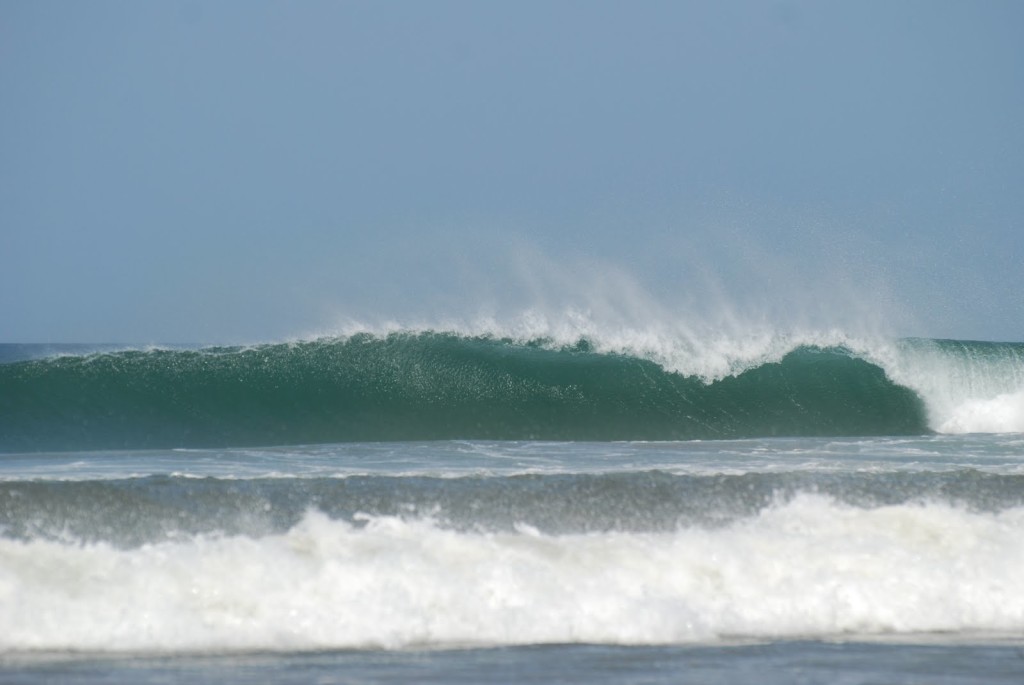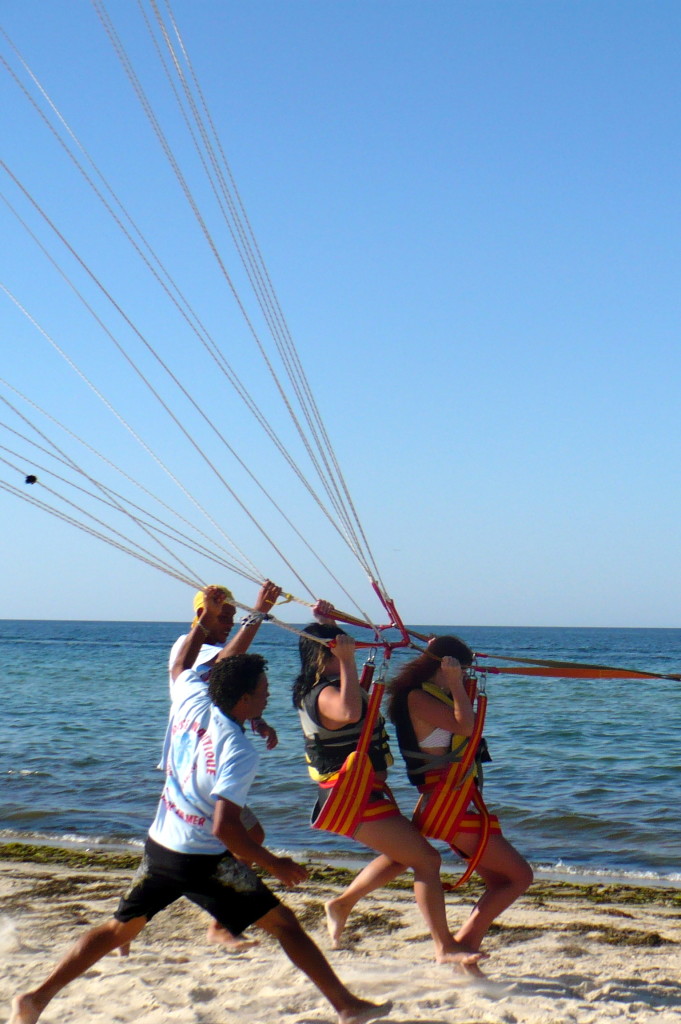 ---
If you're planning a trip to Costa Rica and want to pre-book a hotel, you can compare hotels prices HERE. Any questions let me know!