The United States of America has always attracted visitors from around the world at any time of the year. New York City, Miami, Washington DC, Las Vegas, and the state of California are on the top of the list for tourists. However, some of them come back disappointed.
The entertainment industry hypes up the most popular US destinations, creating the series of 'American dream' movies. They show how great life is out there, and how fun those places can be. When in fact, the majority of popular tv series and movies aren't even filmed on location. Most movies taking place in DC are actually filmed in Los Angeles, often on a set, and the majority of NYC based movies are actually shot in Toronto to reduce the costs.
Is Living in California Perfect as Everyone Imagines It?
---
Let me tell you that when I first came to the US I wasn't any different from the majority of tourists. I wanted to visit, and maybe live there for a while, and somehow my dreams actually came true later on.
When I first came to Miami in 2008 (5 weeks), NYC in 2009 (5 weeks), and California (6 weeks), I was amazed at how great this place was. Looking back, I was probably just happy to finally visit these places, and as a summer school student I was surrounded by rich international students. Limos, cocktails, and VIP parties at the best nightclubs were a regular occurrence – which wasn't a regular occurrence in my life before haha! Who wouldn't like it?
Ever since my first visit, I've managed to study in the US in 2010, then move back to California for a couple of months here and there in 2014, as well as visit and revisit various places all over the country. I can tell you that what I remembered from my first times visiting these places, living there was a completely different reality.
---
What Are the New Expats in California Most Surprised About?
Here are a few things I came up with that a lot of expats are surprised about their new life in California.
There are plenty of US citizens who don't speak English at all
America is full of immigrants from all over the world. At a glance, it would seem that they all assimilate pretty quickly. However, when you go to certain parts of California, there are a lot of people who don't speak a word of English. Simply because they don't have to.
For example, there are huge Chinese and Vietnamese communities in California that don't speak English. They stay within their own communities and feel like they don't need to learn. There are also a large number of Latinos, who don't speak English, because almost everything in California is also written in Spanish. You need to be prepared that your taxi or Uber driver might not speak English.
If you can't drive or you dislike cars you should reconsider California
Everything in California is extremely spread out, so if you need to run errands you might need to spend a lot of time in your car. Not only because of the distances, but also traffic. Finding parking is also a challenge. While living in places like LA is possible without a car (I've done it), don't count on taking public transport. It's almost non-existent and even if you do use it, the experience isn't likely to be pleasant.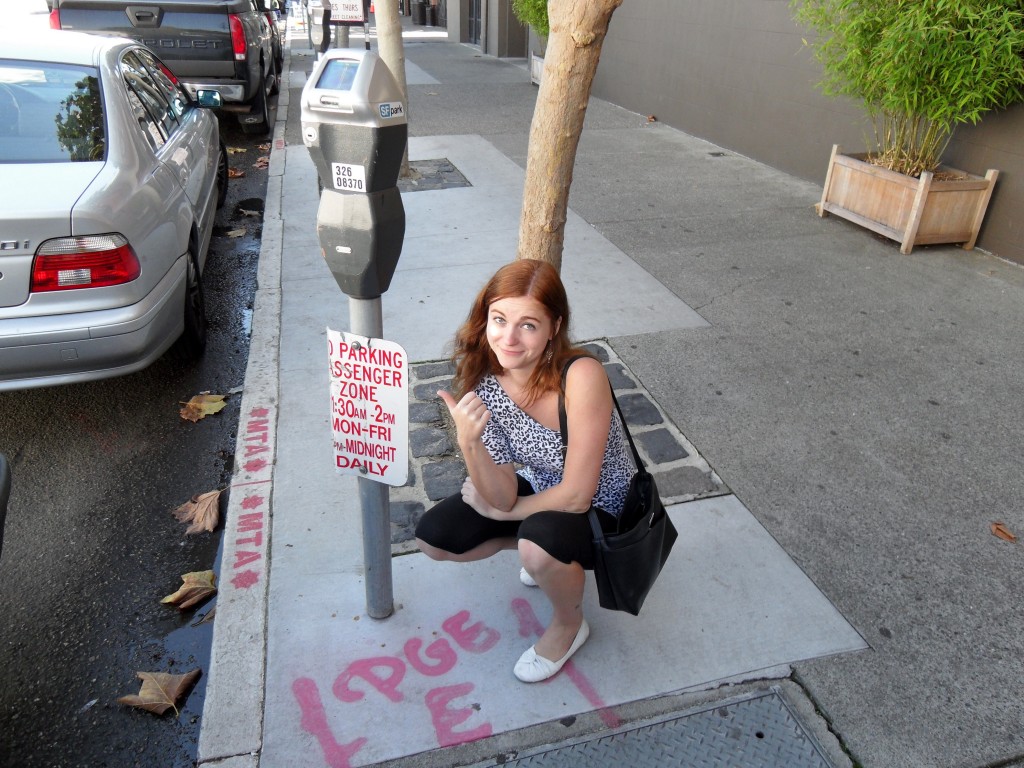 The friendliness of people doesn't mean they're trying to be friends
Americans tend to be extremely friendly. A welcoming 'How are you today?' follows you wherever you go. and at the first sight, it seems nice. However, don't get ahead of yourself. Most of the time they are just saying hello, nobody expects you to honestly answer the question.
If you're dreaming of moving to California thinking that you and your friends will live in a giant condo, you need to face the reality. The majority of people have to lower their standards by moving to a big city in America. You're lucky to pay less than $1000 for a small room with shared facilities, and it's definitely not going to be very central either.
You won't be hanging out in high heels like in the Sex and the City, but instead carrying your laundry to the nearest laundromat. That will be normal.
In fact, the biggest problem in America (which surprises a lot of foreigners) is the amount of homeless people everywhere. In downtown areas especially, you will see homeless people lying in the sidewalks. No matter if you're in a parking lot or a very fancy hotel or bank. Homeless people also often get tents and pitch them up against fences or walls in the middle of downtown areas.
Food is often weird
We all know that portions in America are huge, and often one meal from a restaurant can last you until the end of the next day. But when talking about food in California, I have to mention how weird it can get. You can easily find cheese spray – yes, you read correctly, scrambled eggs in a can, and weird flavors of vodka. Every day in an American supermarket is an adventure, but only sometimes it's a good surprise.
I'm not saying that you can't find good food in America. There are plenty of good restaurants and products to buy in the US, but weird things are a huge addition to it. My absolute favorite weird thing is chocolate flavored toothpaste!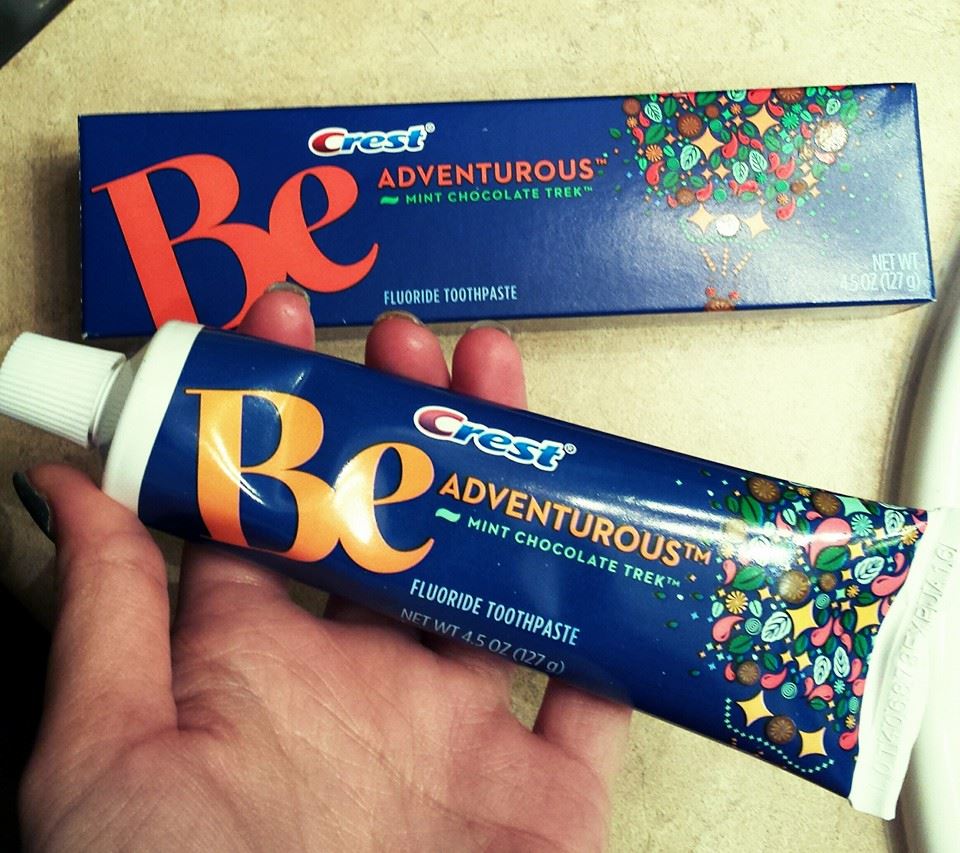 Everything is huge
Speaking of grocery shopping, I forgot to mention one thing – if you don't have a big fridge with a freezer in California, you're pretty much screwed. Most of the time it's impossible to buy a small single item. as almost everything in the supermarket is sold in bulk. It gets very annoying if you don't eat very much, or you don't fancy eating the same things for a few days straight. Not to mention the size of some vegetables is crazy. The first time I saw an onion I was convinced it was mutated!
Prepare for a lot of VERY straightforward conversations
It's normal for many Californians to ask you details about your life, including maybe some intimate things about your family and your past. It doesn't matter if it's the first time meeting the person, or if it's your first date. Your American date would most likely ask you what do you do, followed by a lot of additional questions, instead of maintaining small talk like Europeans do.
What else would you add?